Design competition launched for new Tiger mascot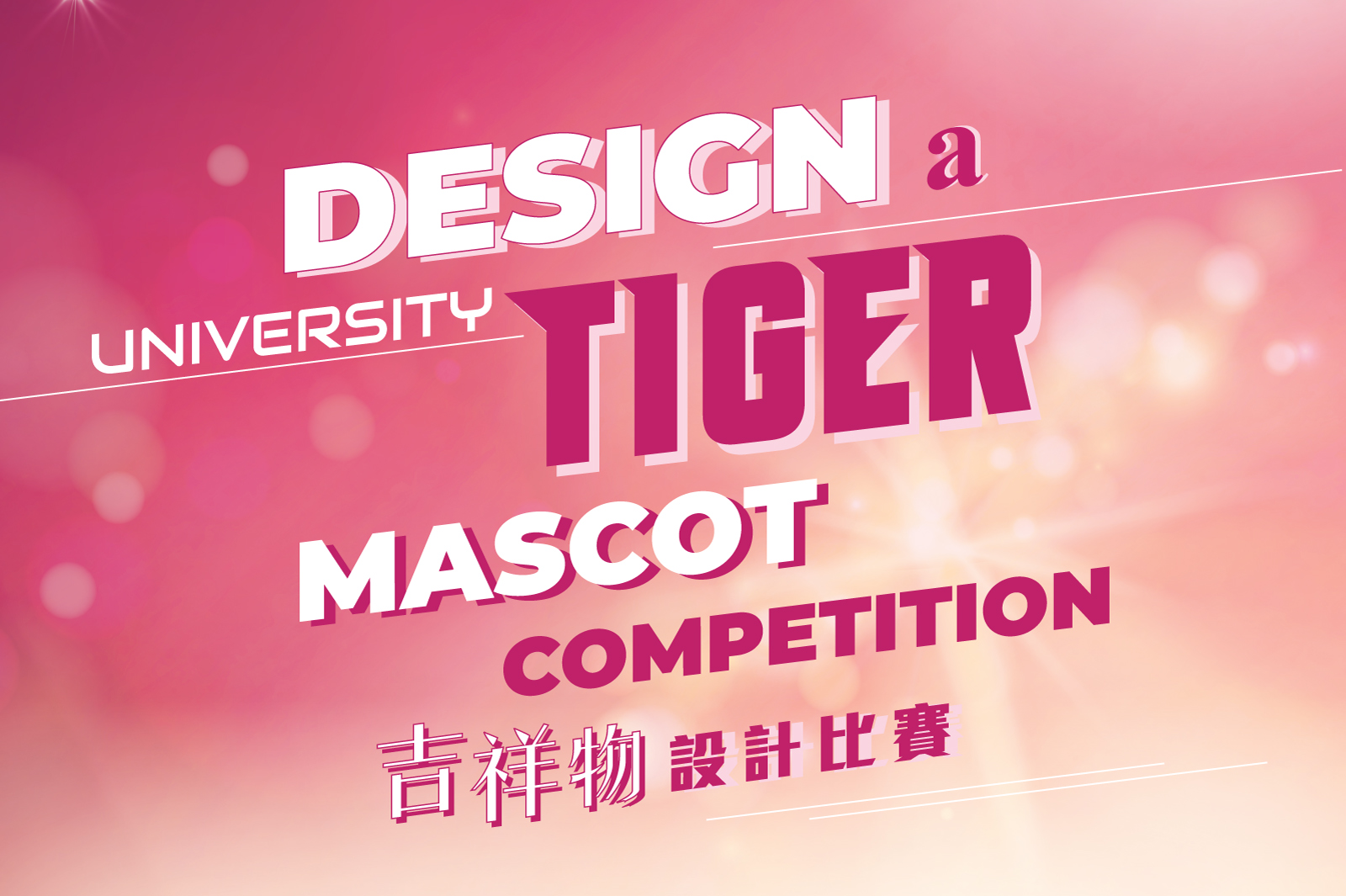 Are your creative juices ready for a challenge? If so, join our colourful design-a-tiger-mascot competition!
City University of Hong Kong (CityU) is inviting all students, staff and alumni to join a competition to design a Tiger mascot.  This Tiger mascot will embody our wisdom, energy, dynamism and strength, and may star at different campus functions.
The design competition is being held following Senate's support for adopting tiger as our university mascot.
The mascot will be a great outreach opportunity for connecting with the community and letting them know more about the excellent work at CityU in professional education and research.
The design-a-tiger-mascot competition is now open for CityU members to compete for the top prize – an iPhone 13 – as well as dozens of other tempting rewards. The submission deadline is 12 January 2022.    
Each participant can submit no more than two entries. All designs should be original, unpublished work and not infringe on the patent, copyright, trademark, or other intellectual property of any third party.
For more information on entry requirements and the terms and conditions, click here:
Design-a-tiger-mascot competition