Head's Message
Welcome to the Department of Media and Communication (COM) at City University of Hong Kong (CityU)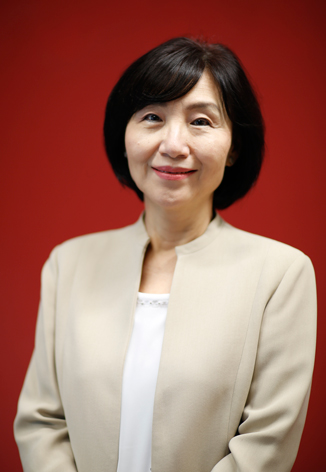 Since its founding in 2008, the Department of Media and Communication has become a hub for nurturing professionals and academics in the media sector and beyond. We have grown from a newly established department to an academic unit which is well blended to the world scholarly community. All these achievements are the proof of the efforts of our faculty, an international team with professional expertise in journalism, new media and technology, media data analytics, computational social science, political communication and international communication.
We endeavor to maximise the potentials of our students and equip them to be ready for the challenges and opportunities in today's fast-changing society. Over the past decade, many of our graduates have become the leaders of the industry. With the aim of pursuing excellence in teaching, research and community outreach, COM not only educates the professional communicators for the new era, but also stands at the forefront of technological development and has built cutting-edge research and teaching facilities to meet the needs of students, faculty, and industry partners.
In the years ahead, we will continue to maintain our research excellence, teaching innovations and devoted services, and embark on a new page by moving forward with new goals.
Yu-li Liu
Professor & Head
Department of Media and Communication