Bachelor's Degree Programmes (2020 Entry)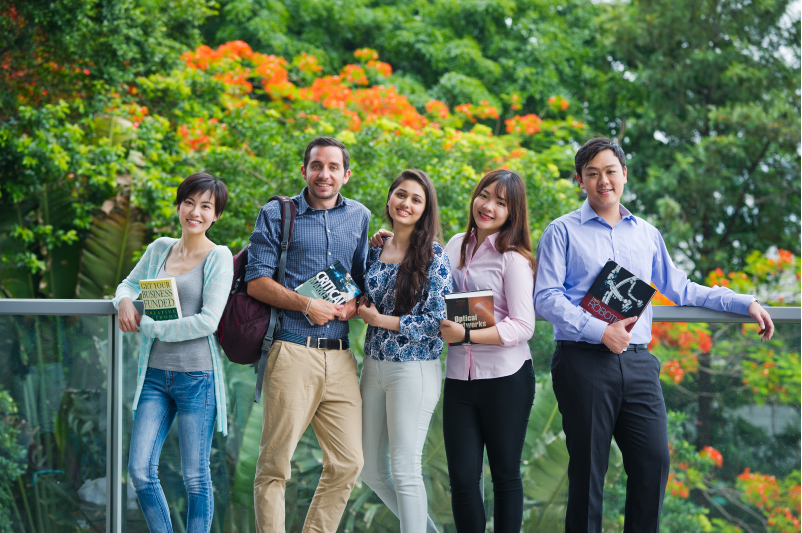 The College of Liberal Arts and Social Sciences (CLASS) offers the following bachelor's degree programmes. Click below to find out more about each of these programmes.
Overview of Undergrdaute Programmes
The following leaflets and videos provide an overview of the undergraduate programmes offered by the departments of CLASS.

Click on the materials prepared by each department, if you would like to know more.
Leaflet (JUPAS)
Leaflet (Non-JUPAS)
Poster
---
First-Year Studies
Advanced Standing I and II Entries