CLASS Labs
Introduction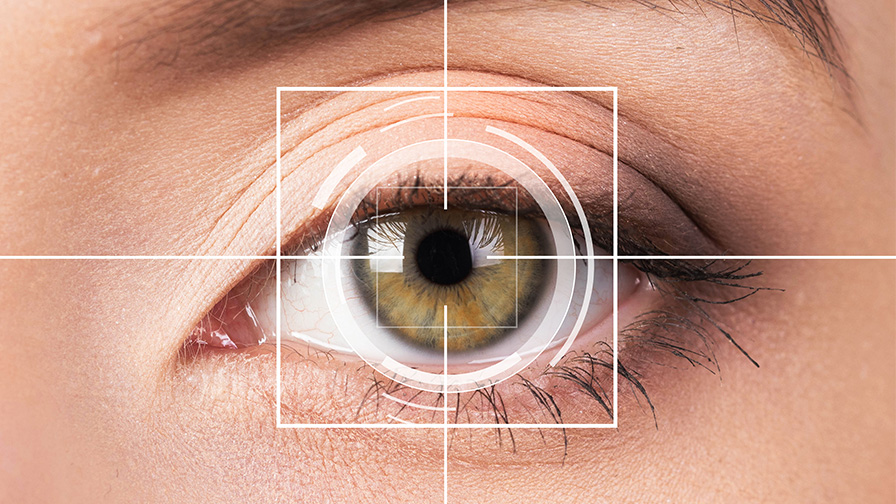 CLASS Labs serve as a central hub for interdisciplinary education by integrating all the existing laboratories with new addition of advanced technology facilities, providing faculty members from all disciplines with the opportunity to develop new and innovative pedagogies, and facilitate collaborative research, making it an idea incubator. The Labs are established in an interchangeable design to cater for the different teaching and research needs of different disciplines.
Interdisciplinary Teaching
Objective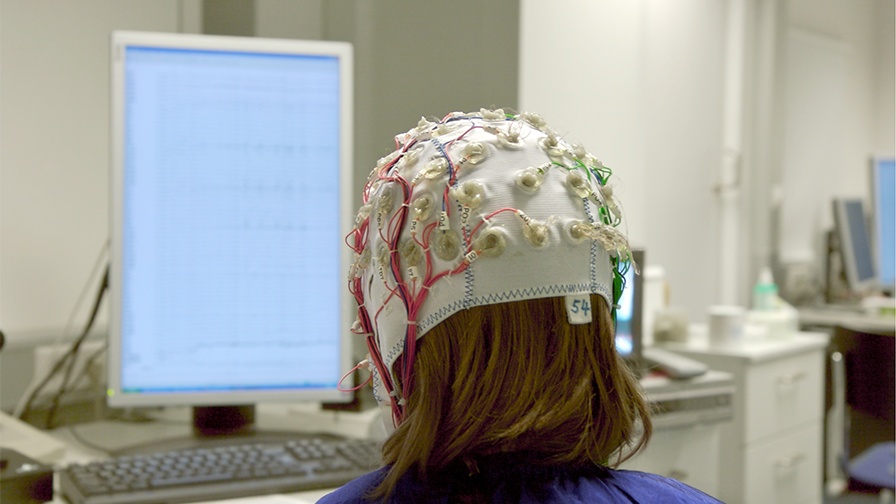 To facilitate sharing of equipment and collaborative efforts to enhance interdisciplinary education, particularly drawing our students further into our research to boost their education.
To collectively develop capacity in faculty research, and further facilitate interdisciplinary collaborative research.
Facilities
EEG systems
Eye tracker
Computing hardware with statistics software for big data analysis and digital humanities
Venue
5/F, LI Building (CLASS Labs are still under renovation)