Master of Social Sciences in Development Studies
社會科學碩士(發展研究)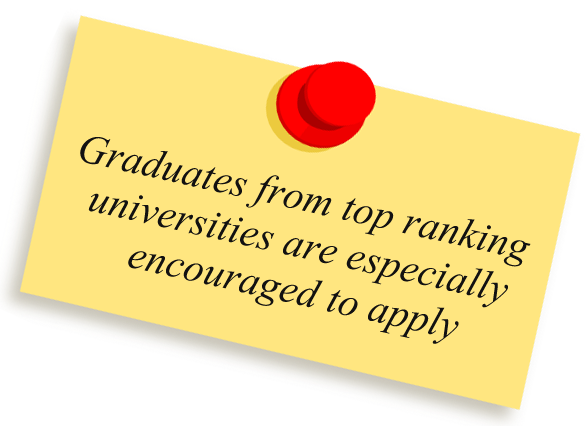 About MSSDS
The Master of Social Sciences in Development Studies (MSSDS) is housed in the Department of Public and International Affairs.
Development Studies is a relatively new and an increasingly important field of study. But prior to this programme at City University of Hong Kong, it was not taught at all in Hong Kong.
Heads and officers of development agencies, including non-governmental organizations and other non-profit organizations, have publicly communicated their felt need for professional training in Development Studies.
The Programme Leader and other colleagues of the teaching team have ample research, teaching and working experience on a wide range of development issues in various parts of Asia.
What will you gain from MSSDS
Students will acquire the ability:
To undertake the analysis of current development issues
To investigate practical problems using a comparative methodology
To plan, manage and monitor development projects
To communicate and collaborate with partners from other countries
To apply acquired knowledge and skills in a variety of work settings
Special benefits of undertaking the programme
Featuring an innovative curriculum designed by leading scholars and practitioners, MSSDS allows students to:
Critically engage major theories and debates in development studies
Explore the political economy of Asia in a comparative perspective
Gain practical training amenable to a variety of career paths
Gain hands-on training in policy advocacy and analysis
Examine social and political foundations of development in Asia
MSSDS provides students with an opportunity to gain skills and knowledge relevant to working in non-governmental organisations, government, international organisations, business and journalism.
Career Prospects
Government / Public Affairs
Non-governmental Organizations (NGOs)
International Organisations
Business
Education
Journalism / Mass Media
Public Relations
Rules on Academic Honesty
Information for Current Students (sign in required)
Programme Leader:
Dr Kris HARTLEY
Enquiries:
MSS.DS@cityu.edu.hk
CityU ranked first within Hong Kong Universities for H-index Citations for Development Studies*
CityU ranked within top 100 universities for Development Studies*
*QS World University Rankings by Subject 2019