Master of Arts in International Studies
文學碩士(國際研究)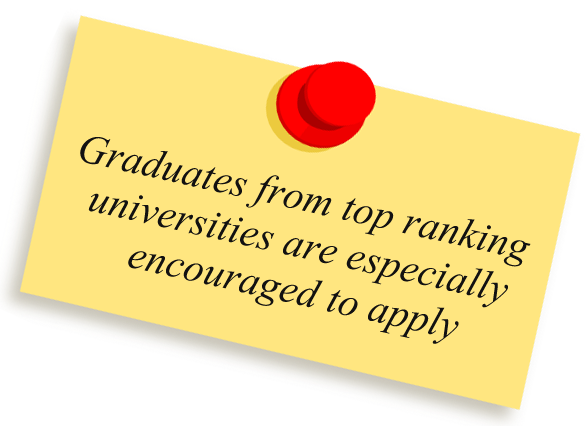 About MAIS
The Master of Arts in International Studies (MAIS) is offered by the Department of Public and International Affairs.

MAIS is essential for equipping students with the necessary skills to not only understand the dynamics of the rise of Asia but also its impact on their daily lives, the functionality of their societies and economies, and the performance of their states and governments. Without such an understanding, students will be passive receptors of change and remain ill-equipped to maximize their potential in an ever-globalizing workplace.

This programme aims to provide students with a deeper understanding of regional and international affairs. This knowledge will not only help graduates to upgrade their professional abilities, but will also ensure that they are equipped with the necessary tools to understand the global and regional forces that shape our world. The programme will provide advanced training for students seeking to strengthen their analytical skills, develop the capacity to conduct original research, and bolster their communication and presentation abilities.
Programme Aims and Objectives
Gain an advanced understanding of international politics
Analyse pivotal issues across the fields of political economy, political science, security studies and international relations
Undertake research on contemporary issues and problems relevant to international studies
Investigate governance challenges facing international organisations, governments, markets and civil societies
Gain knowledge to give you a distinct advantage in a competitive world
Why choose MAIS?
Learn about the world in cosmopolitan and exciting Hong Kong
Choose from an intellectually stimulating and topical selection of courses
Be taught by internationally recognized professors
Meet new people interested in international issues and build lasting connections
Programme Structure
Students are required to take 5 common core courses (a total of 15 credit units). Four of these courses are conducted in a seminar format: Asian Regional Governance, International Political Economy, Theory in International Studies, and International Relations of Northeast Asia. Students can also choose to write a Master's Thesis or undertake a group Capstone Project as the fifth core course. The prerequisite for the Master's Thesis (undertaken in Semester B) is a grade of "A" or "A+" in an elective research methods course offered in Semester A.
Programme core courses (15 credits)
Asian Regional Governance
International Political Economy
Theory in International Studies
International Relations of Northeast Asia
Master's Thesis or Capstone Project
Three Electives (9 credits)
Students can also choose from an exciting list of electives courses.
24 credits required for graduation.
Admission Requirements
To be eligible for admission, you must satisfy the General Entrance Requirements and
have a Bachelor's degree in a relevant discipline from a recognized tertiary institution or an equivalent qualification.
One or more years of working experience in a related field would be an advantage.
Applicants whose entrance qualification is obtained from an institution where the medium of instruction is not English should also fulfill the following minimum English proficiency requirement:
a score of 59 (revised paper-delivered test) or 79 (Internet-based test) on the Test of English as a Foreign Language (TOEFL)@#; or
an overall band score of 6.5 in International English Language Testing System (IELTS)@
@TOEFL and IELTS scores are considered valid for two years. Applicants are required to provide their English test results obtained within the two years preceding the commencement of the University's application period.
# Applicants are required to arrange for the Educational Testing Service (ETS) to send their TOEFL results directly to the University. The TOEFL institution code for CityU is 3401.
Normal Study Period
1 Year Full-time / 2 Years Part-time
Career Prospects
MAIS graduates have pursued careers in the following fields:
Business
Education
Government / Public Affairs
International Organizations
Journalism / Mass Media
Public Relations
Taught Postgraduate Catalogue
Rules on Academic Honesty
Information for Current Students (sign in required)

Programme Leader: Dr Bradley WILLIAMS
Enquiries: MA.IS@cityu.edu.hk