Together We Make A Difference
The mission of City University of Hong Kong Foundation (CityU Foundation), established in 2014, is to enhance bonding with friends, supporters and donors to advance the University's pursuit of excellence to benefit society.
United, We Soar
Our "United, We Soar" campaign, with its multiple objectives, allows people from all walks of life to help CityU achieve its visionary goals and contribute to the pursuit of excellence in higher education. We are inviting you to support this dynamic, new campaign.
Indra and Harry Banga Gallery
CityU is home to one of the greatest galleries in the city. For members of the public who have visited it, the University's Indra and Harry Banga Gallery is truly a hidden treasure in the city's art space.
Michael Tam Ming-hong and Ng King-kwan
GRADUATES OF THE SCHOOL OF CREATIVE MEDIA
When CityU launched the Jockey Club Enhancing Youth Empathy Project through Immersive Visualisation (the Project) in 2017, Year 2 students Ng King-kwan and Michael Tam Ming-hong in the School of Creative Media (SCM) were attracted by the concept of "empathy", which was rarely featured in the rating scheme of any competitive games or projects they had previously entered.
Professor Zhang Hua
HERMAN HU CHAIR PROFESSOR OF NANOMATERIALS, DEPARTMENT OF CHEMISTRY
Keen to create a vast range of useful unconventional materials from almost anything, one of CityU's top chemists and nanotechnology scientists is happy for others to apply them usefully for the advancement of humankind.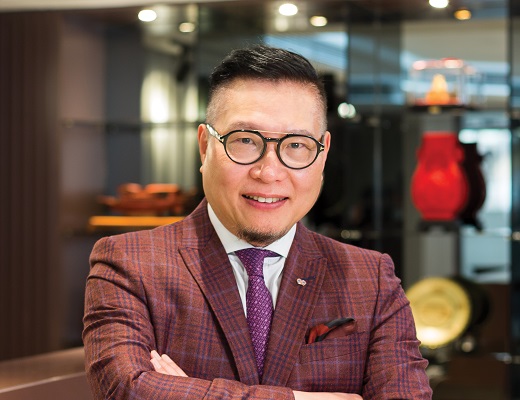 Broaden your horizons and seize the opportunities.
Dr Allen Shi Lop-tak, BBS, MH, JP
Chairman and Founder, Brilliant International Group Limited
Court Member, CityU
Executive Master of Business Administration (EMBA), CityU
https://www.cityu.edu.hk/stories/donor/2021/03/lop-tak-shi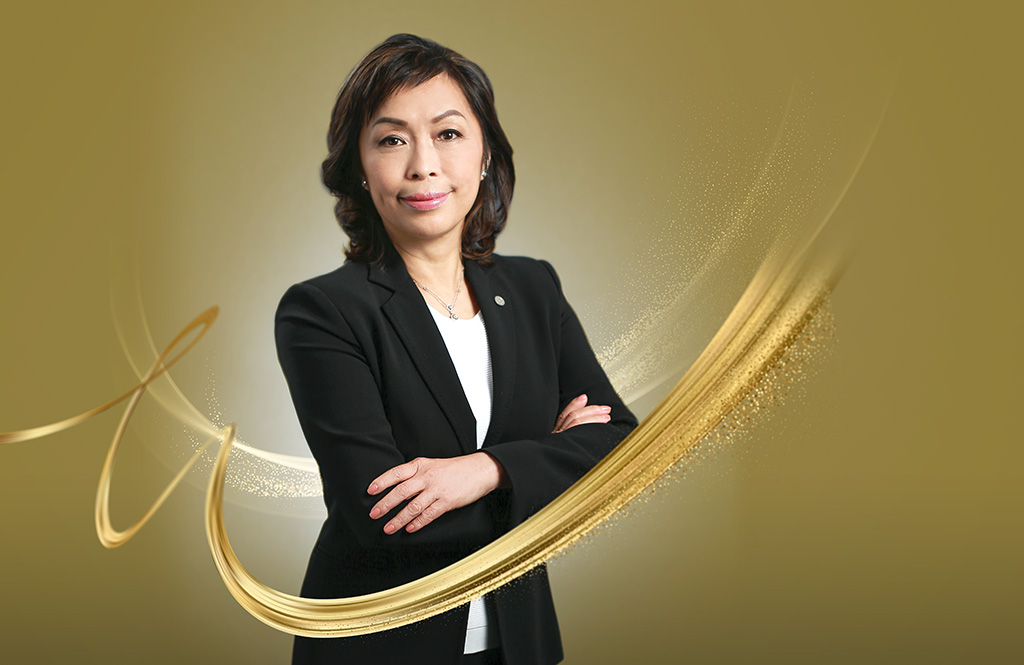 2 - Mrs Kung Yeung Ann Yun Chi
By setting up a community-based and patient-oriented healthcare system supported by professional teams, the "HomAge: Home-based Aging for Transformative Community Care" project led by CityU enables patients to receive comprehensive healthcare services at home.
Mrs Kung Yeung Ann Yun Chi
Deputy Chief Executive, Bank of China (Hong Kong) Limited
https://www.cityu.edu.hk/stories/donor/2021/09/ann-yun-chi-kung-yeung
3 - Mr David Fong Man-hung & Mr Jonathan Fong Tim-fai
Young people need support from industry to start their own companies. Under the guidance of HK Tech 300, CityU's latest entrepreneurship programme, they can go step by step towards their goals.
Mr David Fong Man-hung, BBS, JP
Managing Director, Hip Shing Hong (Holdings) Co. Ltd.
Mr Jonathan Fong Tim-fai
General Manager, Hip Shing Hong (Holdings) Co. Ltd.
https://www.cityu.edu.hk/stories/donor/2021/06/david-fong-and-jonathan-fong