CityU Foundation Board of Governors
/foundation/sites/g/files/asqsls6436/files/2020-09/subpage_bg_01_0.jpg
Chairperson
Professor Way KUO
President & University Distinguished Professor,
and Chairperson of Foundation
Honorary Chairperson
Dr YEUNG Kin-man, SBS, JP
President
Biel Crystal (Hong Kong) Manufactory Limited
I fully agree with CityU's vision, particularly the pursuit of innovation and professional excellence. I am pleased that this donation will help CityU foster excellence in teaching and research, and support needy students.
Members
Mr Winfred CHAN Hon-pun
Director
Happy Brave Trading Co., Ltd
CityU is a vibrant university with clear ambitions and has been making significant progress in recent years. I donate to its exchange scholarships because overseas exchange opportunities are precious opportunities for the students, and it would be a great pity if qualified students have to miss this chance because of financial constraints. I therefore fully support CityU students' participation in exchange programmes.
Miss Lily CHOW
Executive Director
Chevalier International Holdings Limited
In this fast-changing era, students are expected to have a broad global vision and to take an active part in shaping and defining the future. Your continued support for the CityU Foundation plays an important role in nurturing young leaders to develop an international perspective, as well as talent and virtue.
Mr Vincent CHOW Wing-shing , SBS, JP
Chairman and Group General Manager
Chow Sang Sang Holdings International Limited
CityU is one of the fastest-rising universities in the world.  I am glad to be part of the CityU community witnessing its growth and breakthroughs over the years.  It is my pleasure to continue to support the University in my new capacity as a member of the Board of Governors of the CityU Foundation. I look forward to joining hands with the University in our pursuit of excellence in research and education to contribute to the improvement of human life and the betterment of society.
Dr Peter HO Ka-nam
Managing Director
Techworld Industries Ltd.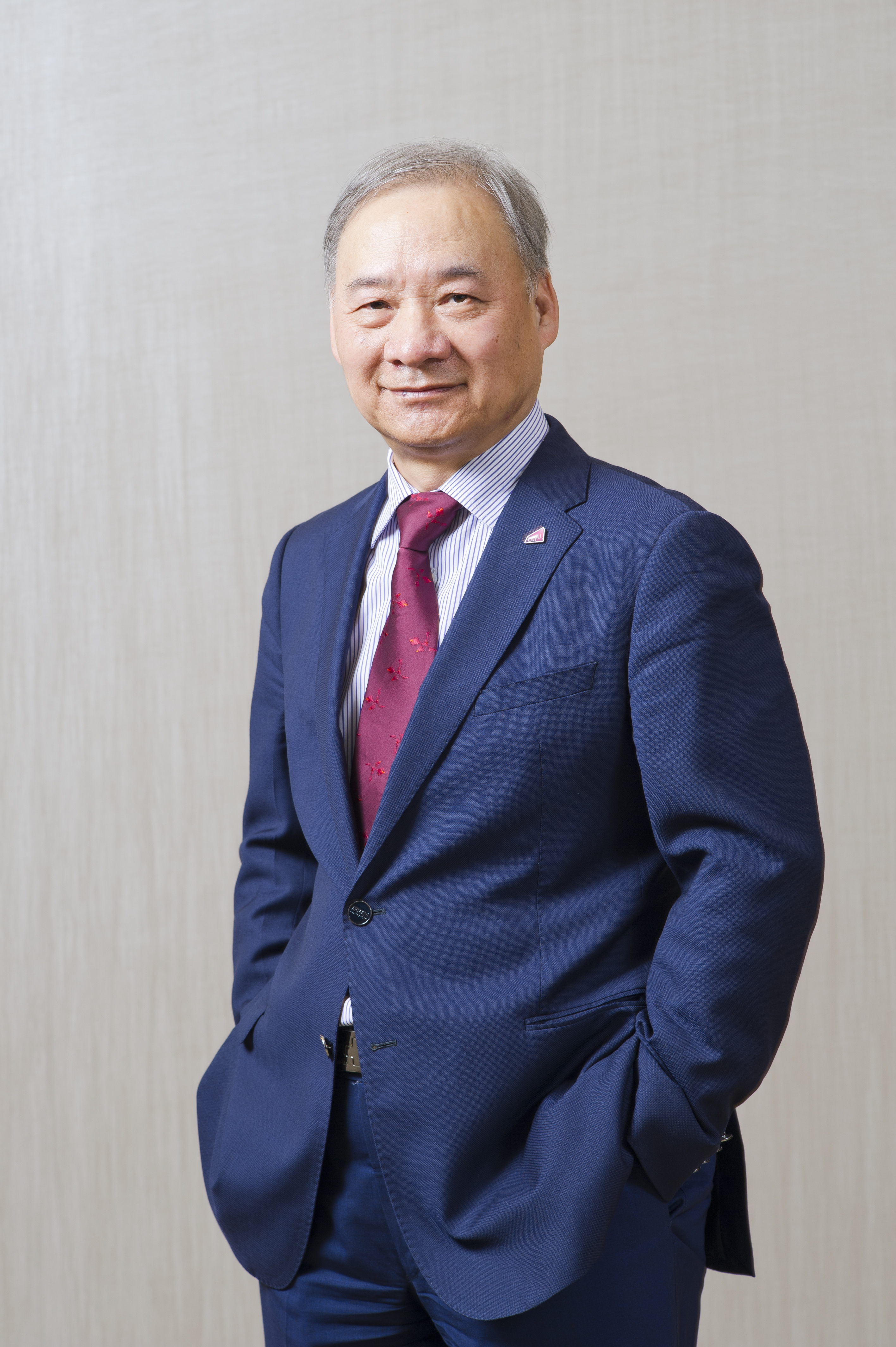 CityU is a dynamic university experiencing rapid growth. Its remarkable academic achievements and wide recognition of its quality professional education have placed it firmly on the world stage as a university of excellence. As an alumnus, I would like to contribute to the CityU Foundation to connect with industry and community leaders and thus promote my alma mater.

I would like to invite you to become a CityU partner by contributing to our resources and networks to help advance CityU. Your contribution will help nurture the development of our students and make a difference to the future of our society. Act now.
Ms Catherine KWAI Yuk-nin
Founder and Managing Director
Kwai Fung Hin Art Gallery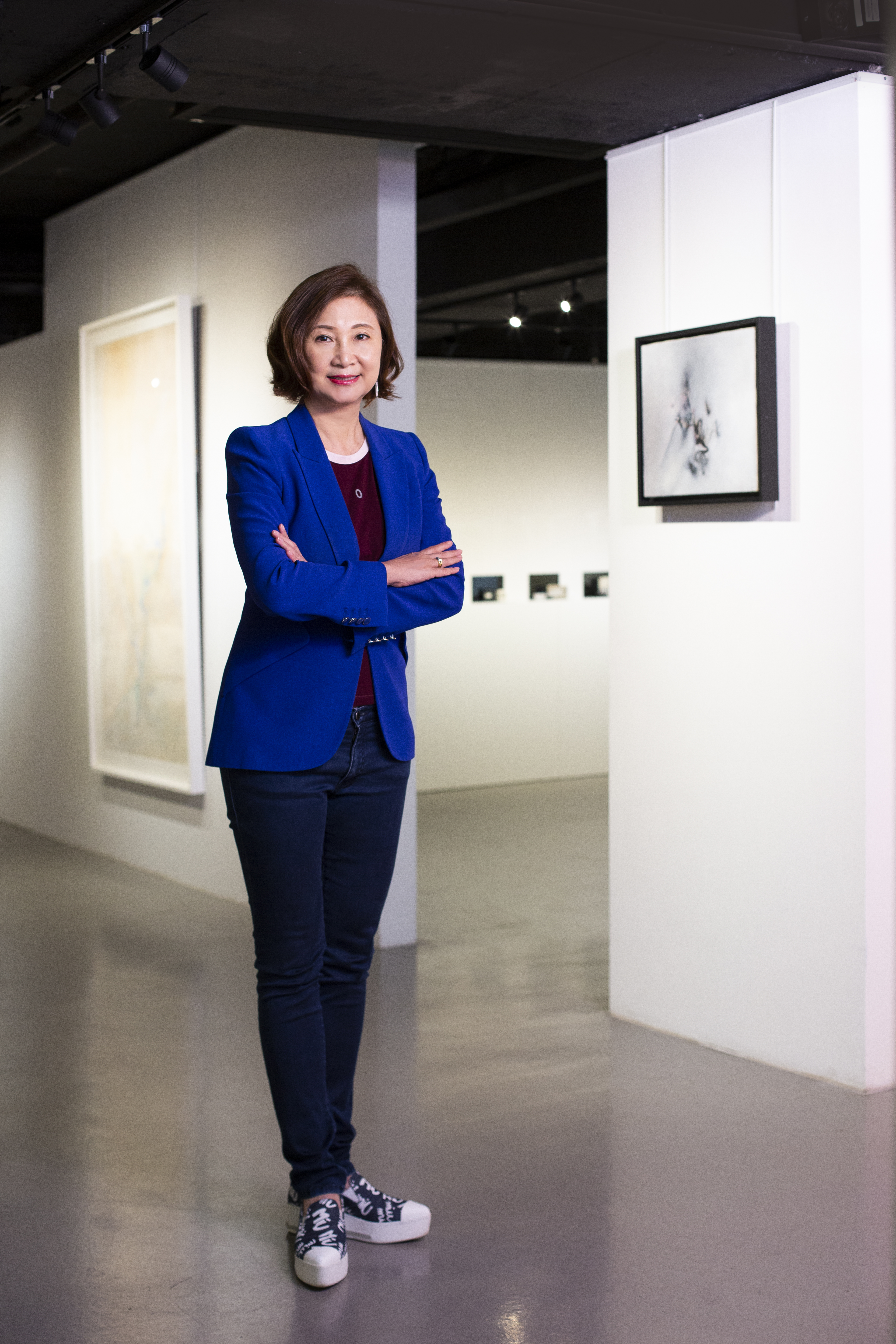 I am very honoured to join the CityU Foundation, and I hope that I can help encourage young people to pursue their dreams, broaden their horizons and develop a colourful and brilliant life.
Mr Benjamin KWOK Chan-yiu
Managing Director
Kwonnie Electrical Products Ltd.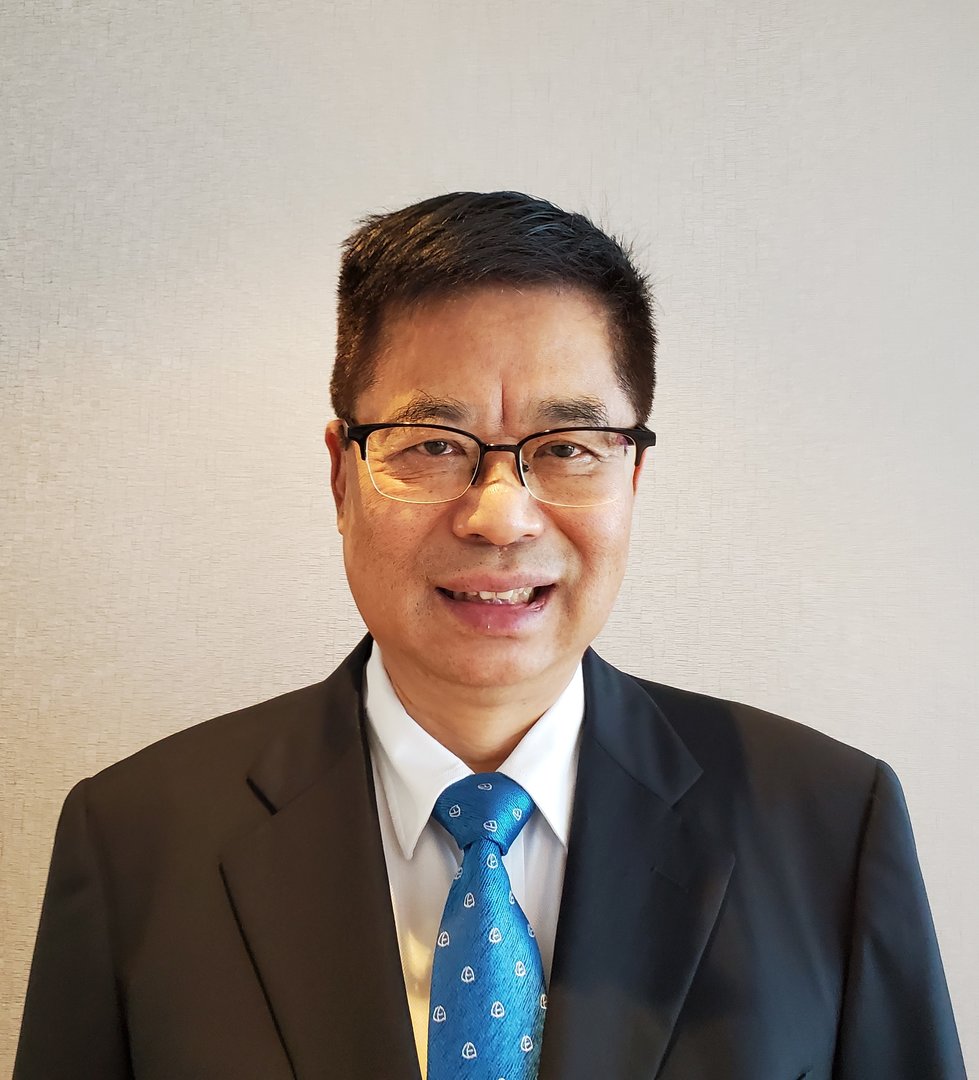 CityU has made a substantial contribution to society by expanding interdisciplinary research to address global challenges and developing a knowledge-based society. It nurtures talent and inspires entrepreneurs to identify solutions for the betterment of humanity.

As a member of CityU, I am glad to have the chance to contribute to my alma mater and help young students pursue excellence by acquiring professional knowledge on a well-equipped campus. I hope more alumni and successful leaders in society will take concrete action to contribute to and support the development of CityU to nurture more talent for the future.
Professor Cliff SUN Kai-lit, BBS, JP
Chairman
Kinox Enterprises Ltd.
CityU offers students a well-rounded education, enabling them to become highly competent, competitive professionals with a global outlook. It is my pleasure to support CityU and become a member of the CityU Foundation. It is an excellent platform to nurture the next generation of great leaders and professionals and to help students with financial difficulties pursue their dream of a higher education.
Dr WONG Chun-hong, BBS
Chairman
Top Spring International Holdings Limited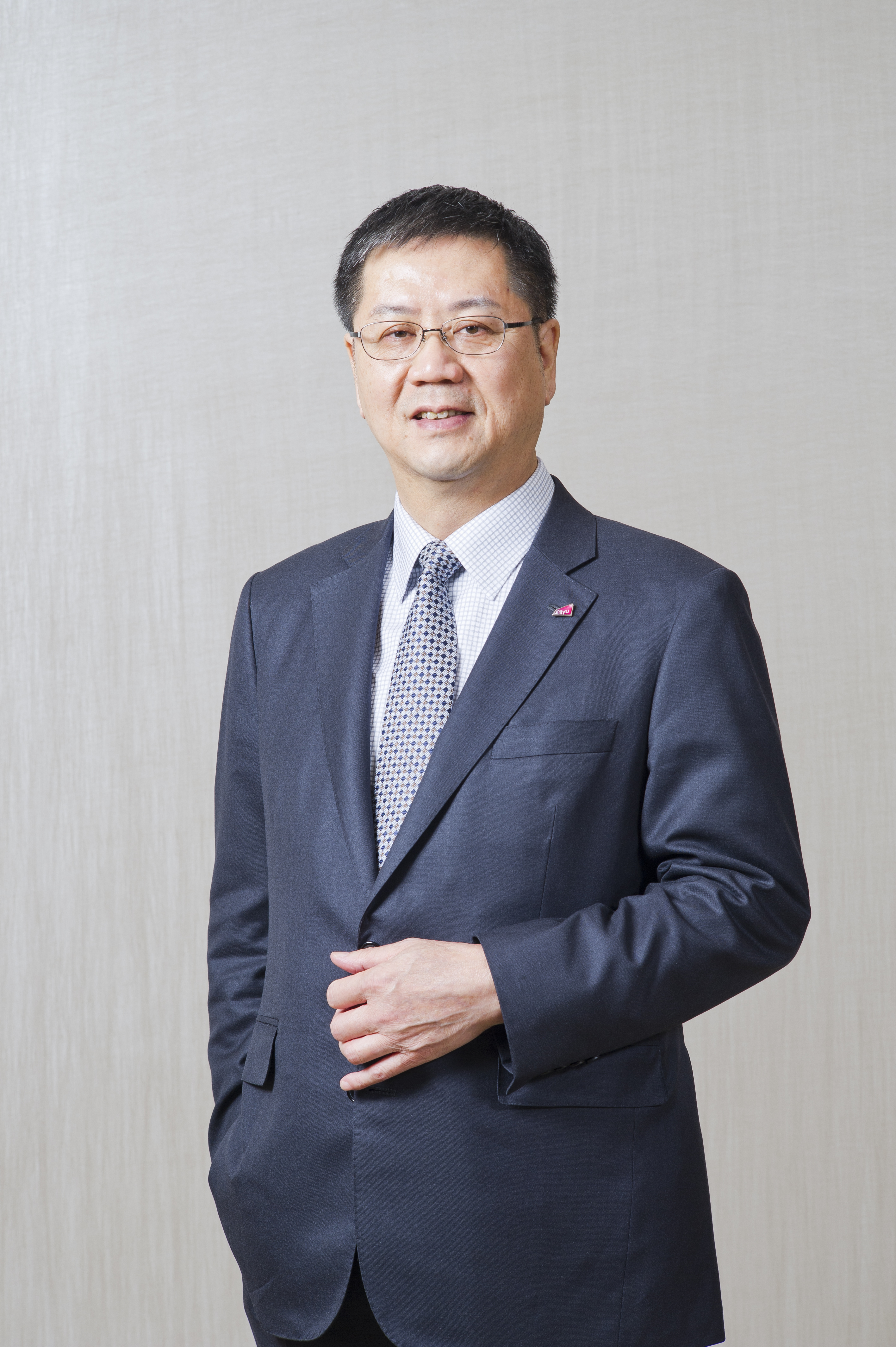 CityU's vision is to nurture outstanding talent for service to the community and the nation. I look forward to serving on the CityU Foundation and to working together with the other Board members for the benefit of CityU and of education in Hong Kong.
Ms Angela Yeung Kit-ming
Director, Operations & Planning
Executive Director
Biel Crystal (Hong Kong) Manufactory Limited
Ex-officio Members
Professor Matthew LEE Kwok-on
Vice-President (Development and External Relations),
and Secretary-General of Foundation
Miss Maggie CHAU Choi-ying
Director of Finance