Contact Information
General Enquiry
Fax:
+(852)-3442-0688
Email:
see.enquiry@cityu.edu.hk
Address:
G5703, 5/F, Yeung Kin Man Academic Building (YEUNG),
City University of Hong Kong,
Tat Chee Avenue, Kowloon, Hong Kong SAR
SEE Dialogue with Professionals: Riding on a Wave of Technology - IoT in Building Industry and Career Opportunities of Engineering Students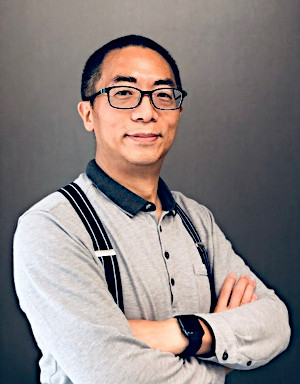 Speaker Name
Ir. Ian Lee, Solution Director, Schneider Electric
Venue
Online via Zoom (Registration to be announced)
Abstract
Internet of Things (IoT) and digitalization are hot topics in many industries and the building industry is no exception. This career talk will explore the utilization of IoT and digitalization to enhance the performance of buildings. Moreover, in the dynamic environment with constant technology advancement, Engineering practitioners take up more diverse roles in the sector. The talk will also cover the career outlook and opportunities of Engineering graduates.
About the Speaker
Ir. Ian received his MBA from the University of Hong Kong and his bachelor's degree from the Hong Kong Polytechnic University (PolyU). He worked in Parsons Brinckerhoff, CLP Power, and CLP Engineering before joining Schneider Electric as the Director of Project Execution Center. Ian is currently a Solution Director focusing on developing innovative and sustainable solutions for clients at Schneider Electric.
Ian has been a part-time lecturer for PolyU, Victoria University and the Chinese University of Hong Kong School of Continuous and Professional Studies. Ian is also a committee member of the CIBSE Hong Kong Branch and the HKIE Electrical Division.