Breastfeeding Room 哺乳室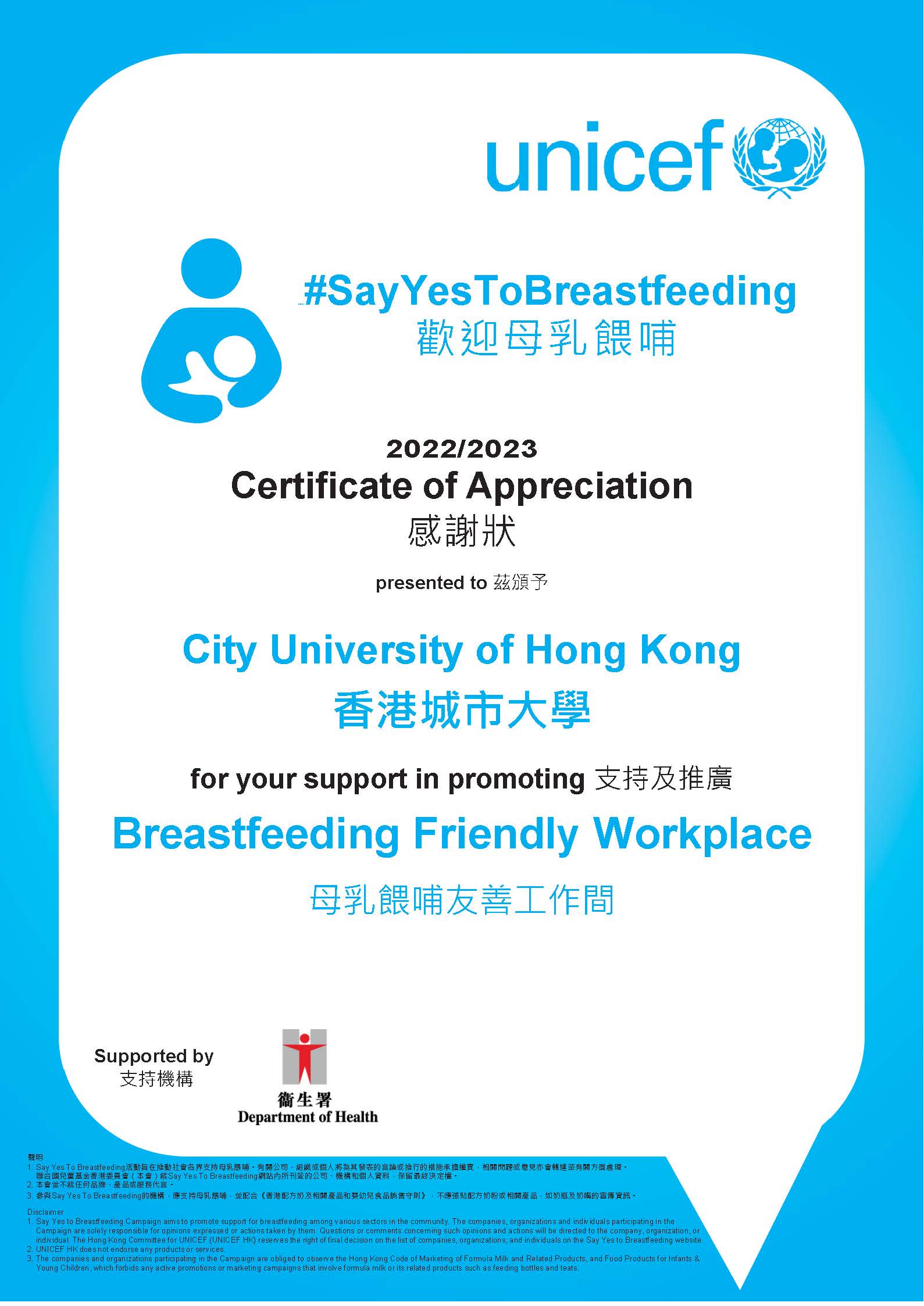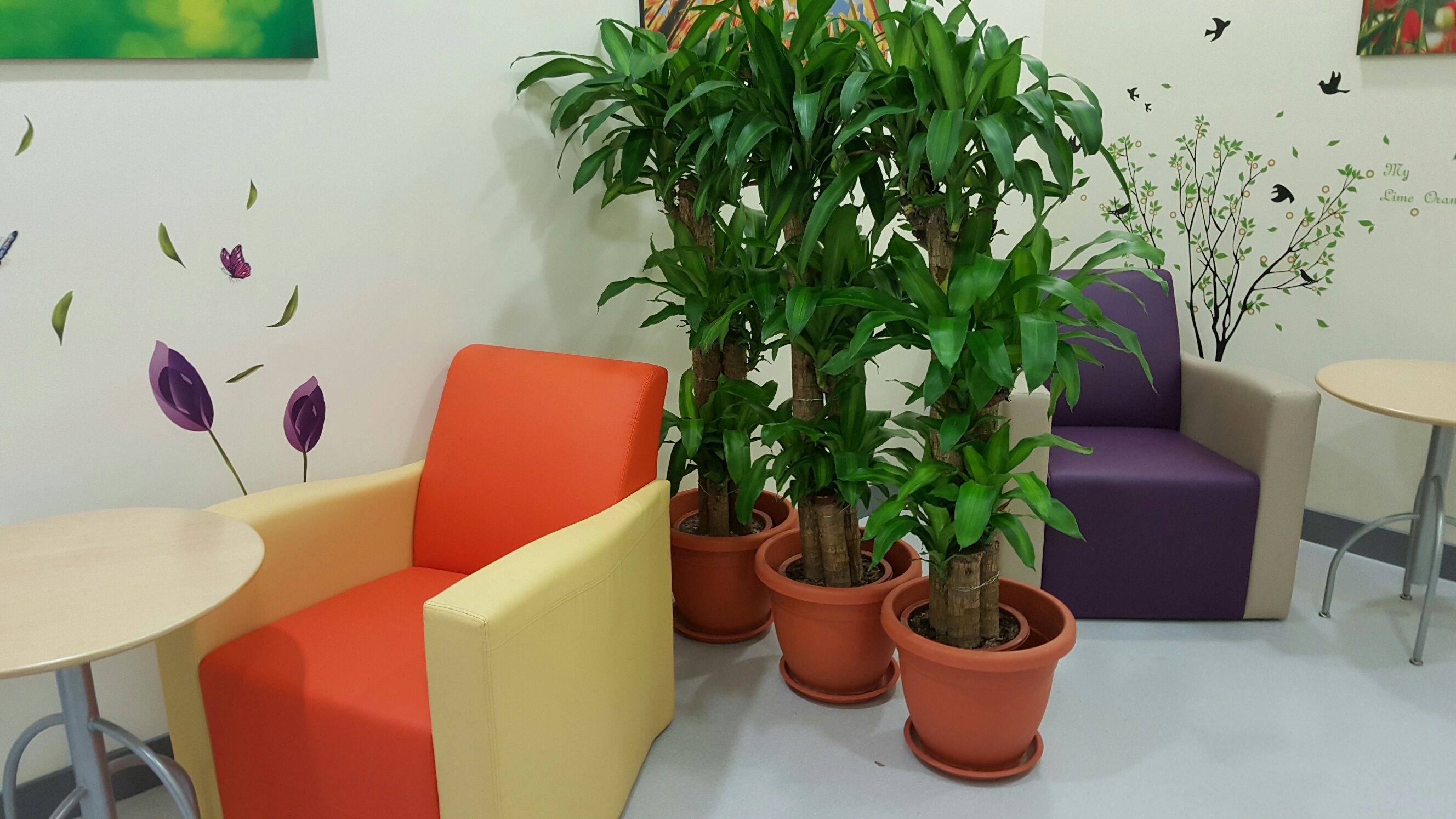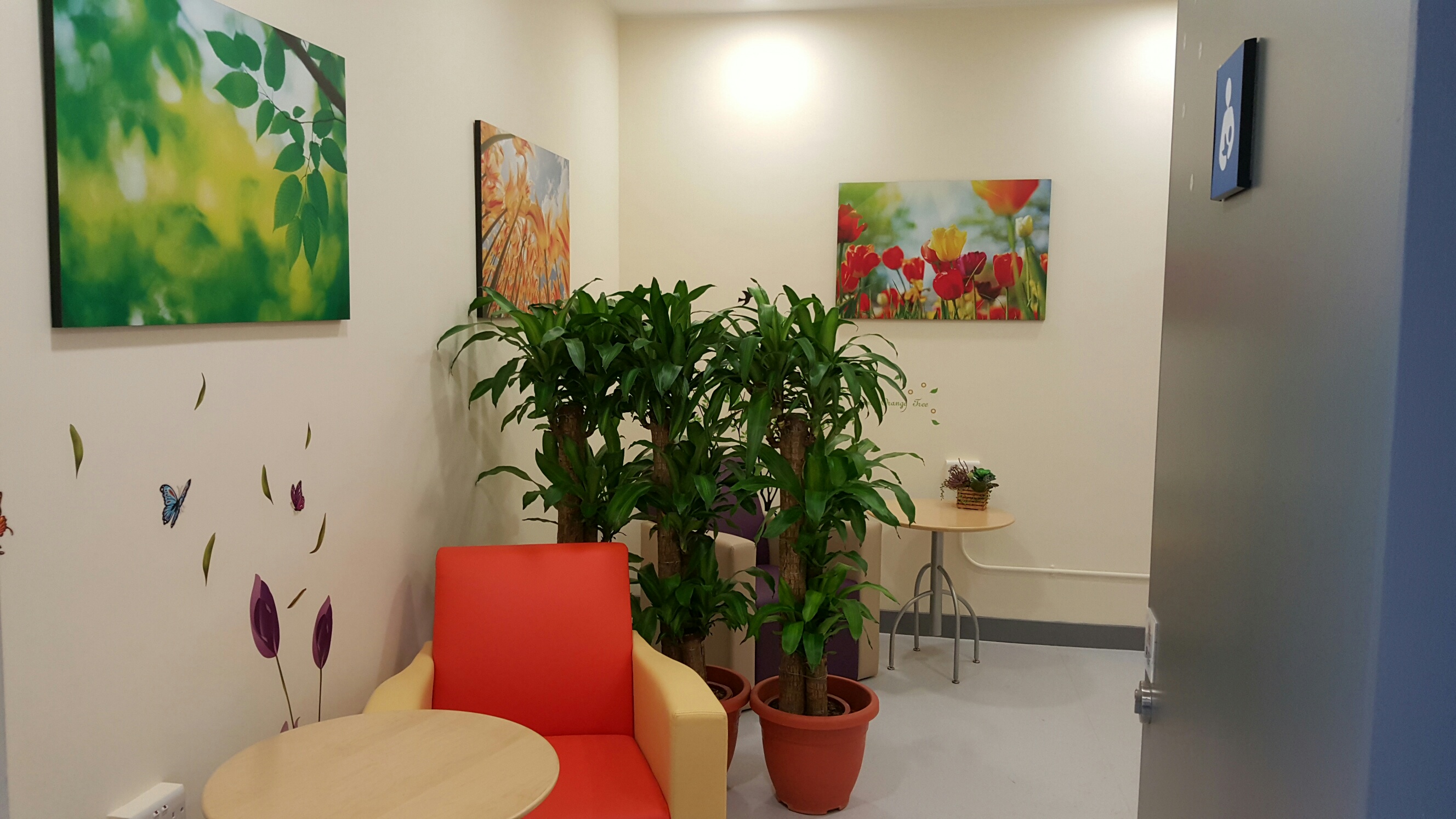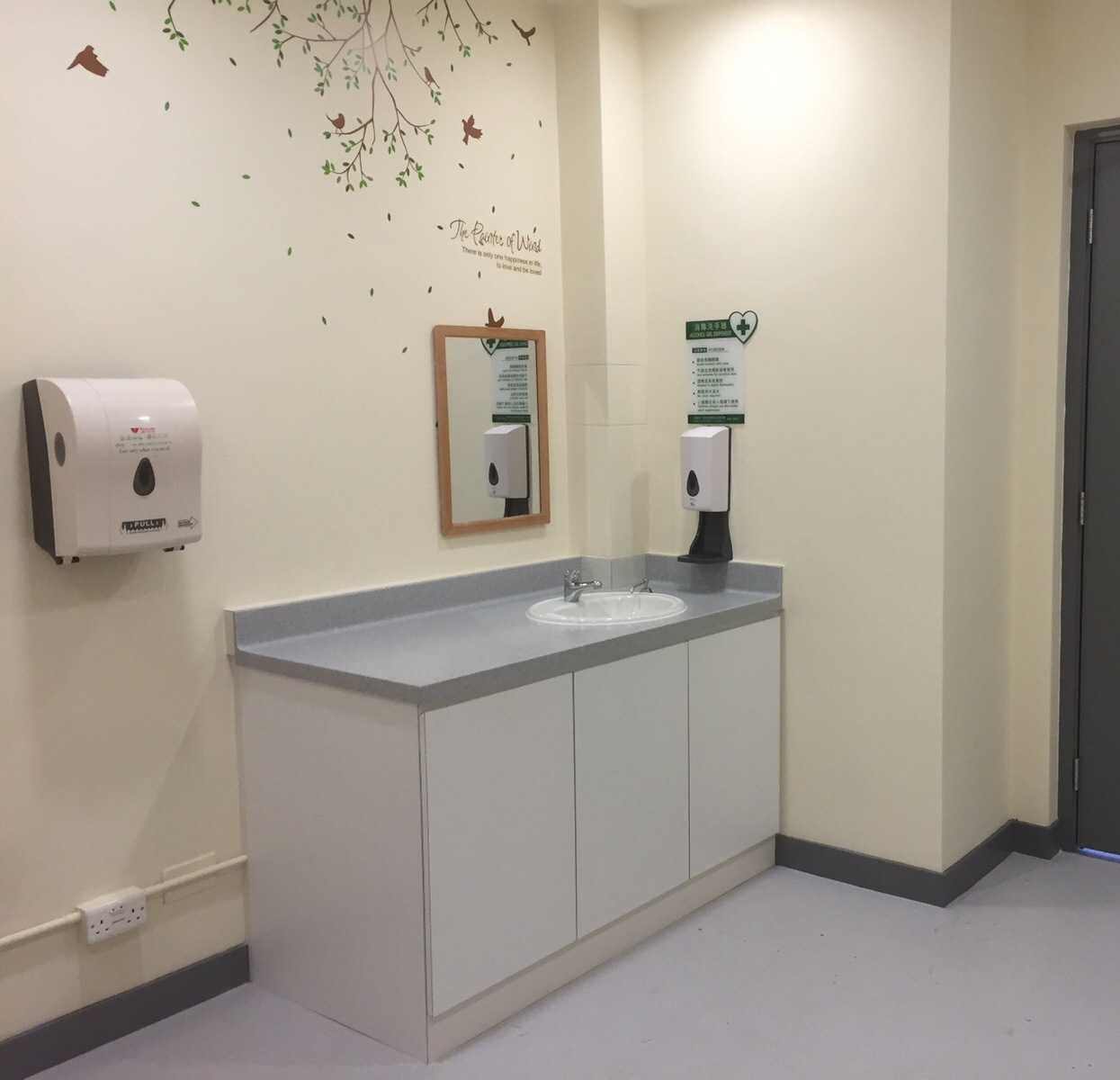 The University supports staff members to continue breastfeeding after returning to work from their maternity leave. Staff members who plan or need to express breastmilk during working hours should approach their supervisors to work out an appropriate arrangement; supervisors should support by providing an enabling environment and allowing some flexibility for two thirty-minute lactation breaks or an hour in total in a working day. All staff members are requested to support their colleagues to breastfeed by adopting a positive and accepting attitude.
A breastfeeding room with a sofa with back rest, socket for breast pump and washing facilities for the breastfeeding mothers to express breastmilk in a comfortable and quiet environment is located at Room 5-202, 5/F, Lau Ming Wai Academic Building. There are three more breastfeeding rooms located at Room MPL-2221, 22/F, Montery Plaza, and Rooms 5142 and 5143, 5/F, Li Dak Sum Yip Yio Chun Academic Building. Online booking is now available via the Online Services of the Facilities Management Office.
To promote a breastfeeding friendly environment, more resources on breastfeeding from the Family Health Services, Department of Health are available at http://www.fhs.gov.hk/english/breastfeeding/.