City University of Hong Kong Press was pleased to take part in the 2019 Association for Asian Studies (AAS) annual conference (March 21–24). Since 1941, the AAS has supported the broadening disciplinary, professional, and geographical interests of its members. Through its publications, online resources, and regional and international conferences, the AAS provides its members with a platform to share their research, discuss ideas, and build their professional network.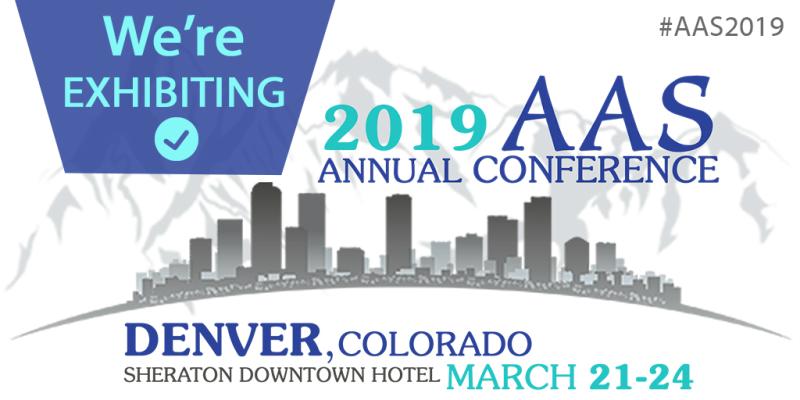 This year's annual conference, held in the United States at the Sheraton Denver Downtown Hotel (Denver, Colorado), welcomed a total of 3,217 participants and 278 exhibitors from all over the world. It was the first year CityU Press attended the conference as an exhibitor, which gave us the opportunity to display some of our newest publications. These titles were selected from various fields, including China studies, humanities, politics, and law, to cater to conference participants. We also took the opportunity to meet other potential authors and scholars to discuss various publishing projects and collaborations.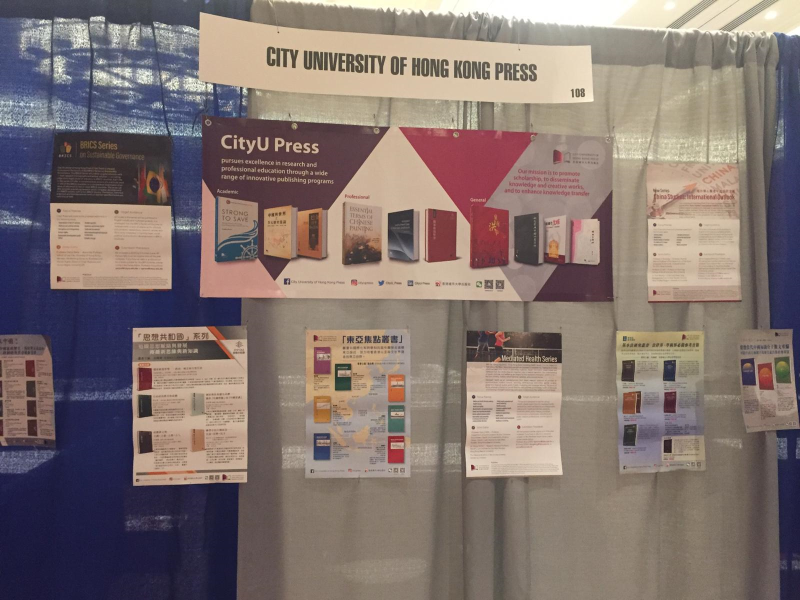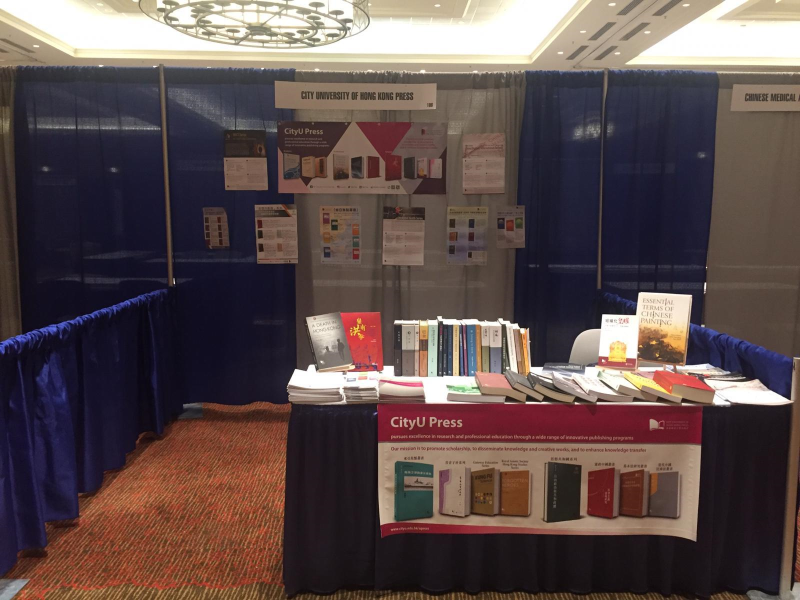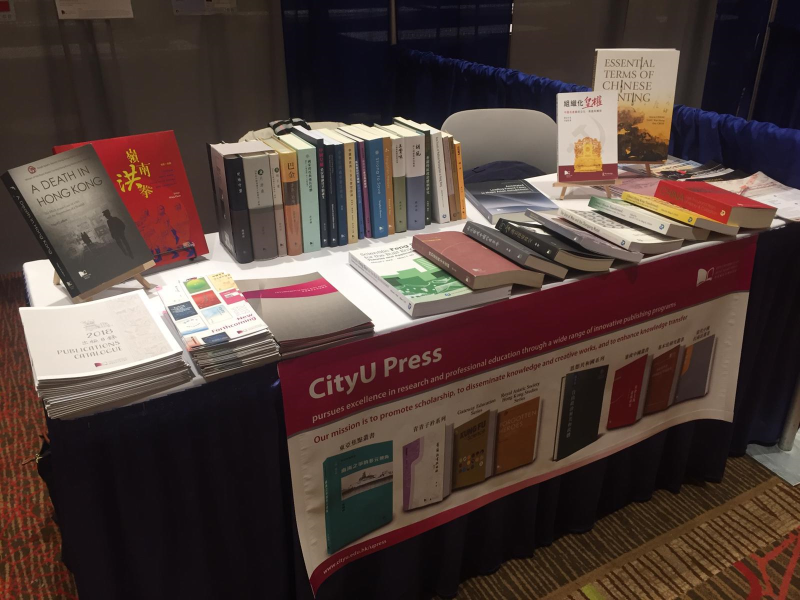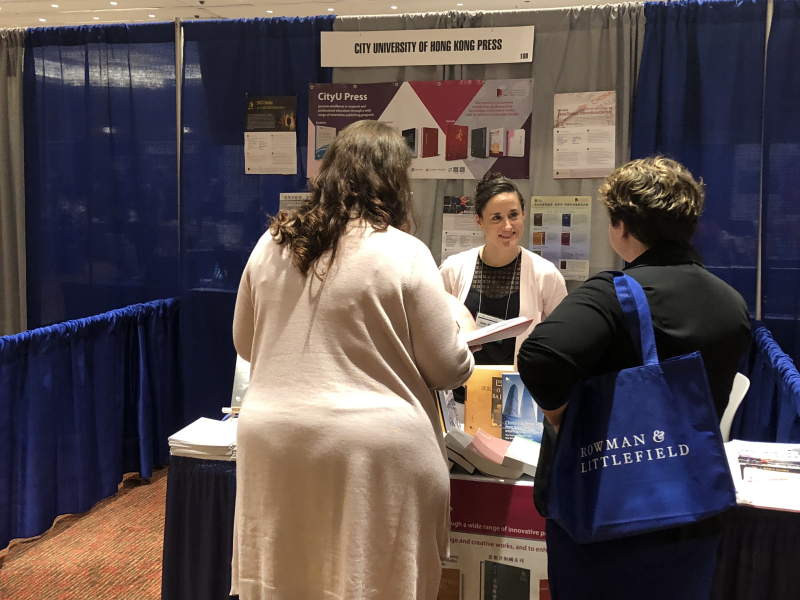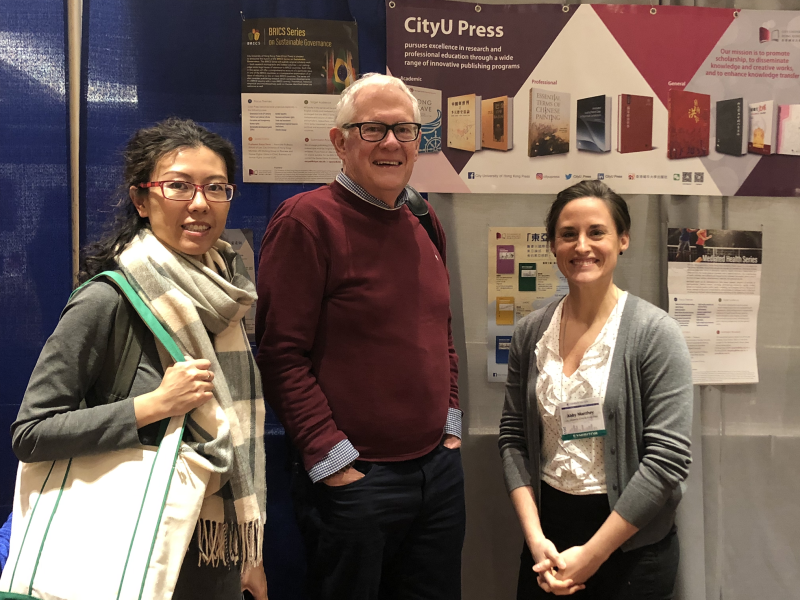 We plan to join this and similar conferences and book fairs, both locally and internationally, again in the future in the hopes of introducing CityU Press to other markets and reach out to more prospective partners.