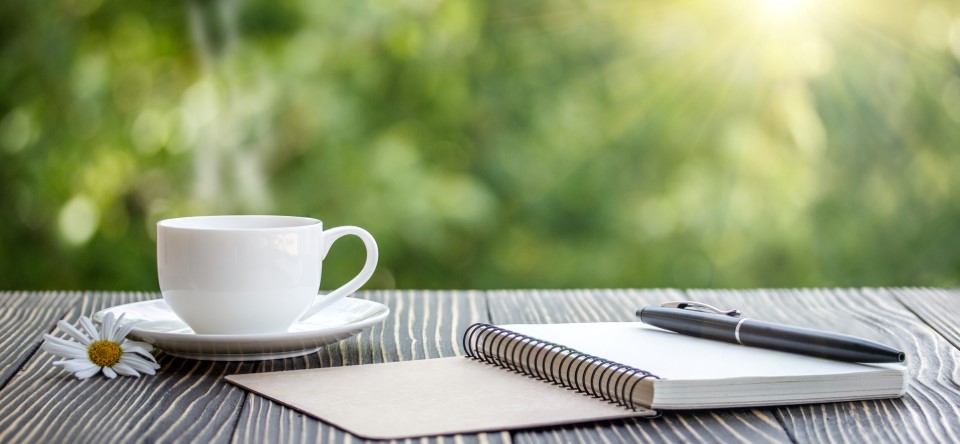 As an academic press, the mission of City University of Hong Kong Press is to promote scholarship and disseminate knowledge. We publish three types of manuscripts: academic works, professional books, and books of general interest.
The publication policy of the Press was established by the University but follows international publishing practices. An Editorial Subcommittee, established under the University Press Committee, makes the final decision on publication for each submission.
We welcome enquiries at all stages of preparation, including initial book ideas and tables of contents, sample chapters, or completed manuscripts for comment and initial assessment. All the submissions will be subsequently be reviewed. In some circumstances, revision of the manuscript may be required. If the project is deemed viable after review, then it will be submitted to the Editorial Subcommittee for final consideration.
Once the subcommittee accepts a manuscript for publication, our editors will work closely with the author to produce a polished book as soon as possible. Depending on the complexity of the book, the production cycle will take between six to twelve months from the point of acceptance by the Subcommittee to publication.
Under typical circumstances, a contract dealing with the copyright, royalties, and other terms will be concluded between the Press and the author after formal approval of the publication by the University.
Our Author Enquiry Form is an essential part of your submission as it helps our staff better understand your vision for the book. If you wish to publish your work with CityU Press, please download the Manuscript Enquiry Form below and send the completed form along with your submission to CityU Press:
Address: City University of Hong Kong Press, Tat Chee Avenue, Kowloon