HK Tech 300 start-ups and CityU shine at the 13th National Challenge Cup Competition
The finals of the "Challenge Cup" – China College Students Entrepreneurship Competition, the largest innovation and entrepreneurship event in China's higher education sector, were held in Beijing.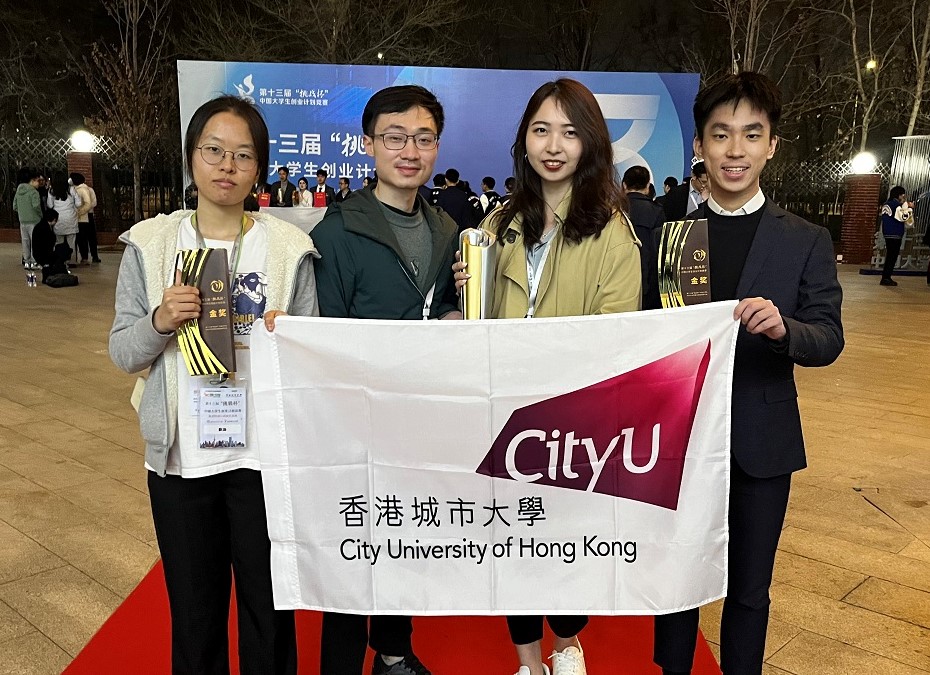 Six participating teams from CityU, including five from HK Tech 300, achieved outstanding results, receiving two gold, two silver and two bronze awards. CityU's overall score ranked among the top 20 participating universities nationwide, earning the team the "優勝盃" (Winners' Cup) for the first time. This result was the highest among participating universities in Hong Kong, which once again demonstrates CityU's scientific research level and efforts in promoting innovation and entrepreneurship.
The projects are as follows:
Gold Award:
Silver Award:
Portable device and method for radioactive element enrichment sampling

"Intelligent and Thermal-responsive Window for Indoor Thermal Management and
Energy-saving in Buildings" (HydroTech)
Bronze Award: