IGNITE Training Programme
An eight-week programme to educate, guide and inspire students and others interested in launching successful start-ups how to start their entrepreneurial journey from scratch. The programme comprises six one-week education modules and a two-week practical case study module. The mission of the programme is to help you:
Identify your market and users
Grow a product story
Navigate tech to create a prototype
Inspire like-minded peers
Test your business model
Empower with funding
In the six-week education module, participants will learn how to develop a business plan and deliver a pitch by attending evening classes on Tuesdays and Thursdays. On Wednesdays, participants are invited to attend optional mentor sessions, in which industry leaders/start-up mentors share their successful experience, including difficulties they encountered, and give advice to their mentees. Your active involvement in the sessions will benefit you and your team.
Trainers' Bio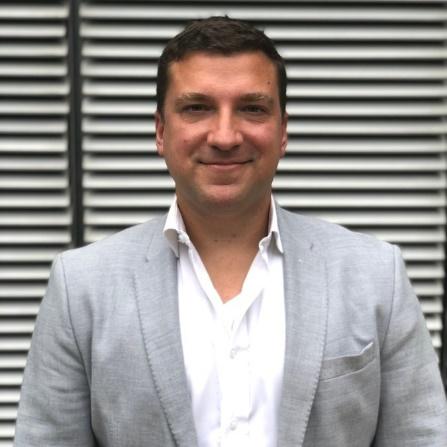 Kevin Brisebois

Kevin has spent the past 12 years in China, Hong Kong and Silicon Valley supporting integrated corporate hardware innovation and startup hardware founders design and scale custom manufacturing solutions. He started his career at Jabil the 3rd largest Contract Manufacturer globally & Radius Innovation and Development helping industry leading brands develop and scale complex hardware solutions. In 2018 Kevin joined Brinc, Hong Kong's longest running and most active venture accelerator. Kevin mentors dozens of global founders annually on how to navigate the challenges of product development, identifying the right development and supply chain partners and how to effectively transition to manufacturing in China. Kevin is also an active mentor for the HKU iDendron programme and member of the British and American Chamber of Commerce Innovation & Technology Committees.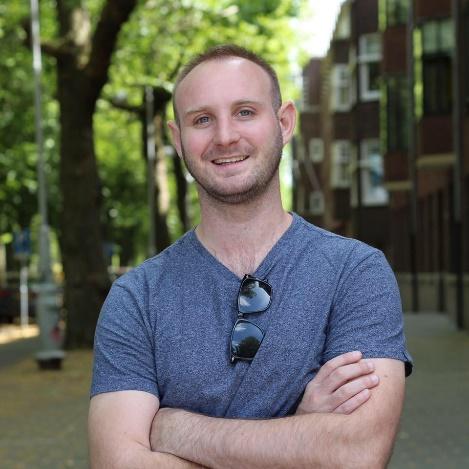 Nick Zieber

Nick co-founded EC Accelerate, a virtual accelerator and mentorship programme that reached more than one thousand founders in three years. He designed systems for customer onboarding, programme curriculum, project tracking, and sales operations. He has mentored founders on every stage of the product life cycle. For more than 10 years Nick has been involved in nurturing the tech & startup ecosystem in Hong Kong and Shenzhen. He works closely with founders, VCs, accelerators, and digital innovation teams to build strong, effective, enduring teams.