Richard Afandy
Bachelor of Business Administration
Outstanding Community Service Awards for Non-local Students (2022/23)
"I can help build stronger communities with my business degree."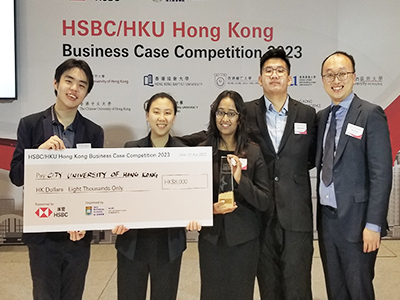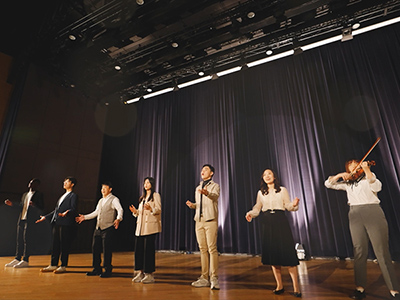 Richard was inspired to study abroad at CityU because although he was exposed to a diverse and vibrant environment growing up in Indonesia, he felt limited in terms of experiential and innovative learning.
He believes technology can change the current business environment and he wants a strong business skill-set and sufficient technical knowledge to stay competitive as a business graduate. That's why he majors in Global Business Systems Management as it is the perfect blend of business and IT.
To put what he learned into practice, Richard teamed up with three other CityU students for the HSBC/HKU Hong Kong Business Case Competition 2023 in which they had to create a marketing proposal for a homegrown business. They beat eight other local university teams in the Hong Kong round of the competition and were commended by the judges for their deep understanding of business cases and their knowledge of local as well as global trends. They later represented Hong Kong in the Asia Pacific round and won the first runner-up position.
Richard joined 180 Degrees Consultancy, a student organisation at CityU that provides business consulting services for non-profit organisations because he always tries to contribute to the local community. As a former student consultant and project manager, he finds such work extremely rewarding.
Singing and performing are Richard's biggest passions outside his studies. He has been passionate about music since he was five years old and has even created his own YouTube channel. Richard loved collaborating with other students and learning more about performing arts when he performed on the CityU Anthem project and in a CityU musical.
For more stories about our Heroes, please click here.