School of Law and College of Business introduce Juris Doctor and MBA collaboration
The School of Law and College of Business are pleased to announce an innovative professional degree collaboration across the law and business disciplines.
An accelerated path to business and law courses will be offered by the Juris Doctor (JD) and MBA programmes from the 2022/23 academic year onwards. 
Students may enroll in either the JD or MBA programme first, with opportunities to take courses from the partner programme. Credit units earned can then be used for credit transfer when the student subsequently enrolls in the other programme.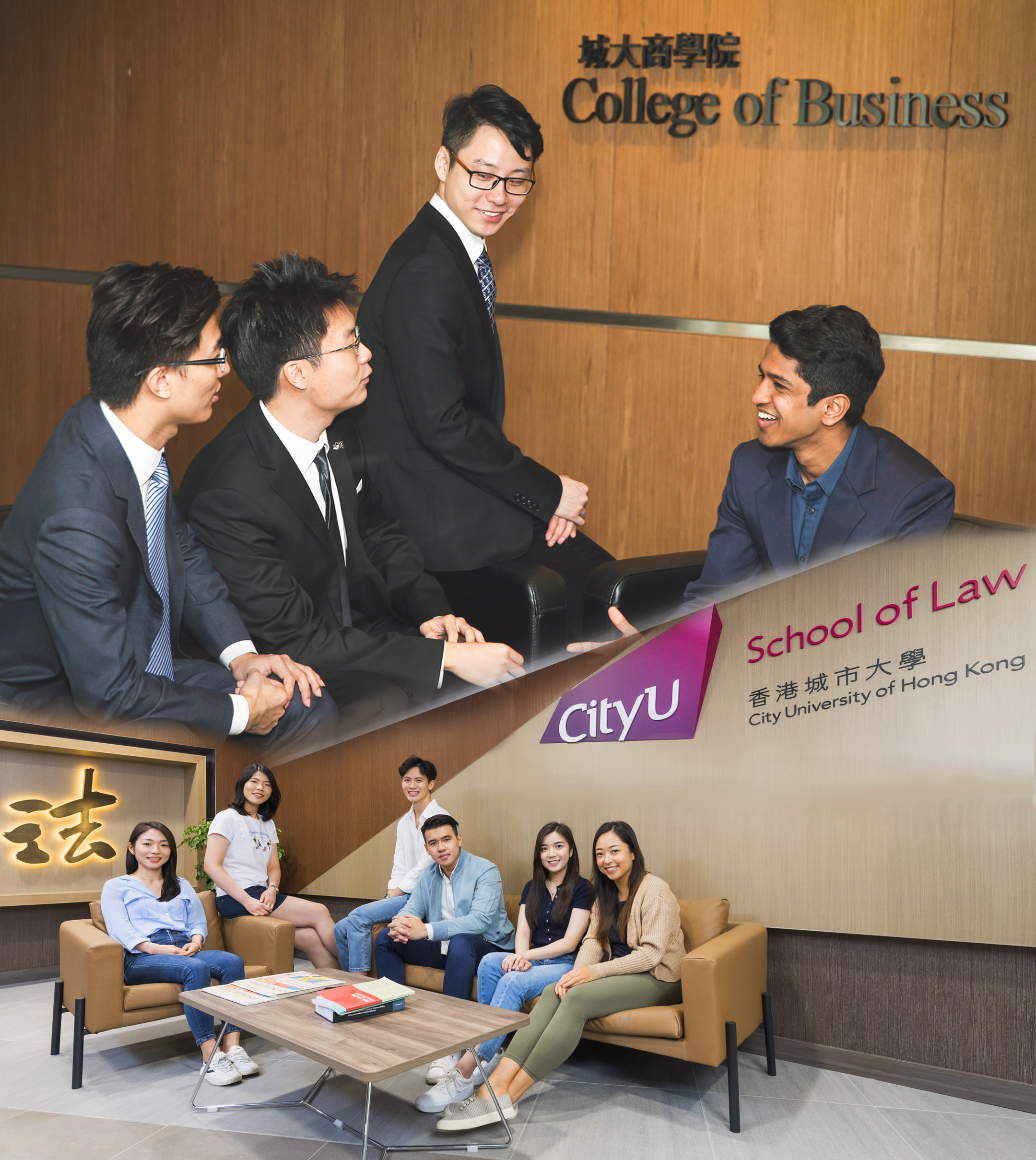 In this way students can possibly obtain interdisciplinary professional degrees in both business and law disciplines with a duration of less than 3 years (full-time).
Take a leap towards an innovative professional career!
Chinese Title
法律學院與商學院合作,引入法律博士與工商管理碩士
Chinese Body
法律學院和商學院宣布,携手引入跨法律和商業學科的創新專業學位課程。
由 2022/23 學年開始,法律博士(JD) 與工商管理碩士(MBA) 課程將提供修讀商業和法律課程的便捷途徑。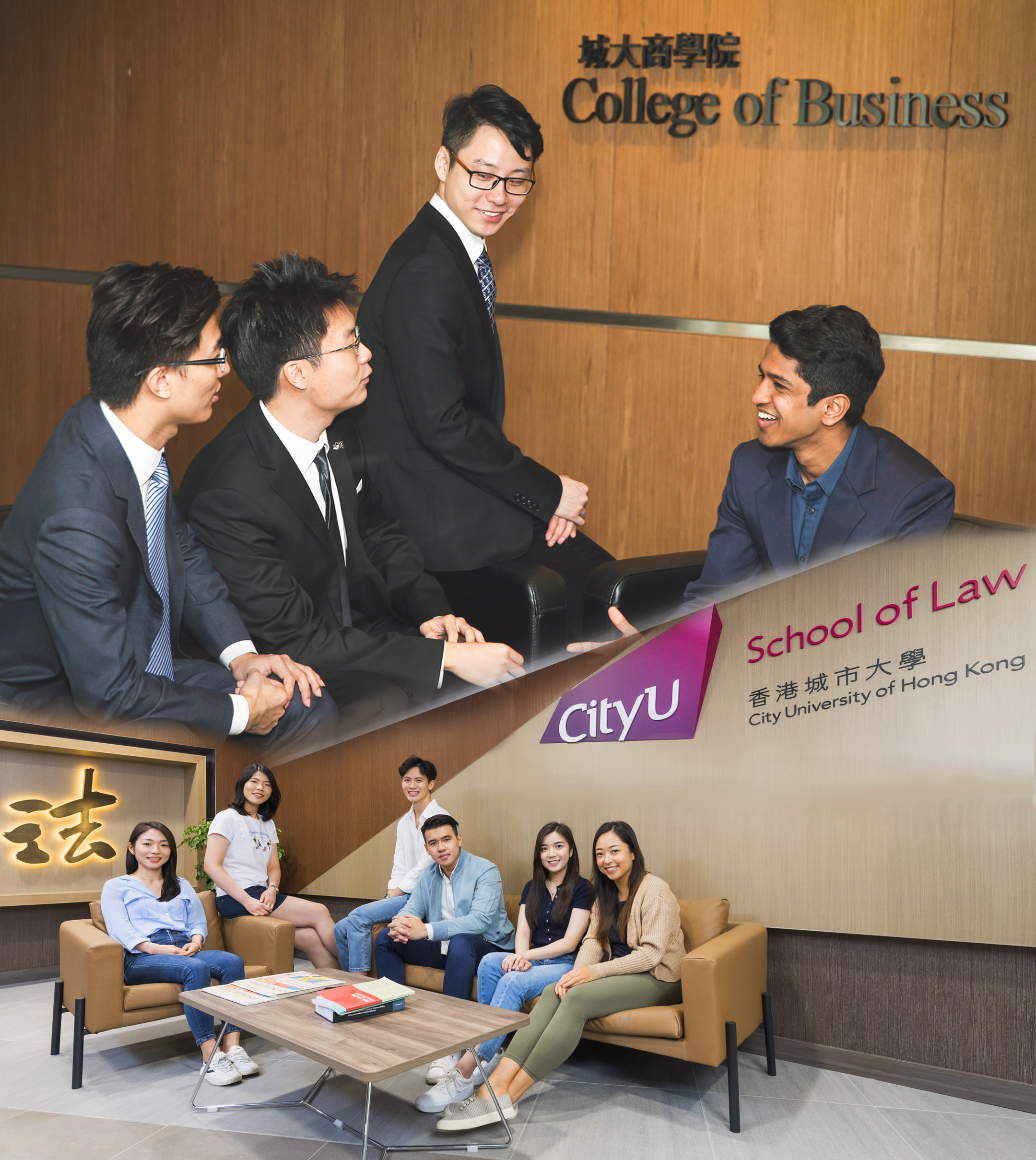 學生可以先報讀 JD 或 MBA 課程,在隨後註冊夥伴學院的課程時,經合作課程所修讀的學分可用於學分轉換(credit transfer)。
通過這種方式,學生可在3 年(全日制)內獲得商業和法律學科的跨學科專業學位,幫助他們發展更成功、更多元的職業生涯。