header image
UNDERGRADUATE PROGRAMMES
BSc in Computing Mathematics
(BSCM)
title
title
title
Admissions
Programme Code

JS 1206 JUPAS First-Year

1206 Non-JUPAS First-Year

1626A Advanced Standing I / Advanced Standing II

Mode of Study

Full-Time

Credit Units Required for Award

First Year Intake

40 (JUPAS and Non-JUPAS Government-funded Places)

Major Leader

Admission Tutor

Programme Leaflet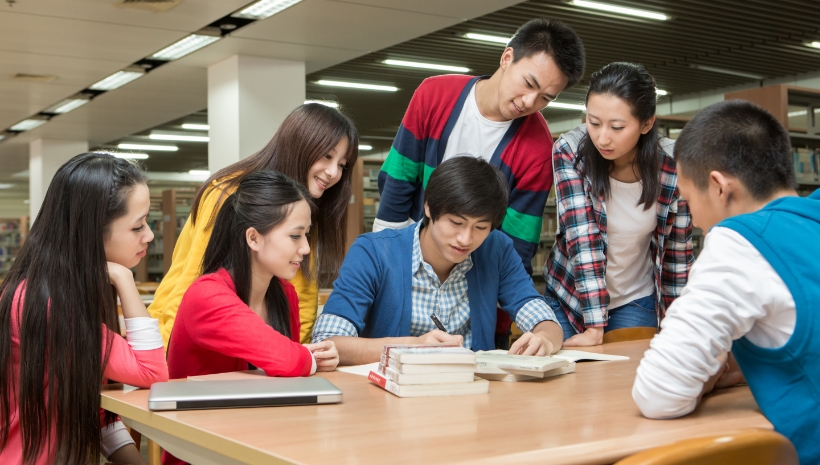 Title
Title
Title
Career Prospects / Further Studies
As graduates of our programme, they are in hot demand in a number of fields, including data analysis, business intelligence analysis, mathematical modelling, quantitative business planning, and scientific programming. There is also a demand for mathematics teachers in Hong Kong secondary schools. In recent years, about 10% of our graduates found jobs in intelligent business units of major banks in Hong Kong.
Apart from joining the workforce, some of our graduates further their studies locally or in overseas universities, such as University of Cambridge and University of Oxford in UK, University of Toronto in Canada, and Harvard University, New York University, University of Chicago and Universities of California in the US.
Title
Title
Title
Curriculum
This major aims to produce graduates in computing mathematics with a strong background of knowledge, skills and tools for mathematical modelling, scientific computation and technical computer software. The major provides students training in the ability to think quantitatively and analyse problems critically.
Title
Title
Title
Title
Further Opportunities
Students may declare one or more minors, or a second major, during the designated application periods. More details can be found on the ARRO website.
Student may also declare one stream within the credit units for the BSCM Major Electives requirement.
Title
Title
Title
Model Study Path
Catalogue Term
Curriculum
Semester A 2022/23
Semester A 2021/22
Semester A 2020/21
Semester A 2019/20