The Jockey Club College of Veterinary Medicine and Life Sciences would like to acknowledge and thank the generosity shown by the donors listed below. Each of your generous contributions helps us to provide the best education and training for our students, the best research and collaboration with our local and international partners all for the benefit of Hong Kong and the wider region.  
                                                                                                    (please specify the donation is for JCC in the remarks)                                                                                           
---
 Visit our website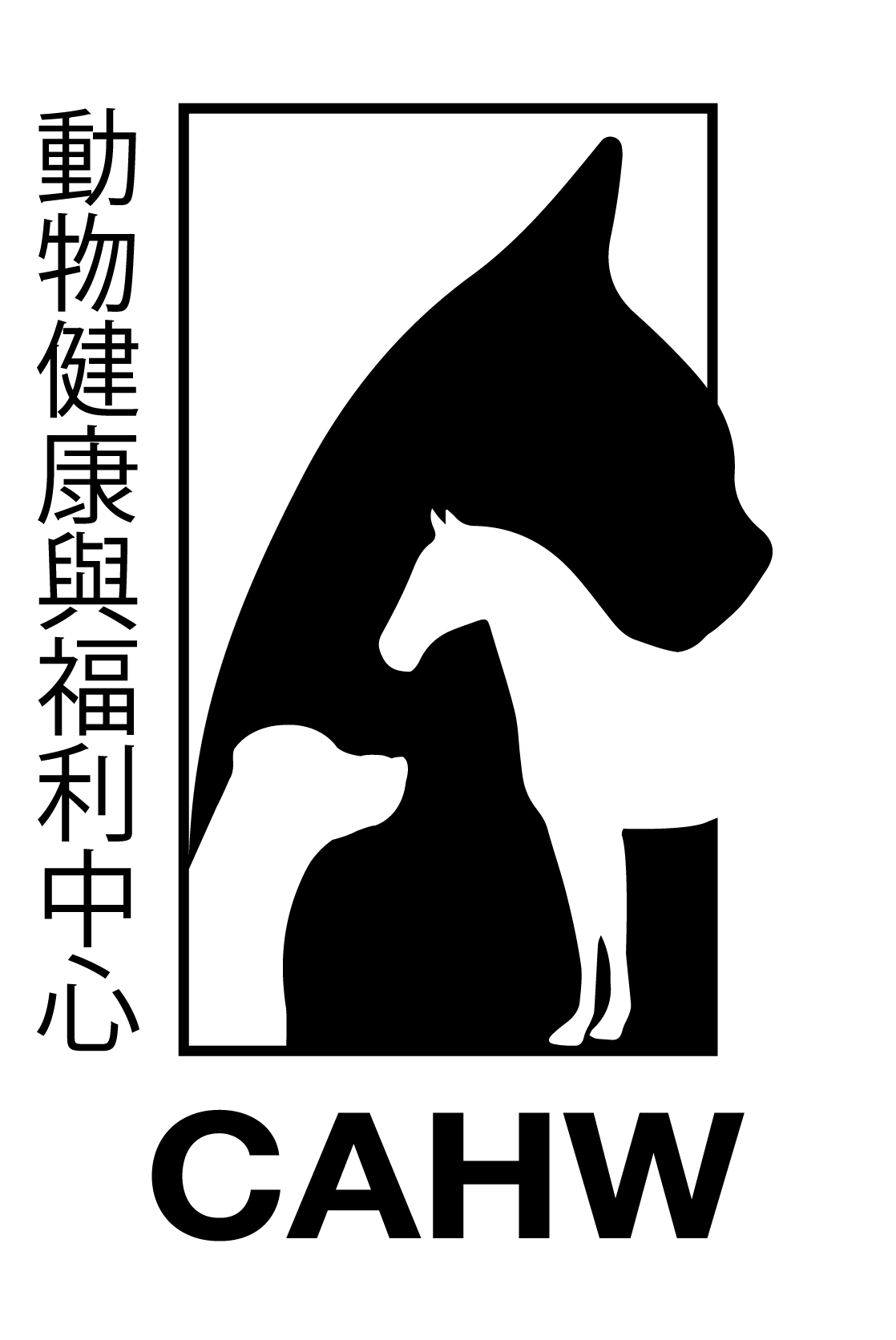 ---
(Listed in Alphabetical Order)
A-C
Advanced Anaesthesia Specialists

Asia Allied Infrastructure Holdings Limited

Beyond Ventures

Carl Zeiss Far East Co., Ltd.

Mr CHAN Chun Chit Richard

Mr CHAN Hon Pun

Ms CHAN Pik Ha

Mr CHAN Wing Ming Michael

Mr CHAO Guan Sheng

Dr CHENG Faat Ting Gary

Drs Jennifer and Haywood CHEUNG

Mr CHEUNG Yan

Children's Thalassaemia Foundation

Mr CHIU Kwok Lee

Dr CHOW Pok Yu Augustine

Mr CHUNG Chi Bun Benny

CityU Beijing Alumni Chapter

CityU Eminence Society

Croucher Foundation

Alumni Association of the School of Law of CityU

Asia Vet Medical Limited

Bio-Rad Pacific Limited

Dr CHAI Ngai Chiu Sunny

Dr CHAN Chun Tung

Dr CHAN Kwok Keung Charles

Mr CHAN Sze Wai Owen

Mr CHAN Yung

Ms CHAU Ka Yu

Mr CHENG Hak Wo

The Honourable CHEUNG Wah Fung Christopher

Dr CHIANG Hsin Eric

Chinetek Scientific (China) Limited

Mr CHO Winsun Vincent

Mr CHOW Tak Fung David

Dr CHUNG Wai Keung David

CityU Chengdu Alumni Chapter

CityU Engineering Doctorate Society

American Society for Microbiology

Beckman Coulter Hong Kong Ltd

BOCHK Charitable Foundation

Ms CHAN Bow Ye Bonita

Dr CHAN Fung Cheung Wilson

Mr CHAN Man Arthur

Mr CHAN Wai Kin

Prof Patty CHANG

Ms CHAU Suet Fung Dilys

Dr CHENG Lap Yin

Dr CHEUNG Wah Keung Jacky

Ms CHIANG Sui Fook Lilian

Mr CHING Tze Ping

Ms CHOI Yip Ying

Mr CHU Shu Cheong

City University of Hong Kong EMBA Association Ltd.

CityU EMBA (Chinese) Alumni Association

CityU Shanghai Alumni Chapter
D-L
Mr DENG Guanhua

Eco-Life Science Ltd.

Mr FOK Ka Lok

Mr GENG Chunya

Henry Schein Hong Kong Limited

Hong Kong Cyberport Management Co. Ltd.

Ms HUANG Chun Lian

Mr HUNG Fat Wing

Intervet Animal Health Taiwan Limited

Keymax Technology (Hong Kong) Ltd.

Kreston CAC CPA Limited

Dr LAM Chi Wan Edwin

Mr LAU Sak Hong Philip

Mr LEE Ka Chun Eric

Dr LEUNG Siu Hong

Dr LIU Kam Hing

Miss LO Po Man Poman

Mr LUI Chi Wang Robert Andrew

Ms DENG Xue Michelle

Eppendorf China Limited

Dr FONG Yun Wah Henry

Hangzhou Langtuo Biotechnology Co.

Dr HO Ho Ming

Hong Kong X-Tech Start-up Platform

Mr HUANG Hai Zhou

Mrs Indra and Dr Harry BANGA

Mr KAN Chung Nin Tony

Knight Frank Petty Limited

Mr KWOK Chan Yiu

Ms LAM Yuen

Mr LAU Tat Chuen

Dr LEE Wai Ting

Dr LI Dak Sum

Mr LIU Ying Yin James

Mr LOK Kam Chuen Louis

E & R Foundation Limited

Mr FAN Ka Fai Andrew

Ms FUNG Ka Pik Florence

Mr HE Li Dong

Dr HO Ka Nam

Dr HU Shao Ming Herman

Mr HUI Hing Tak Simon

International Medical Technology China (Hong Kong) Ltd.

Karl Storz Endoscopy China Ltd.

KPMG

Mr LAI Yu Yin

Mr LAU Ming Wai

Ms LAU Wing Ting

Ms LEUNG Ada W Y

Dr LI Yiu Cheung Brian

Mr LO Kai Sing Paul

Loong & Yeung
M-T
Mr MA Ka Hing Harton

Merck Sharp & Dohme (Asia) Ltd

Pfizer Corporation Hong Kong Limited

Royal Canin Hong Kong Limited

Mr SHE Kevin

Tai Wo Motors Limited

Ms TANG Tsui Ying

The Donkey Sanctuary

The Jessie & George Ho Charitable Foundation

Thermo Fisher Scientific (Hong Kong) Limited

Mr TSANG Wai Man Alvin

Mason, Thomas Edward

Oriental Chemicals & Lab. Supplies Ltd.

Dr POON Lok Ming Louis

Royala Canin SAS-Asia Pacific

Dr SHI Lop Tak

Mr TAM Kwok Wing

Techcomp Limited

The Hong Kong Jockey Club Charities Trust

The Lei Foundation

Mr TO Chun Yuen Simon

Mr TSUI Ming Cheong

MaxiPro (Asia) Limited

Ms PANG Kit Teng Frances

Regal Hotels International

Mrs SENG Sze Ka Mee Natalia

Prof SUN Kai Lit Cliff

Dr TANG Lai Wah

The Charlie Lee Charitable Foundation

The Jeanne Marchig Int'l Ctr for Animal Welfare Education

The Zonta Club of Victoria Charitable Trust

Mr TONG Brendon
U-Z
UMP Healthcare Holdings Ltd.

Dr WAN Sai Chuen

Dr WONG Chun Hong

Mr WONG Ting Chung

Ms WU Mang Ching Agnes

Mr YEUNG Ka Sing

Mr YIM Wai Lam William

Mr ZHENG Xu

Mrs Vera WATERS

Mr WONG Ching Richard

Mr WONG Kwok Yan

Woo Hing Company

Mr WU Yuhong

Dr YEUNG Kin Man

Mr YIP Ling Sin Benny

Zoetis Enterprise Management (Shanghai) Co. Ltd.

Vital-Health Livestock Development Limited

Mr WONG Cho Bau

Mr WONG Sau Lik Weeky

Woodley Agri-Service Co., Ltd.

Mr YAU Kin Wing

Ms YEUNG Mo Kam

Mr YUEN Yiu Fai Wilson
We welcome all gifts. Further details on giving to the college, please contact Dr Howard Wong (Office: 3442-9008; Email: dr.hw@cityu.edu.hk) or Ms Yammy To (Office: 3442-6769; Email: yammy.to@cityu.edu.hk).