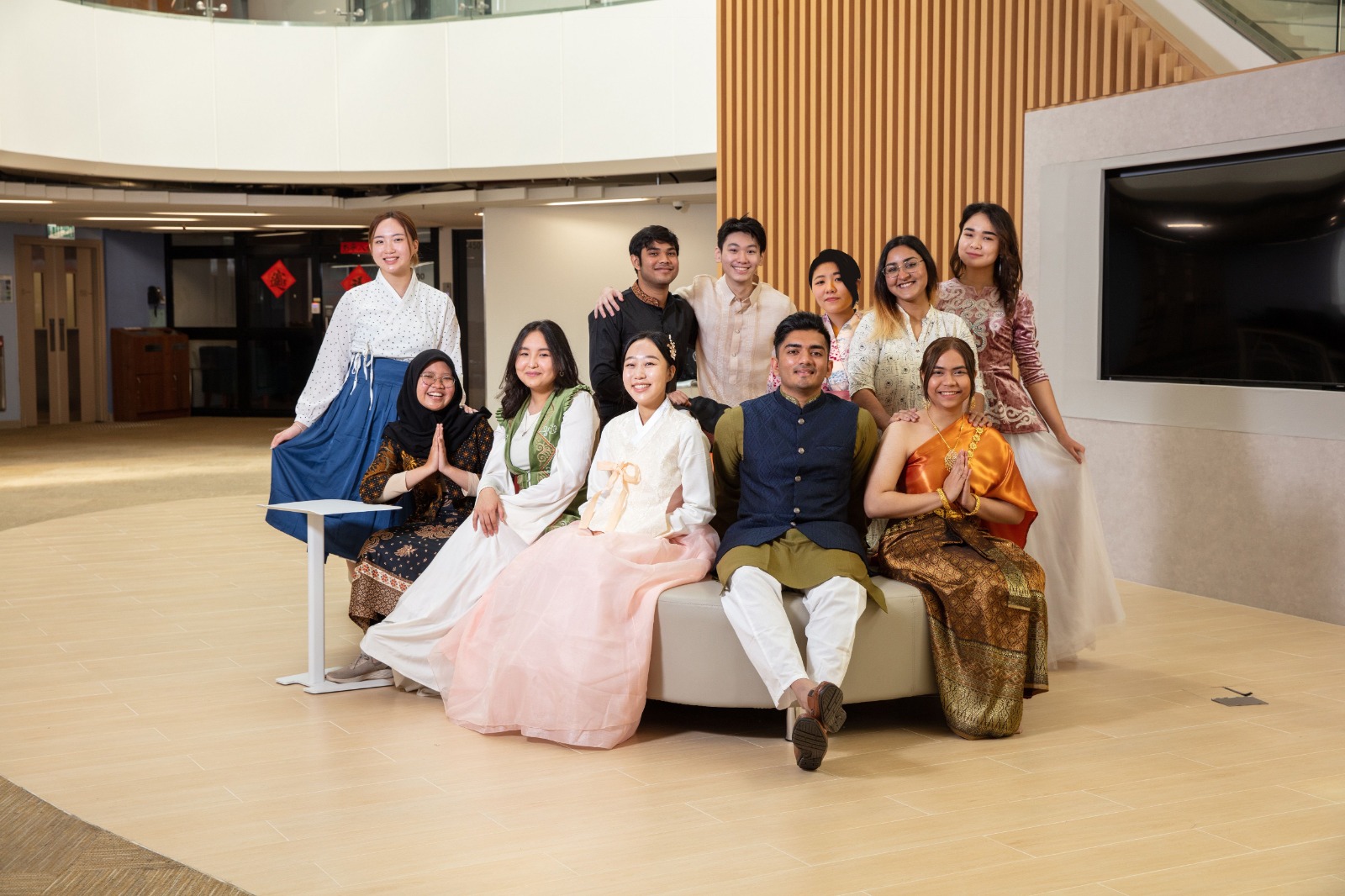 Global Ambassador Club (GAC) is a non-local student organization comprised of student leaders from diverse cultural backgrounds, who play a pivotal role in promoting internationalisation at CityU which aims to:

promote CityU to the international communities around the world
organize activities to enhance internationalization on campus and integration between local and non-local students
serve as the bridge between non-local students and the University administration
liaise among non-local student clubs/societies/associations to promote participation of non-local students in campus life

Follow our Instagram @gac.cityu now if you wish to join activities organized by GAC!
The recruitment process for the 2024 Student Leaders of the Global Ambassador Club has commenced. This is an incredible chance to be part of a dynamic team that allows you to serve your fellow students and contribute meaningfully to the CityU community. We are looking for passionate individuals who are eager to work collaboratively as a team and create a positive impact. Don't miss out on this chance to make a difference!
Let's take a moment to explore the valuable insights and experiences shared by our current and former GAC Presidents in the following video: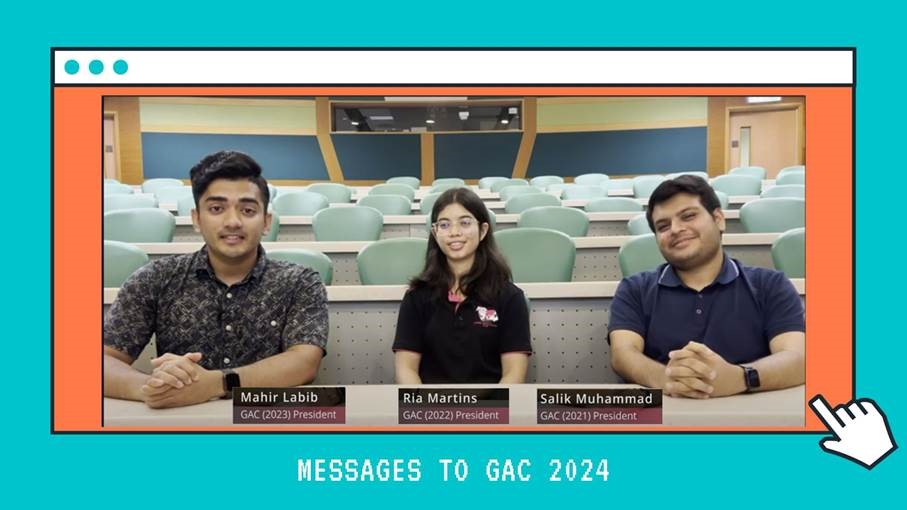 Interested students can find more details here. We also invite you to join our upcoming information session, where you can learn more about GAC and understand the recruitment process. Here are the details:

Information session:

Date: 13 October 2023 (Friday)

Time: 16:00 – 17:00

Venue: P4302, Yeung Kin Man Academic Building

To secure your spot, please register by 10 October 2023 using the following link:

https://cityuhk.questionpro.com/t/ARVhWZzumW

(You can also indicate if you want to connect with students who aspire to be part of the new cabinet of GAC 2024 via the above link.)

Apply as a team for GAC 2024. Submit your application and activity plan by 13 November 2023 here. The next adventure in CityU awaits you!