Background
Riding on the success of CARLS in the past two years, additional funding has been allocated to launch CARLS 3.0 in 2022 to support the job landing of University Grants Committee (UGC)-funded Undergraduates of Class 2022 and to enhance their employability.
Period of Registration: May to September 2022
CARLS Video 2022
CARLS Video 2021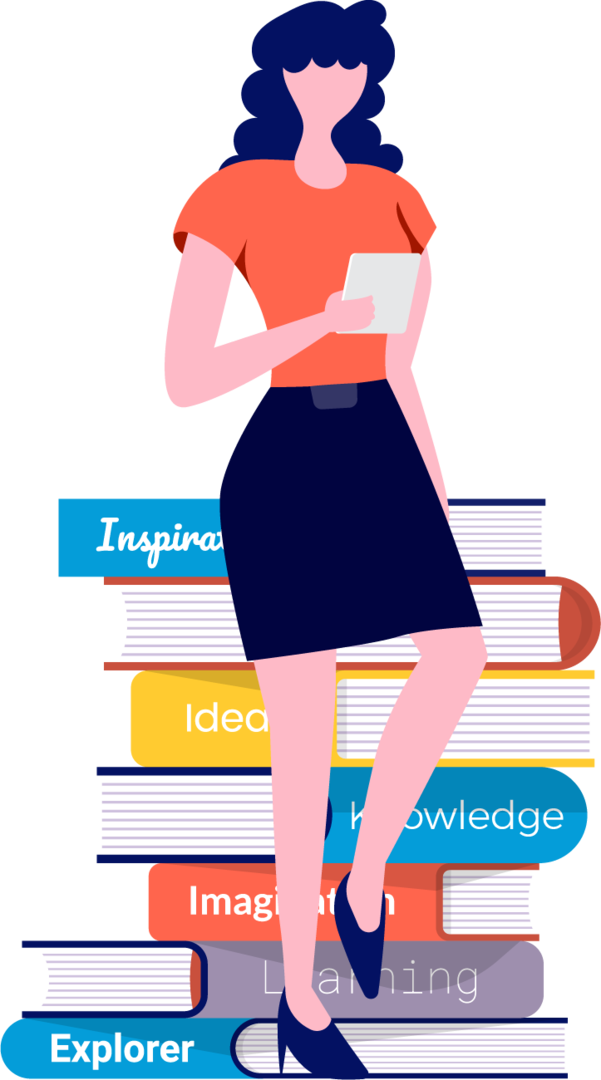 Sharing from 2021 Graduates and Employers on CARLS
Sharing from 2021 Graduates on CARLS:
"It is very reassuring to know that you have someone to ask in case of any difficulties. CARLS Career Consultants have provided useful information to help with my interviews."
"My Career consultant is very helpful and had given me many solid suggestions on enhancing my CV, cover letter, interviews, etc. I look forward to seeking her advice again."
"CARLS 2.0 is friendly and helpful for fresh graduates like me who did not know anything about the workplace at all."
"I had a great boost in confidence from the job-hunting workshops, mock interviews and other activities organised under CARLS 2.0, which allowed me to stand out among the other job applicants and secure the job offers."
"As a fresh graduate, I literally know nothing about career development and workplace communication. I had no idea where to begin. When I was confused and did not know what to do, CARLS Career Consultant reached out to me. The Consultant helped me a lot, she caught up on my situation and gave me lots of constructive and personalised advice. I am very lucky that I received several decent job-offers eventually. "
"I ended my interview and my employer commended that CityU Career Team has been very supportive. Thank you for the instant help and remedy solution provided."
"I appreciate my Career Consultant's constructive advice and suggestions."
"My Career Consultant is very nice, who helped me to see different aspects on career planning. "
"My Career Consultant kindly answered my questions and provided me with suggestions on job interview and application."
"My Career Consultant helped me a lot on my career development. I am glad that the University provided career consultation support to the graduates. Thank you"
"My consultant as a highly seasoned and distinguished Human Resources professional, gave me practical knowledge to the fields and industries. As a result, I have received various offers thanks to my career consultant's advice, including my current job, and a Business Analyst offered from an international consulting firm. "
"My Career Consultant provided me with solid and useful advices for my CV and cover letter which increased my confidence on job hunting."
"My Career Consultant had given me valuable advices and guidance to help me better prepared in the job seeking process."
"My Career Consultant helped me a lot in improving my CV and advised me on job hunting."
"I feel relieved after talking to my Career Consultant who shared concrete advice on my career planning."
"My career consultant was extremely helpful in giving me feedbacks on my CV and tips on the job application process."
Sharing from Employers:
"CityU graduates work proactively. They are willing to take responsibility."
"The CAReer Launch Scheme gave us much more incentive to hire fresh graduates."
"CARLS is a great Scheme for us to recruit graduate students."
"We have gotten detailed and timely feedbacks from the CARLS team."
"The submission procedure of CARLS is simple to follow than expected."
"CityU staff are helpful."
"The application and reimbursement procedures are simple."
"The matching fund provided great motivation and support for corporations. It allowed us to create more positions for graduates and to look for suitable talent for our company."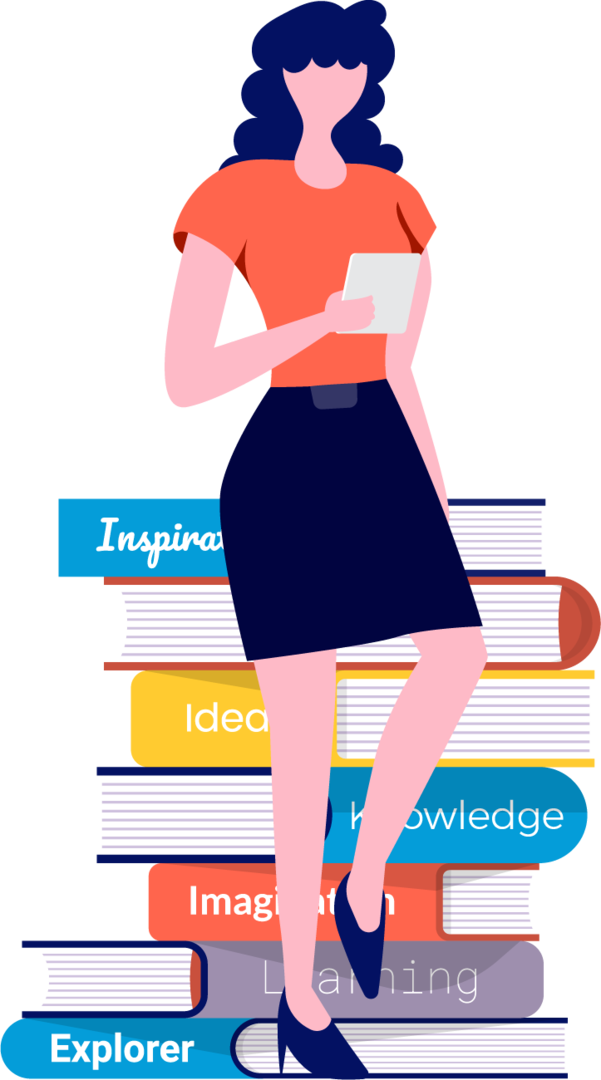 Sharing from 2020 Graduates and Employers on CARLS
Sharing from 2020 Graduates on CARLS:
"My career consultant gives me lots of career advice and guides me in searching for jobs during this pandemic. With the generous help and support provided by my career consultant, I found a job that is ideal for my career development."
"The consultation from CARLS is comprehensive. I had got my graduate job after received help from CARLS!"
"My consultant is helpful and professional who polished my CV, conducted mock interviews with me and assisted me in job search. She enhanced my confidence in finding a job and preparing much better for the interviews."
"The Career Launch Scheme is useful for the undergraduates without a doubt, especially during this pandemic situation. The consultant is so professional and always introduces jobs that fit my ability and interest."
"CARLS is helpful and my career consultant is professional. She provides career advice on my CV, salary benchmark, as well as helps me to practice the interview questions."
"CARLS is a bridge connecting graduates with companies, assisting in transforming students from adults to young professionals, providing great help in job searching."
"CARLS provides many career supports to us, including one-to-one career consultation. We can get useful suggestions and career tips from our professional career consultants."
"CARLS provides me with insightful and professional career opportunities, as well as good support for preparing a winning CV."
"Thanks to the Career Launch Scheme, I am now more confident in job hunting and career development. With the help from an experienced career consultant, I am able to receive a lot of professional advice including CV writing and review skills, assessment, and interview tips."
"CARLS provided us with lots of job opportunities. My consultant provided useful advice, which helped me find the job, and provided different directions for job hunting. Overall, this service is useful to me. Thank you for the assistance. I do appreciate it."
"I found the consultation very helpful and feel more confident in finding a job."
"CARLS's career consultants are very passionate and helpful! Really put our interest into consideration! Resources they gave are useful and their words are encouraging."
"My Career Consultant is professional and kind who taught me a lot of useful interview skills. Also, even though I got urgent situation, she could provide a quick response and answered my question with details. I think it was a helpful experience for a fresh graduate who confronting the hard time under this environment."
"Career Consultant of my College, has provided me a comprehensive walkthrough on polishing the content of my CV, as well as explaining the advantages brought by the professional guidance that she provided. "
"Great market insight. Enlightened me regarding my career options and plans. Also gave me advice about my poor job interviewing experience and ways to avoid traps from job sites."
"I found the consultation very helpful and feel more confident on finding a job."
"The Career Launch Scheme provides me a One-on-One Consultation opportunity with career consultant. My career consultant is a really kind and friendly person, giving me so much helpful advices on my career path. She also teaches me how to tackle the details in contract to safeguard my interest. Her recommendation gives me a big hand to resolve my struggle."
"My Career Consultant gave me a lot of useful information about writing a good CV, cover letter and email for job application. She is professional and nice. She could also give me career guidance and insights with respect to what I need."
"My Career Consultant is sophisticated at CV writing. She gives many good advices to me and teaches me how to do next step!"
"CARLS is helpful that can financially supported the employer "
Sharing from Employers:
"We are very pleased to work with City University of Hong Kong in taking proactive steps to provide more job opportunities for the fresh graduates. It is a win-win initiative that facilitates our recruitment plan in identifying talents. I believe they will bring along their passion, creativity and diversified thinking to our company."
"We can see that under the scheme of CARLS, the school has provided a lot of assistance to the students and also to ourselves, the talent acquisition department as well, to get the right candidate to match with the right job under the fast tracking programme."
"We are so thankful to have CARLS. Under CAReer Launch Scheme, not only employers can be provided with the funding in supporting the hiring of fresh graduates, more importantly, it provides great talent matching which is valuable to employers. It has increased our confidence in hiring CityU students."
"Thanks CARLS consultant for introducing the two students for our leasing team. We were very impressed with City U students' performance"
"It is our pleasure to receive the funding from CityU and it really helps in this chaotic period. Thanks for asking us to provide feedback for CARLS. It is a great match of the candidate from CityU and our Company because we are lacking the talents like them at that moment."
"The Scheme offered a helping hand"
"FinTech is nothing new to the community but to identify a right candidate to start his/her FinTech career with us is always a big challenge. We are happy to have 3 graduates from CityU onboarded through the CAReer Launch Scheme in July 2020. The Scheme is highly successful and helpful to both graduates and our company. We received encouraging feedbacks and applications from graduates with impressive quality. Big thanks to CityU, and we wish the Scheme a great success."