Taipei International Book Exhibition
It is the time for Reading! City University of Hong Kong Press was pleased to take part in the 2019 Taipei International Book Exhibition, one of the most prestigious and influential book fairs in Asia, from February 12–17. The event was held at the Taipei World Trade Centre Exhibition Hall 1, and we had two exhibition booths to display our titles at a prime location in the International Zone. This was the 14th year we took part in the exhibition.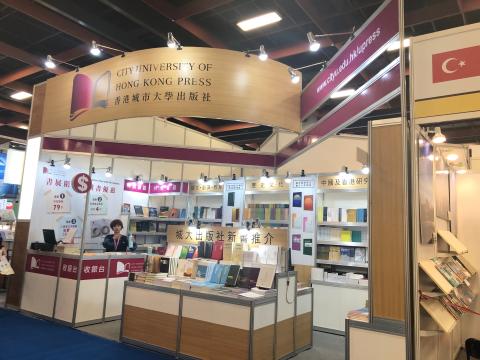 We launched several of our new Chinese titles at the event, including My Teachers (in Chinese), Notes for Modern Chinese Literature (in Chinese), Reading History, Reading People: The Darkest Period Revealed (in Chinese), Between Old and New, Oswiecim: Then and Now (in Chinese), Xiang Zhongfa and The Chinese Communist Revolution (in Chinese), and China's New Confucianism: Politics, Cities and Everyday Life (in Chinese).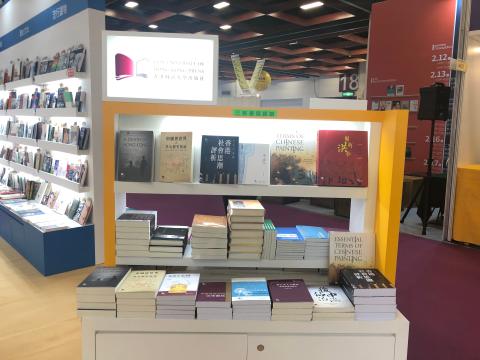 We also had the opportunity to showcase many of our publications at the 2019 Hong Kong Pavilion of Soaring Creativity, which is subsidized by the HKSAR Government. Notable titles included An Oral History of the Wei Hai Wei Police Force in Hong Kong (in Chinese), Perspectives on History — China and the World (in Chinese), and A Trilogy of Twentieth Century Chinese Intellectual Thought (in Chinese).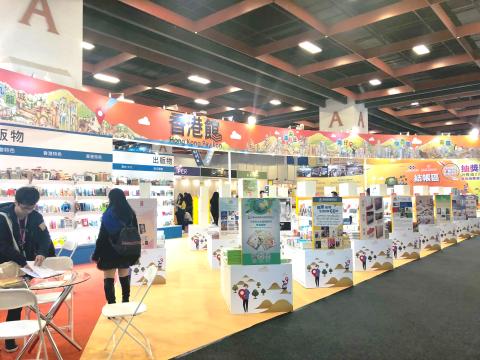 In addition to managing our booths at the exhibition, we also had the opportunity to connect with our distributor in Taiwan, Sanmin Book limited. Readers are encouraged to check out our publications at their bookstores and website.
Sanmin Online store: http://www.sanmin.com.tw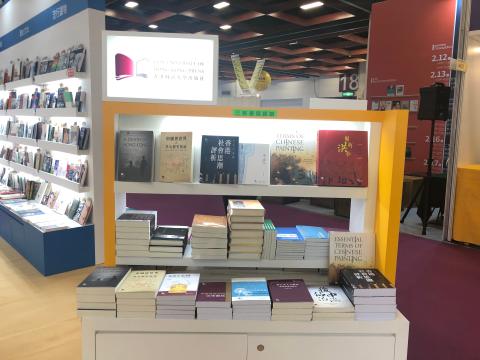 Academic Exchange
To facilitate and promote academic publishing, our director Prof. Zhu Guobin met with Prof. Wang, the director of the National Taiwan University Press, to share insight and discuss the current situation and future challenges of the field in the region. We also visited their bookstore to better understand the local market with regards to campus bookstore management and sales of their academic and professional titles.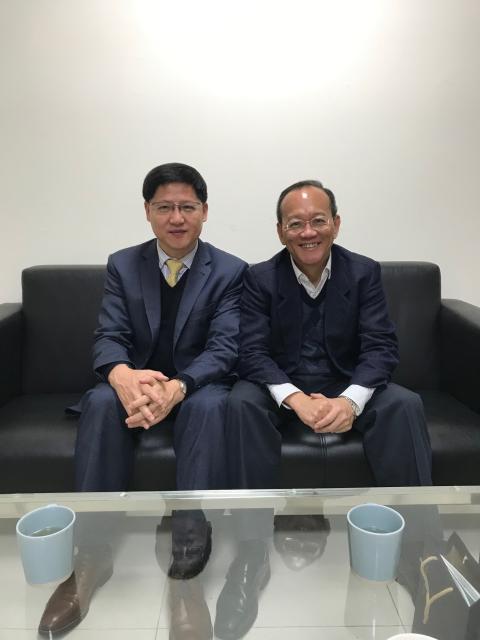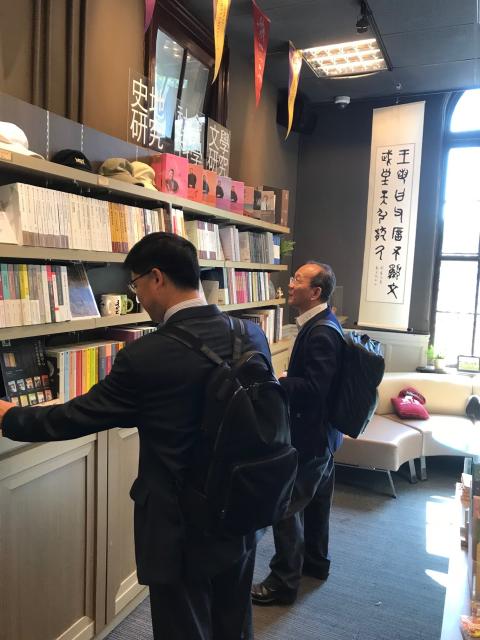 To expand our global outreach, we will continue to participate in various large-scale book fairs and exhibitions, both locally and internationally. These events allow us to showcase our publications to authors, readers, and other global partners. Your continued support in these endeavours is greatly appreciated!