Centre Members
CSHK Research Team
We are supported by a multi-disciplinary, cross-border research team: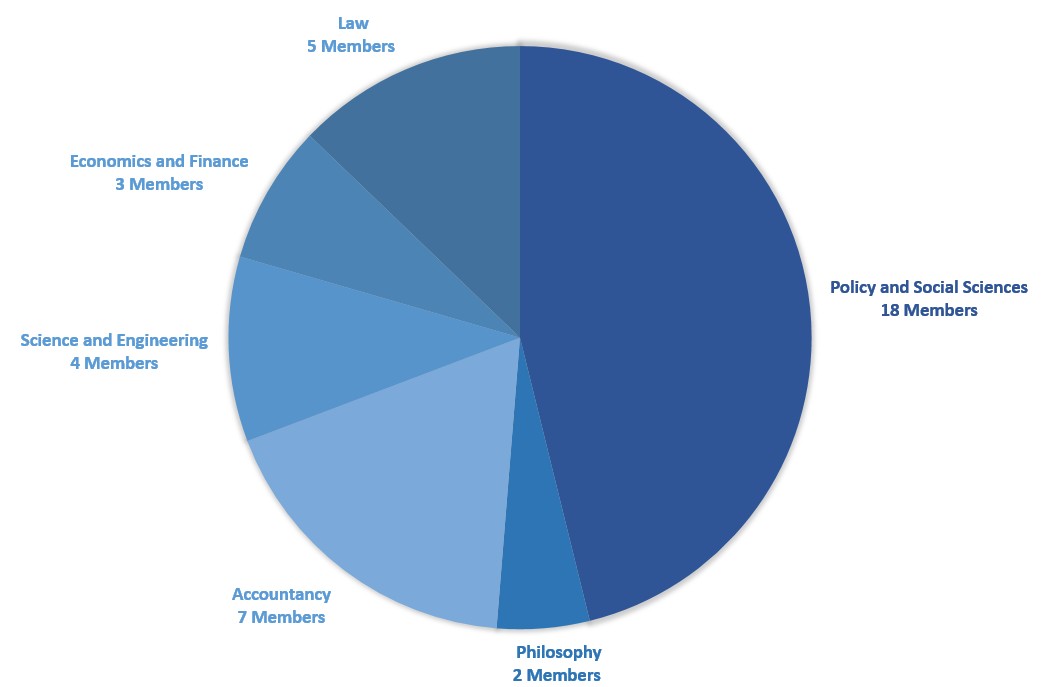 Currently, we have recruited 2000+ friends/members of SusHK Hub and CSHK International Hub for Belt and Road.
Student Research Intern (SRI)
In 2017/18 Semester B, we have recruited 35 student research interns.
By distribution of departments:
Department
No. of SRI
Economics and Finance
22
Public Policy
11
Accountancy
2
In 2018/19 Semester A, we have recruited 33 student research interns.
By distribution of departments:
Department
No. of SRI
Energy and Environment
3
Mathematics
1
Management Sciences
5
Public Policy
5
Mechanical and Biomedical Engineering
1
Economical and Finance
3
Laws
4
Accountancy
4
Asian and International studies
2
Applied Social Sciences
2
Architecture and Civil Engineering
1
Collaboration Partners (in alphabetical order)
ACCA
Association of Sino Enterprises Promotion
Authority of Qianhai Shenzhen Hong Kong Modern Service Industry Cooperation Zone of Shenzhen
Bank of China, Hong Kong
Beijing Jiaotong University
China Economic Information Network
Central Party School, PRC
Chartered Accountants Australia & New Zealand
China Association of Public Companies
China Merchants Finance Corporation of China Merchants Group
Chinese Institute of Certified Public Accountants
Chun Wo Construction Ltd
Consulate General of The Republic of Indonesia in Hong Kong
CPA Australia
CW CPA
Deloitte, China
Department of Justice, HKSAR Government
Edinburgh Napier University
Embassy of Portugal in Beijing
Euto Capitals
Ernst & Young
Foreign Affairs College, PRC
Guangdong Reform and Development Research Institute
Hong Kong Trade Development Council
Hong Kong and Macao Affairs Office of the State Council Hong Kong and Macao Research Institute
Hong Kong China Chamber of Commerce
Hong Kong Mediation Centre
Hong Kong Shaoguan Friendship Liaison Association
Huafa Industrial (HK) Limited
International Cooperation Centre for National Development and Reform Commission (NDRCICC)
Iran Consulate General in Hong Kong
Italian Chamber of Commerce in Hong Kong
Jinan University
KPMG, China
Macau Public Administration Society
Maritime Silk Road Research Institute of Guangdong Academy of Social Sciences
Maybank, Hong Kong
Ministry of Commerce of the People's Republic of China
Our Hong Kong Foundation
Price Waterhouse Coopers, China
Renmin University of China
Russian Presidential Academy of National Economy and Public Administration
Securities and Futures Commission of Hong Kong
Shenzhen University
Tai Po Sam Yuk Secondary School
Taipei Economic and Cultural Office
Tsinghua University, School of Public Policy and Management
The Asian Academy of International Law
The Belt and Road Research Institute (Shenzhen) for International Cooperation and Development
The Chinese Club, Hong Kong
The Hong Kong Chinese Enterprises Association  
The Society of Chinese Accountants and Auditors
UK Chamber of Commerce in Hong Kong
UK Consulate General in Hong Kong
University of Macau
CSHK International and Professional Advisers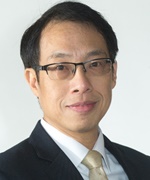 Dr. Wilson Chan
Secretary, Belt and Road Global Development Alliance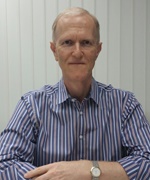 Mr. Matthew Harrison
Former Research Director, HK Exchange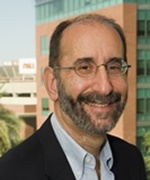 Professor Robert Melnick
Dean, School of Sustainability, Arizona State University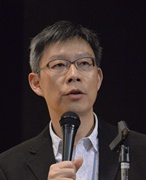 Professor Ngo Tak-Wing
Professor of Political Science, Macao University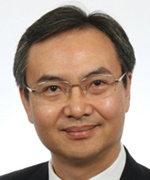 Professor Su Hao
Professor, Foreign Affairs College, PRC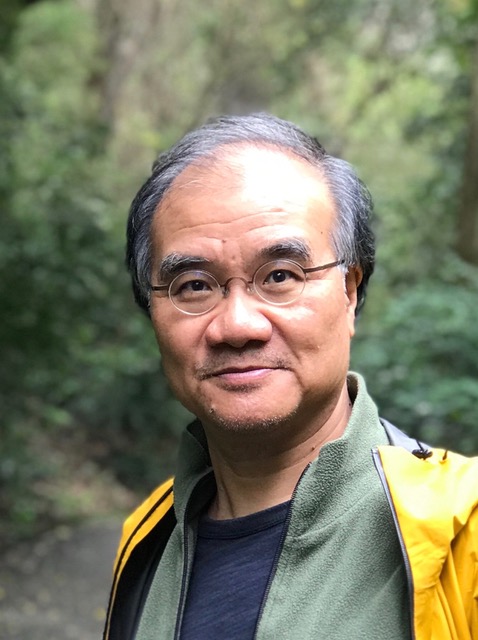 Mr. Yau Shing Mu
Former Under Secretary for Transport and Housing, HKSAR Government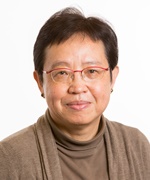 Professor Christine Wong
Visiting Research Professor at East Asian Institute, National University of Singapore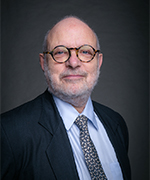 Professor David S G Goodman
Director
China Studies Centre, University of Sydney, Professor of Chinese Politics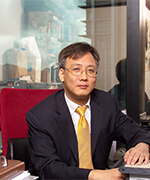 Dr. Victor Hung
Adjunct Associate Professor
Faculty of Business and Economics, University of Hong Kong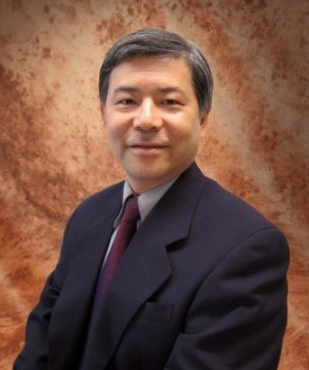 Prof. Kai-Chiu HO
Former Director, Research and Development of the Hong Kong Research Institute of Textiles and Clothing
Mr David Holloway (International Affiliation)
Barrister and Arbitrator, Outer Temple Chambers, London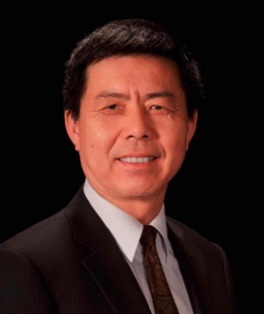 Professor Jingren Ma
Professor of Public Administration, Shenzhen University