asdf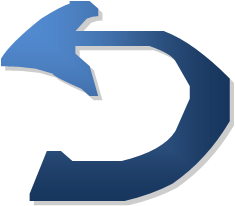 Appreciation At A Time Of Farewell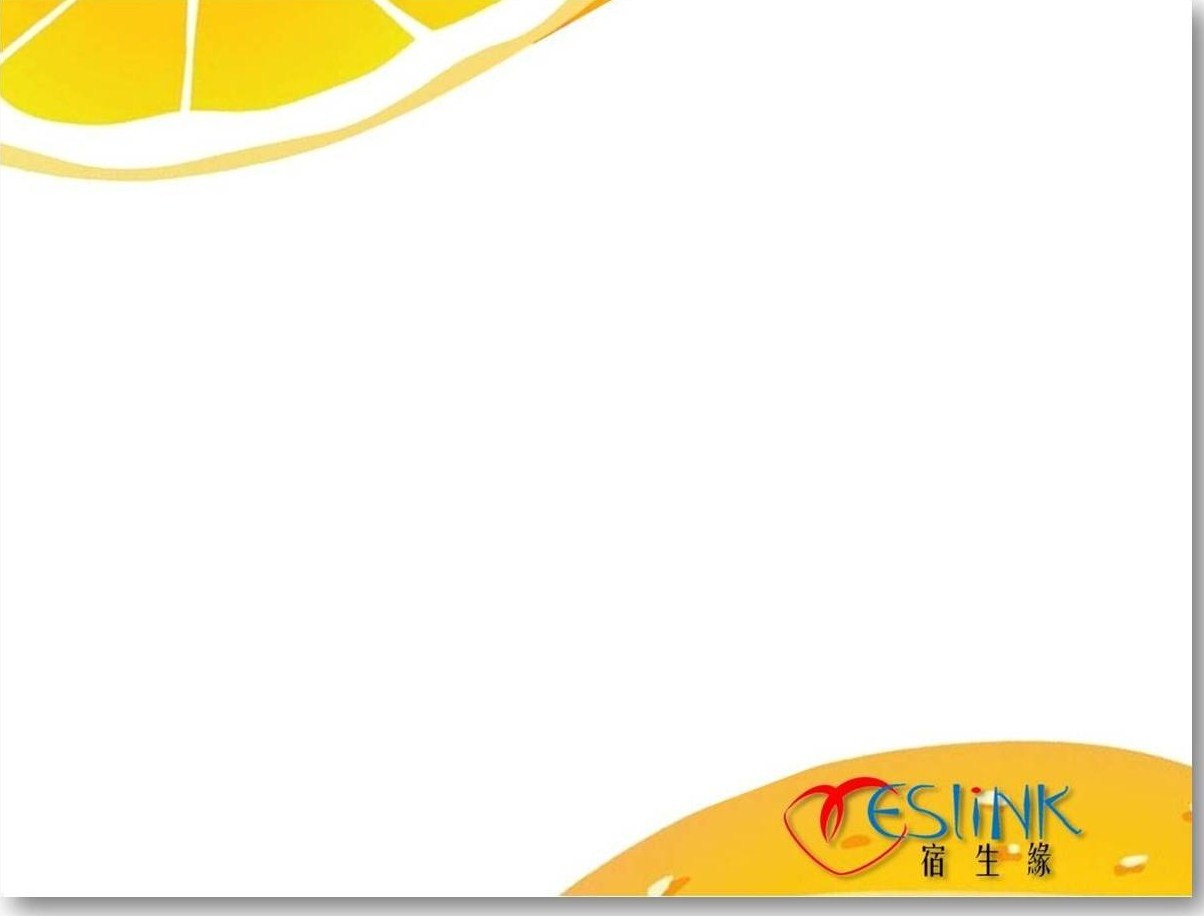 COVER STORY
Time flies so fast, especially when you are having a great time. We have come to the time
when we have to face the last occasion and hear the last utterance ---- Farewell.
However, is sorrow the only ingredient in the mood of farewell? Of course not! Before you say goodbye to your friends, take a few minutes to think about how they have made your hall life unforgettable. Is it because of the homemade food you have shared with each other and the dialects you have learned from each other? Is it due to the trips you have enjoyed together in Hong Kong? Well, the most precise answer must be ¡§your friends¡¨; it is your friends, regardless of their nationalities, that lighten up your life.
So why not take this opportunity to say ¡§Thank you¡¨ instead of the cliche ¡§Goodbye¡¨ to your dear friends?
"I appreciate all my friends. They make me eager to stay in Hong Kong." ---- Tilen, an exchange student from Croatia
The mainland students also appreciate the home-like living environment here. Besides friends, there are still many people in the Student Residence that deserve a big round of applause. They have been featured individually in Hero behind the Scenes since last December: security staff, the cleaners, the gardeners, the R&M team, the RLAs and the RAs. Without their unending care and support, our residence would be only a house, not your home.
"I really appreciate the security staff. I feel safe when I am alone in Hong Kong.¡¨-- Irene Pei, a mainland student.
"I appreciate the support from SRO. Without the venue they offered and their help in promotion, we could not have held so many functions smoothly here. I also appreciate all my fellows in the CSSA. They always work hard all year to organise various activities.¡¨---- Wang Weiyang, President of the Chinese Students and Scholars Association (CSSA)
Dear friends, life goes on, and it is really hard to say goodbye. But always remember that,
no matter how far away you go, our Student Residence will always be your home.
We greatly appreciate your stay here,and it is all of you that have
made our residence a warm community.
¡@
By Angela LIU (Chan Sui Kau Hall)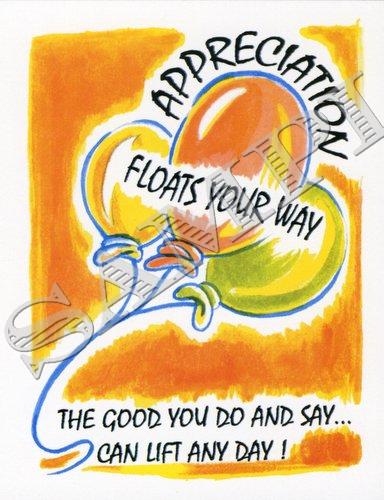 http://www.artgumbo4u.com/images/pc_appreciation.jpg