In each Hall there are two security guards (Guard B) on duty by two shifts. Their jobs seem trivial, but they are indeed essential: patrolling from floor to floor to ensure that operation goes alright, ensuring that visiting is well observed, dealing with enquiries of residents and visitors. In addition to the security staff stationed in each Hall, there are also six other security guards, two security inspectors and four members of Guard A stationed in the 24 hours Security Office. They are responsible for all regular and emergency security matters for the whole residence community, such as vehicle entrance, visitor registration, CCTV monitoring, check-in and check-out, general enquiries etc.
But the security jobs are far more than that. ¡§You know what, yesterday I told our security guard at the Hall that I was not well. Today she asked me if I felt better¡¨, my roommate told me brightly one day, ¡§she¡¦s very friendly¡¨. Yes, thousands of student residents are away from home, and they need help to adapt to this new environment. Creating a safe, supportive and stimulating community is the objective of the Student Residence, and surely, our security guards contribute a lot. ¡§I have been here since this Hall was completed. I like the students here and I know almost all of them¡¨, said a kind security guard, Yin, the day security guard stationed in Chan Sui Kau Hall (Hall 5).
To many of us, residential life is only one part of University life, like the lounge of a small stop through which the journey of our life passes. But always remember that no matter how far from here your destination will be, there are some people, not necessary your families, unknown and unsung, who provide you with a feeling of home
and offer you assistance, before you grow mature and independent.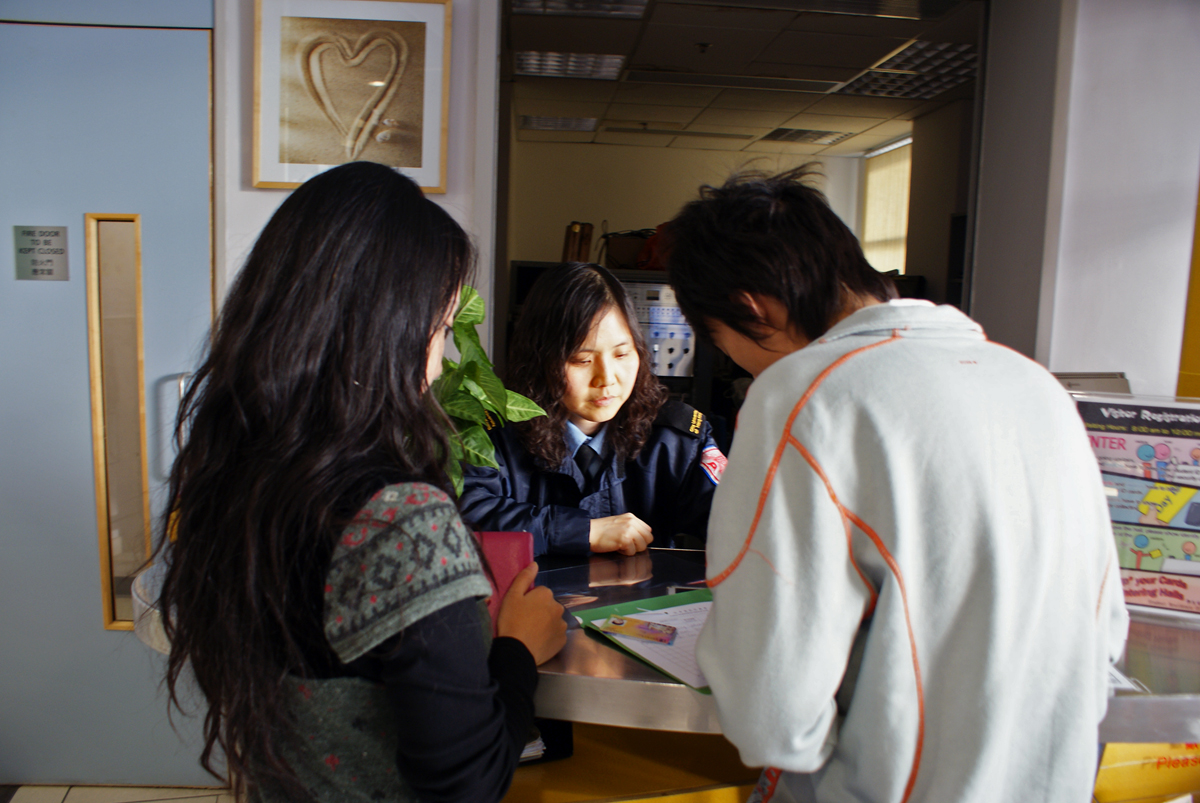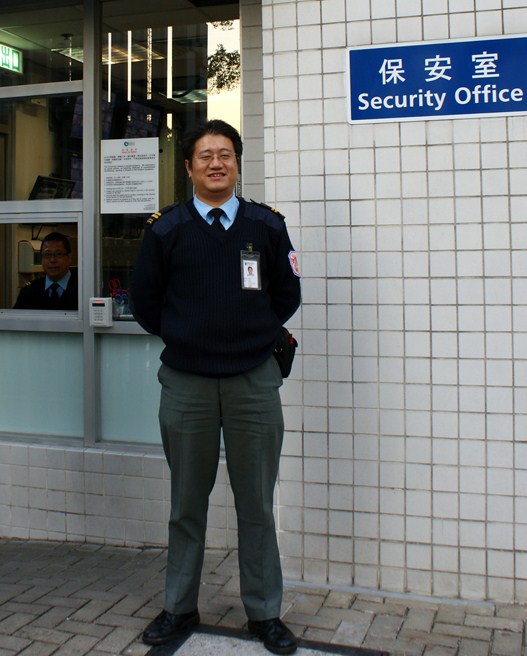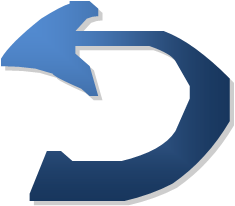 Heroes Behind The Scenes- Security Guards
Security staff, a name that by itself makes you feel safe, is composed
of a group of people in the Student Residence. Maybe you only see them stationed at
the G/F security post in your Hall and greeting you, but what they do behind the scenes is not that ordinary.
By Angela Liu (Chan Sui Kau Hall)
Share with us your praise for any ¡§Heroes¡¨
who have offered you assistance,
by contributing an article.