It is the end of an academic year, a time of farewell and also a time of
appreciation. Before you leave the hall to enjoy the summer, please
remember to give your big applause to the Residents' Association (RA)
members, who have voluntarily devoted themselves all year round to
organising various activities to enrich our hall life.
At each hall function, what you haven't seen is the huge efforts the RA members have made behind the scenes. For example, to organise a successful high table dinner and make it a unique experience for the participants and guests, they worked night after night to brainstorm ideas, prepare the programme and arrange the decorations. They just took a few minutes' sleep when they were too tired and carried on when they woke up the next morning. "From the overall venue setting and decoration, to the little programme booklet, they are all designed by ourselves," said Mandy HUANG, the President of the RA of Chan Sui Kau Hall, "we want to ensure every detail goes well."
Is the end of the academic year also the end of the annual work of the RAs? Of course not, because there are two significant upcoming events challenging them: hall tours for prospective new CityU students who may be interested in applying for halls and the hall orientation camp at the end of August. In order to promote their own Hall to new CityU students in the hall tours, they need right now to come up with a proposal and begin to prepare for the counter and souvenirs. The orientation camp for all hall residents takes even more time. "We have to brainstorm different activities and games, and demonstrate the games ourselves, before we decide to adopt them." Mandy thinks that the tasks are demanding.
Tagore once said, Bees sip honey from flowers and hum their thanks when they leave. Don't the RAs, who will still stay in the Student Residence in summer to prepare for a good start to the coming academic year, deserve your most sincere appreciation?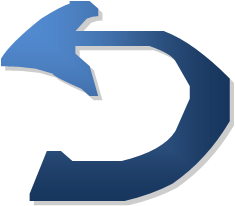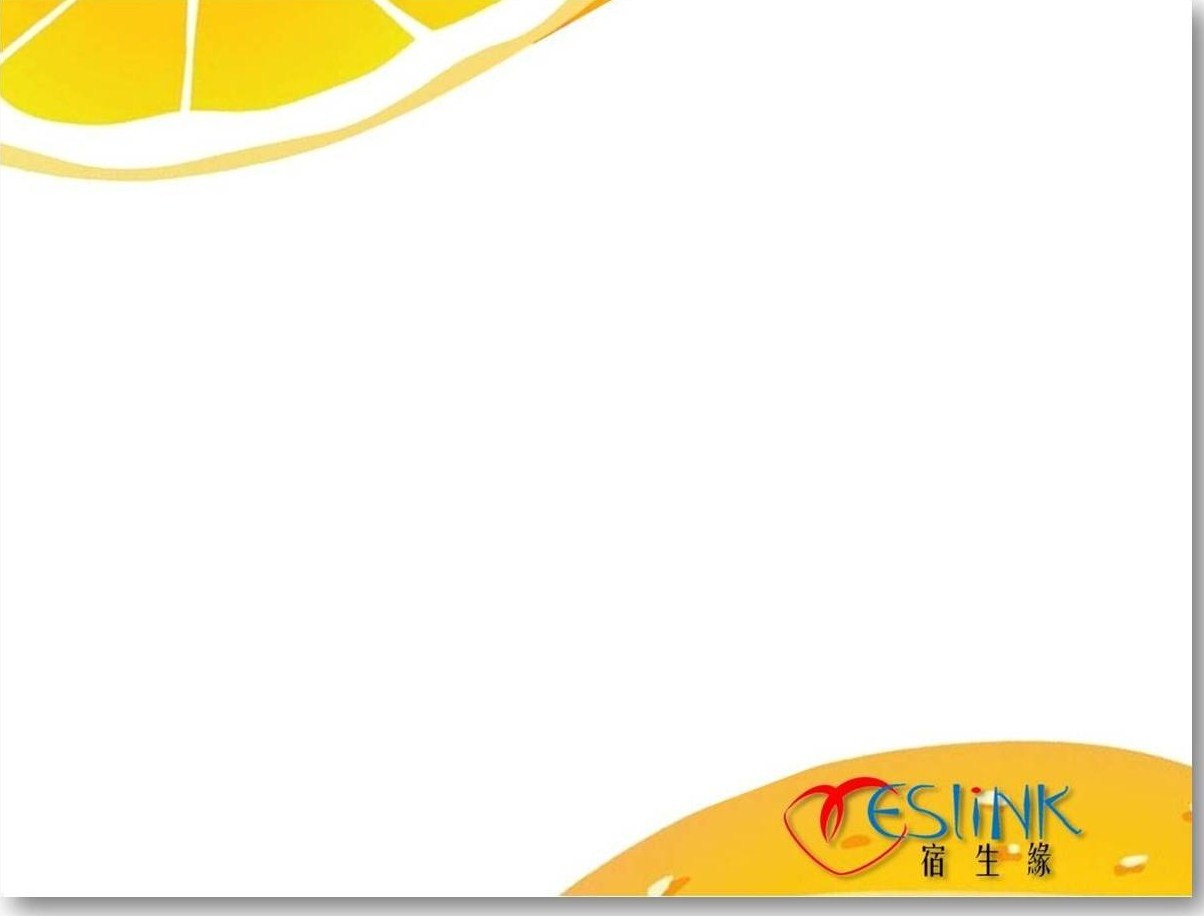 Heroes Behind The Scenes- RAs- As Diligent As Bees
By Angela LIU (Chan Sui Kau Hall)