The BMS Research Gala is an annual event to promote scientific exchanges, collaboration and research culture for the Department. It offers a great opportunity for faculty members, staff and students to interact face-to-face, to share and discuss their research interests, and to explore possible collaboration.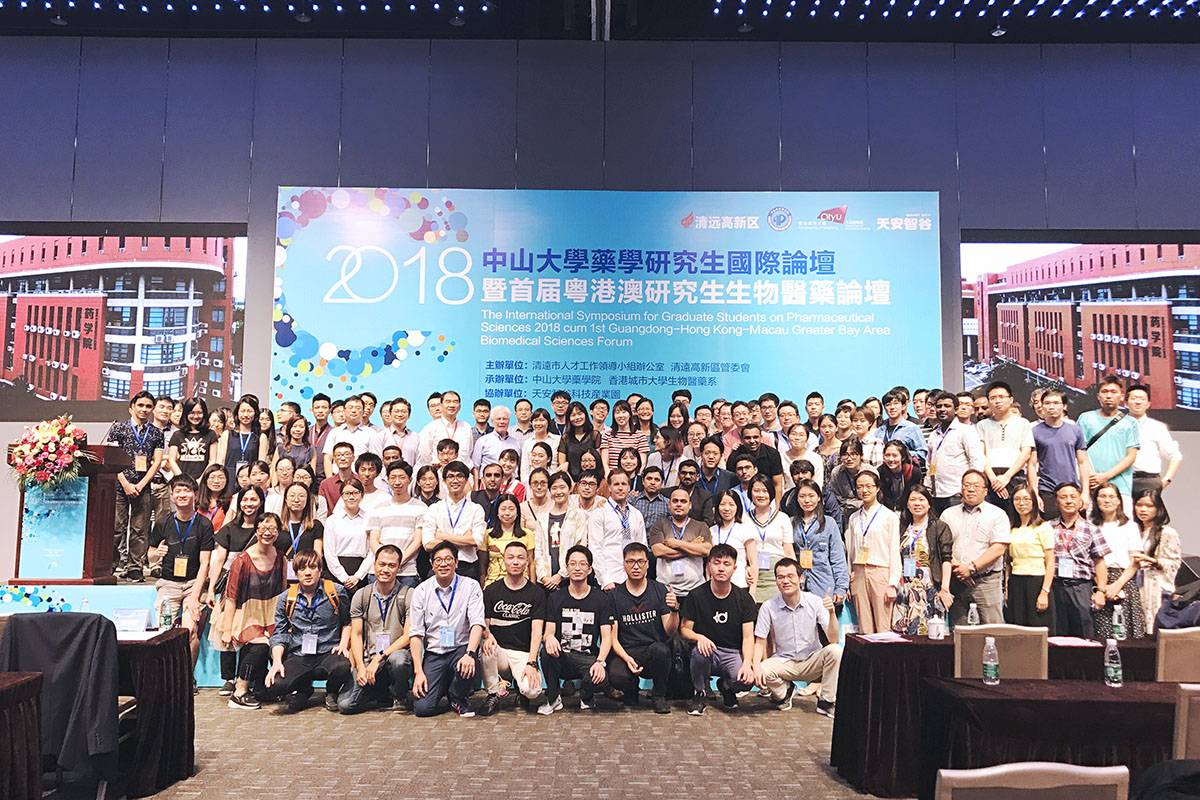 On 14–16 June, BMS held its third departmental Research Gala, together with other universities including Sun Yat-Sen University, Macau University, and National University of Singapore, as the inaugural Guangdong-Hong Kong-Macau Greater Bay Area Biomedical Forum at Qingyuan City, Guangdong Province. The Qingyuan Municipal Government provided much kind support of the event, including the conference venue at the TianAn Smart City Area. We were fortunate to have Prof. Harvey Lodish (MIT) as the keynote speaker. Lots of exciting science was brewing, with new collaborations formed with the other participating universities.
More than 100 poster were presented by students and staff members from BMS and other participating universities including mainland and Macau universities. There were also 8 PowerPoint presentation delivered by research students. At the end of the event, a total of 8 poster awards were given to participating students and staff, 4 out 8 were BMS students and staff. All students who gave PowerPoint presentation were also given an award.
Congratulations to all the awardees!
Poster Presentation Awards
Research Students
Shuyi MAI (Supervisor: Dr Wenjun XIONG)
Tien Luyen VU (Supervisor: Dr Minh LE)
Muhammad WAQAS (Supervisor: Dr Minh LE)
Research Staff
Zhuogui LEI (Supervisor: Prof. Ying LI)
Outstanding Report Award
Research Student
Aaron Feng GAO (Supervisor: Dr Xin WANG)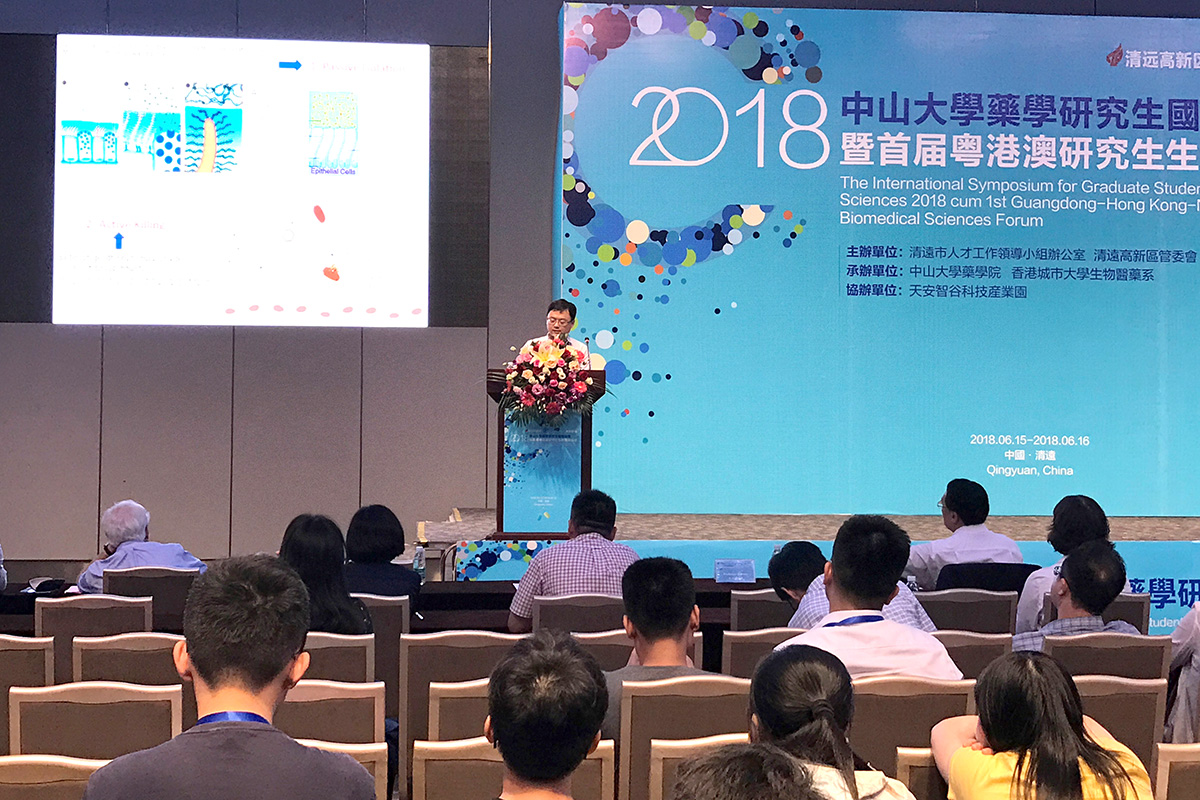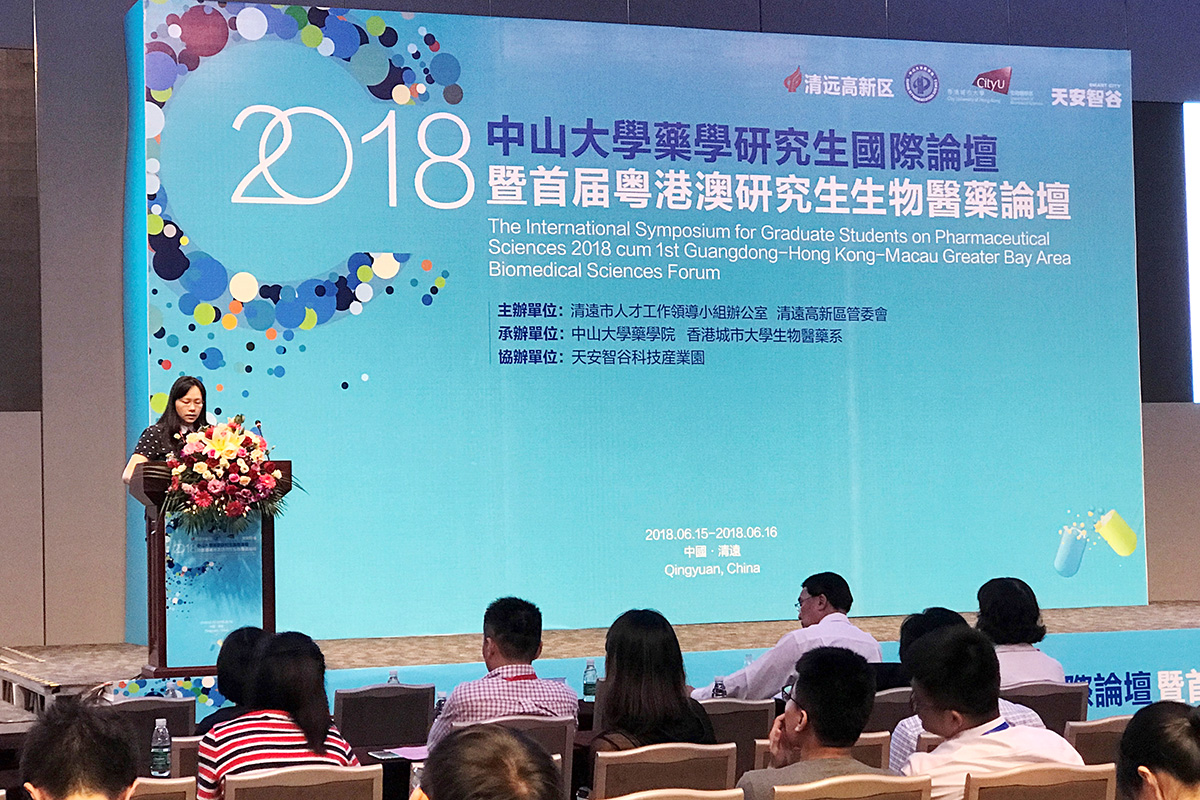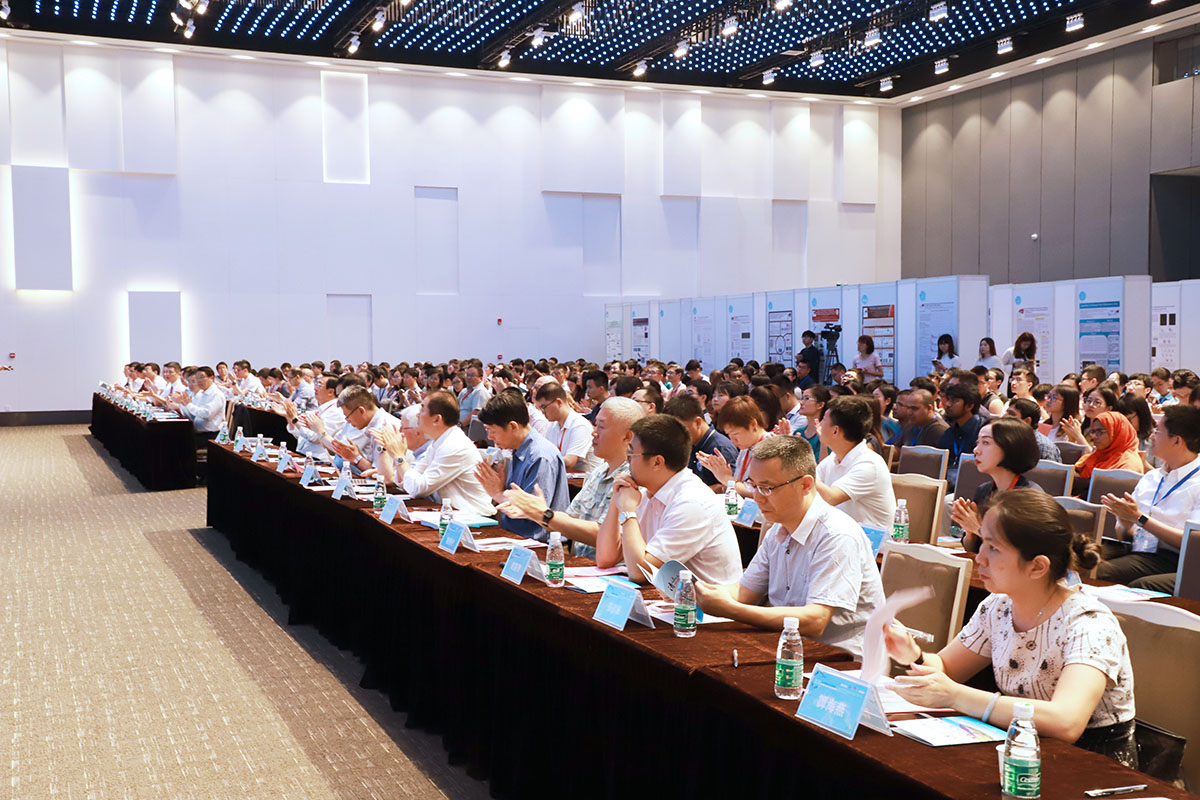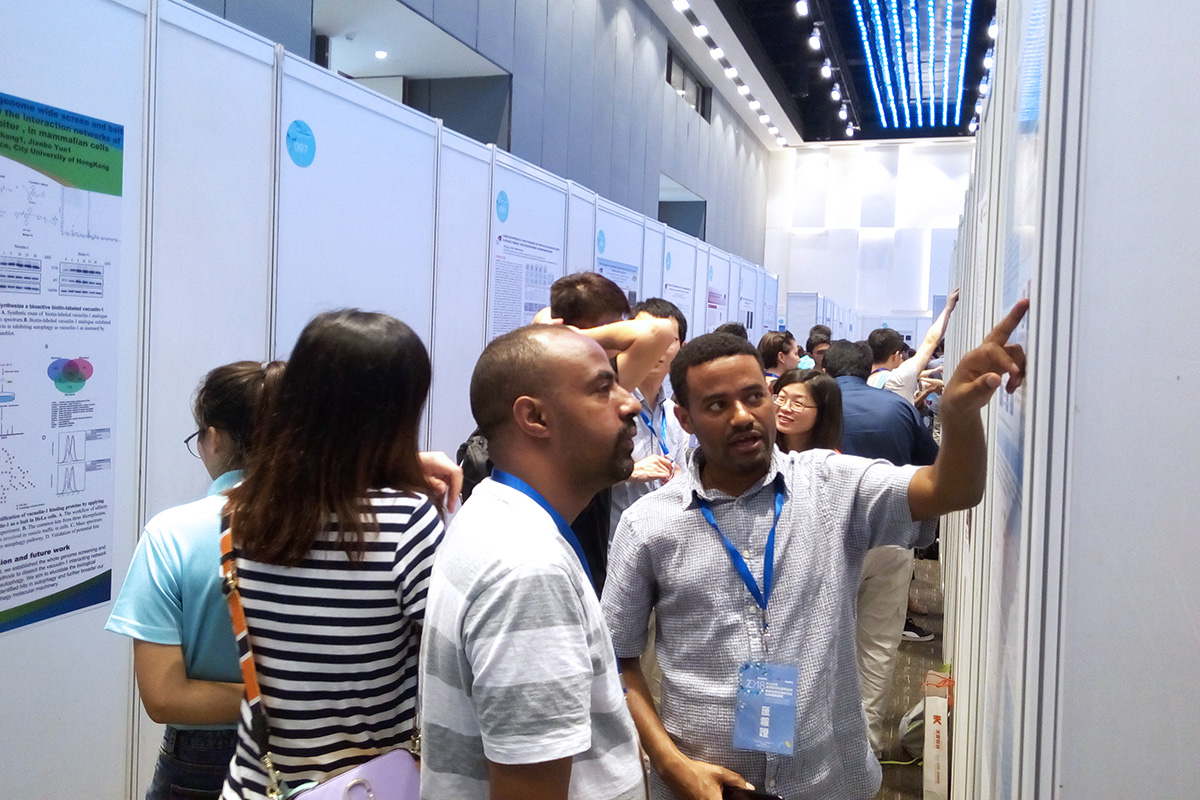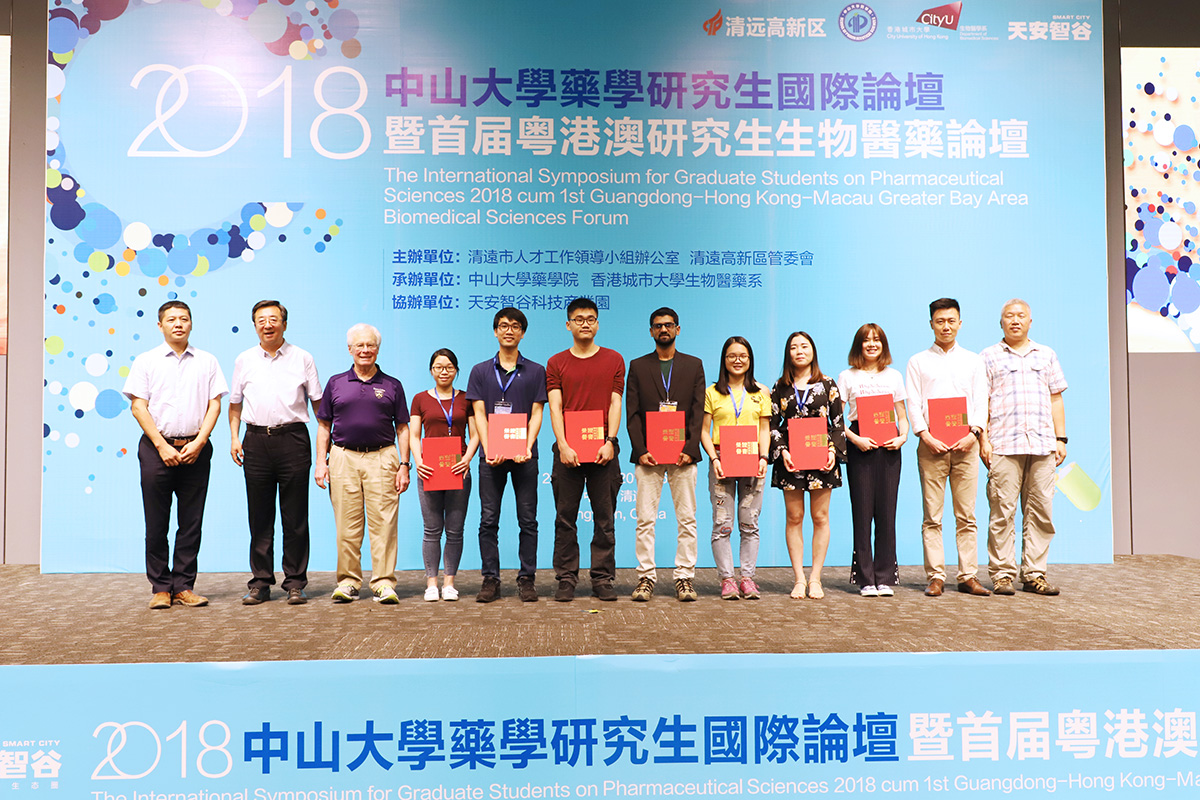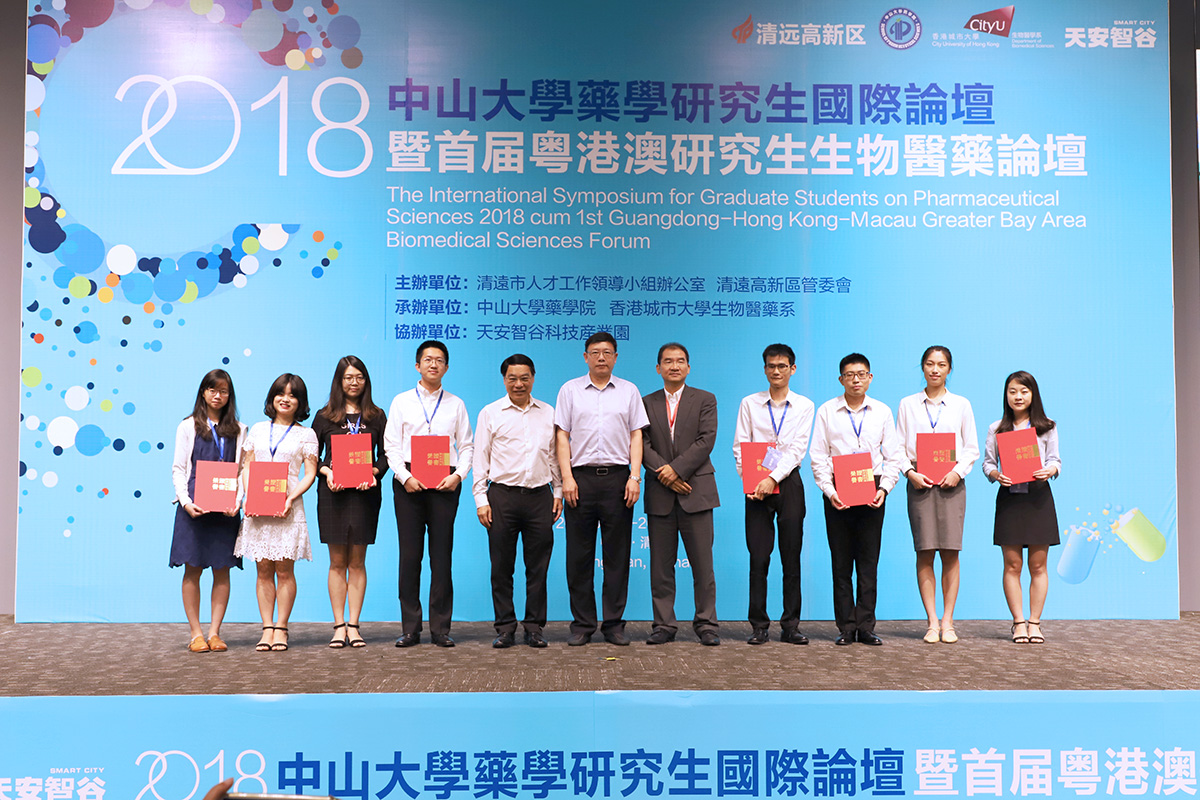 News clipping and external links (Chinese version only):