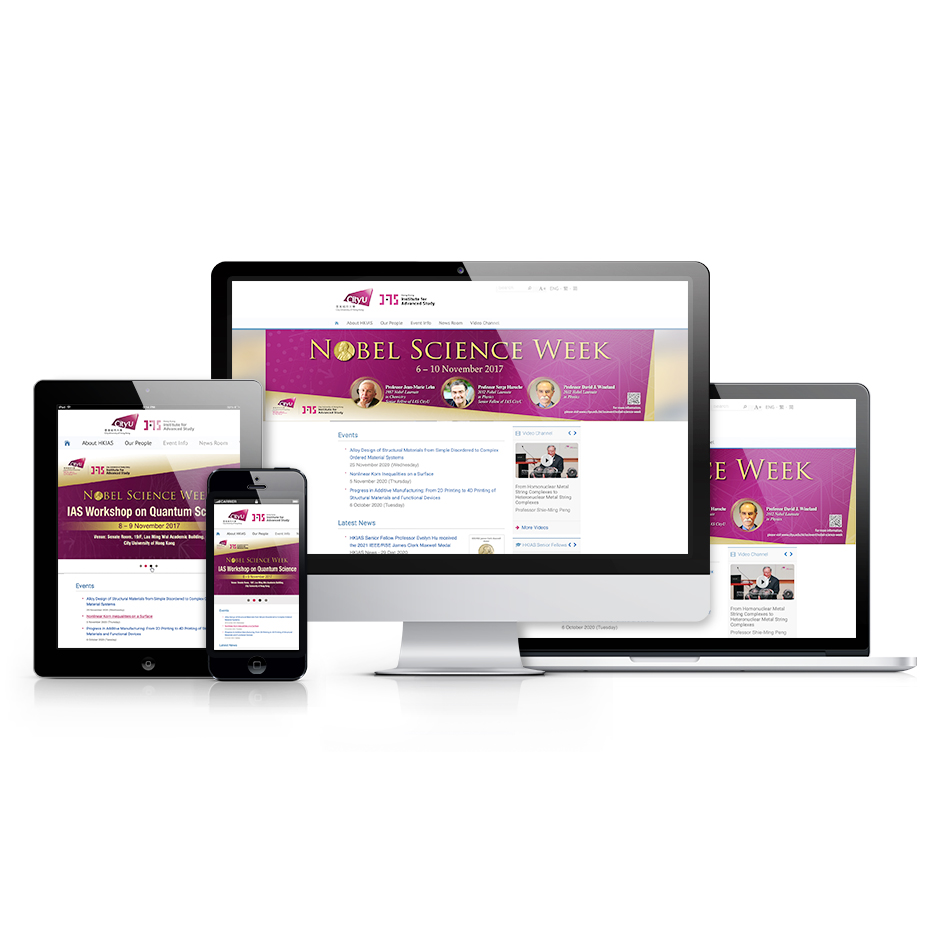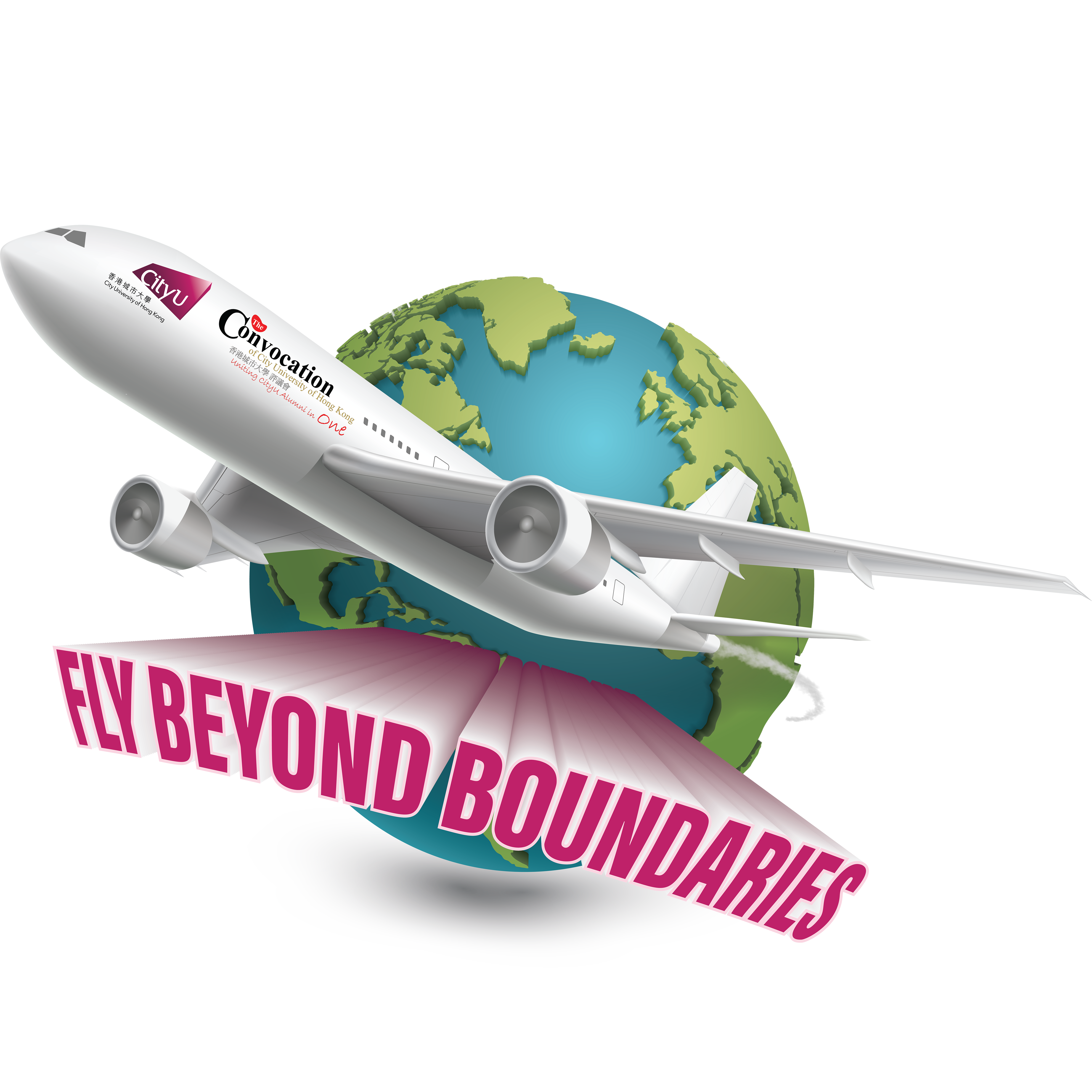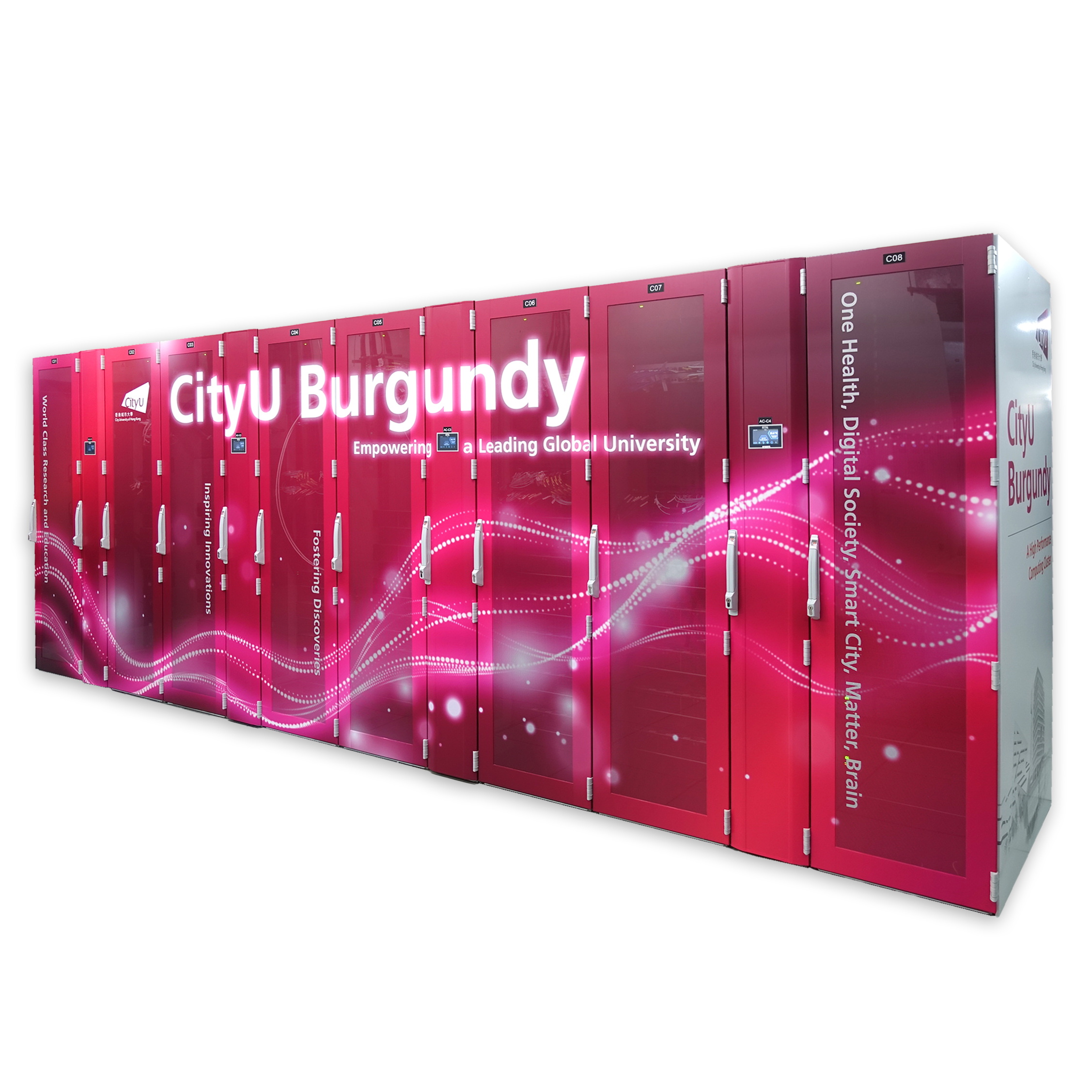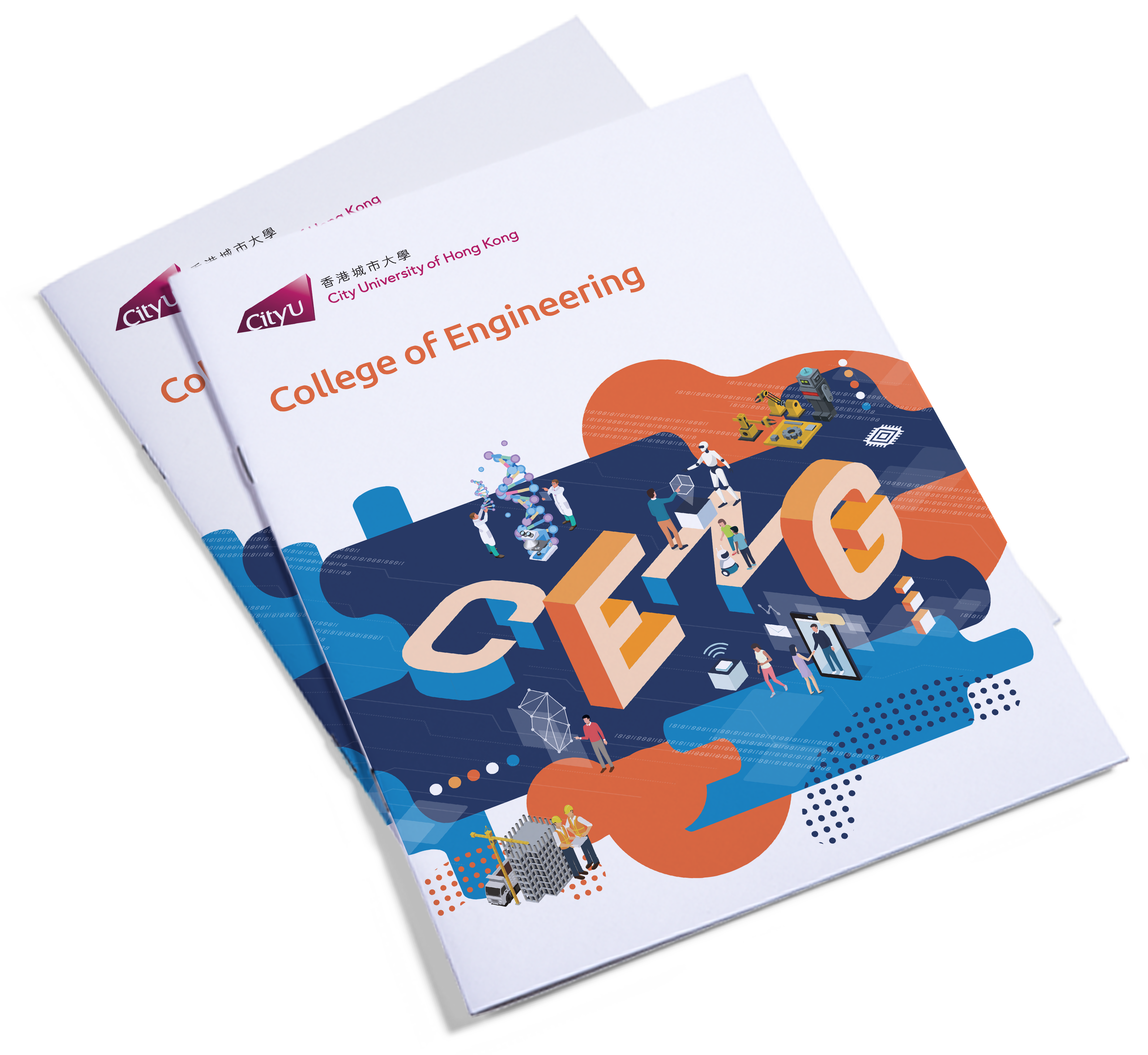 NEVER RUN OUT OF IDEAS
Welcome to the team!
We are a melting pot of people filled with ideas that cater to diverse disciplines and purposes.
We strive to work alongside our clients as teammates to make their vision a reality.
Let's transform your ideas into visual elements that captivate and connect with your audience. The endless possibilities at this one-stop-shop are at your fingertips.
Place an Order
DESIGN IDEAS BY
COMMON ACTIVITIES
DESIGN IDEAS BY COMMON ACTIVITIES
DESIGN IDEAS BY
SERVICE ITEMS
DESIGN IDEAS BY SERVICE ITEMS
| | | |