face the world head on.  This feeling has driven me ever since, and it is empowering to think how I not only made it happen, but enhanced it two-fold to my extra advantage through my entire fulfilment of the experience and integration of it with my long-term goals and plans.

Arriving in HK during the middle of winter in a foreign and completely confusing environment, after a long overnight flight of sleeplessness and turbulence, was a somewhat disconcerting experience that I think many of the exchange students can relate to.  Fortunately, the CityU Student Residence provided a welcoming and relatively easy transition into the life here, allowing for a great level of socialising and cultural experiences to be enjoyed.

I have been consistently impressed by the various extra-curricular and cultural activities organised by the residence halls, SRO and CityU. To name a few, these include Tai-Chi classes, Chinese tea appreciation workshops, inter-hall competitions, City-Youth Empowerment volunteering projects, not to mention Homey Kitchen's all-popular International Food Parade! Such features make the Student Residence a fun and expansive place to be while studying in HK.

On 11 March 2009, I had the opportunity to meet the Australian Consulate General of Hong Kong, his wife and representatives from the Australian-Chinese Association, all of whom are familiar with my homeland. We met with the CityU President and SRO staff in a friendly meeting of sharing and discussion, taking place partly in my hall room!  This was a thrilling experience to say the least (including various room upgrades and freebies!), while the opportunity to chat so casually with these important figures was quite honourable.  It allowed me to act as a genuine ambassador for my
home university and country, something I had been looking forward to for
some time, and which made it all worthwhile!
Here's to the residence, fun times and great experiences! Cheers!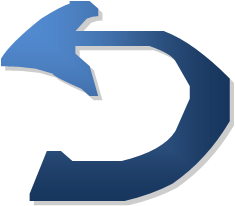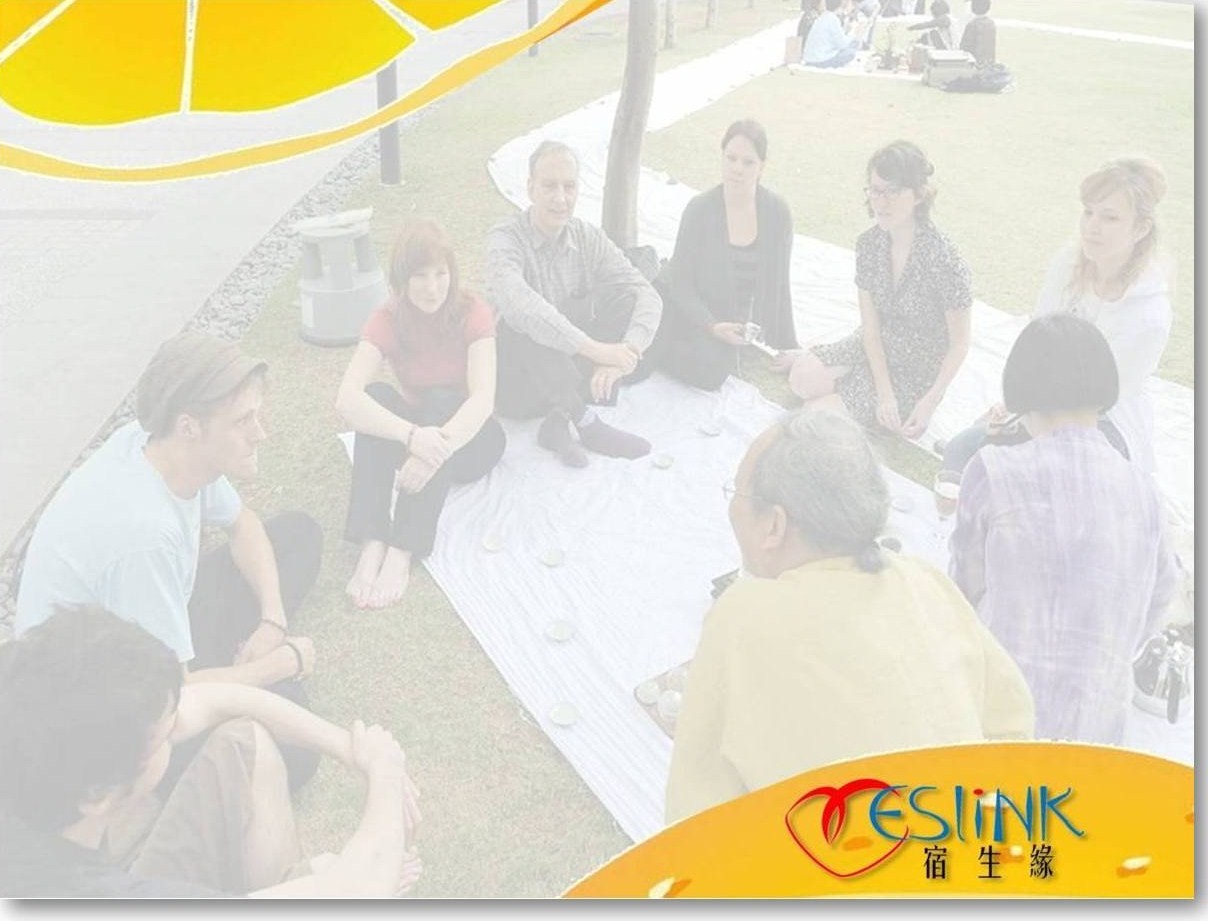 By Ryan WALSH (JC Humanity Hall, Exchange Student from University of Tasmania)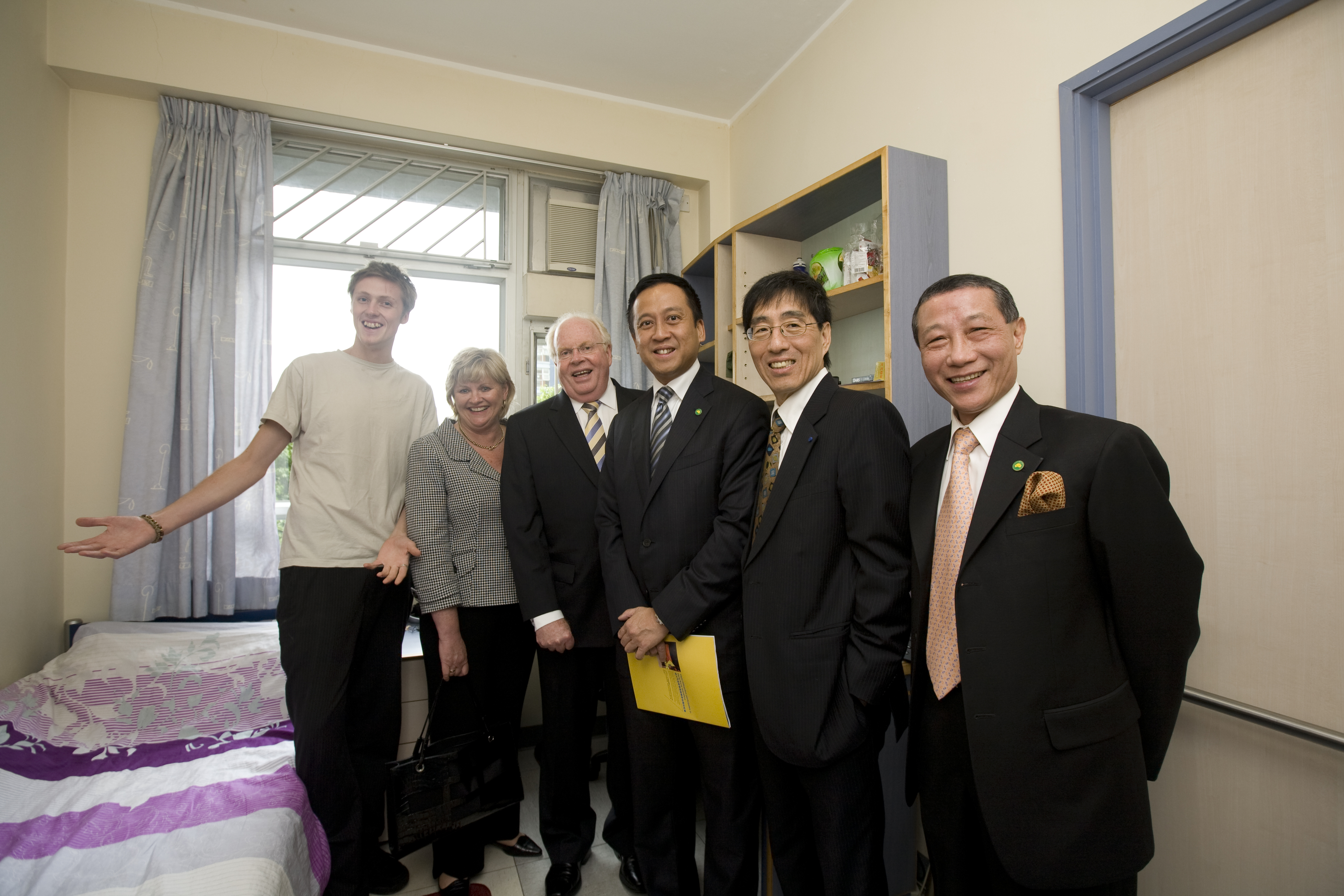 I remember back in 2006, when I first received an email about overseas exchange programmes from my home institution, the
University of Tasmania
, all the way south at the very bottom of Australia.  It was one of those peculiar experiences which I distinctly remember feeling very excited and inspired about. It sparked an ever-growing desire within me to expand and grow beyond the boundaries of my native environment, to step out beyond my comfort zone and