When Sem B starts, it is always delightful to see each other again. Not only meeting your old friends, but also meeting new faces in the residence is a pleasure. New residents, local students or overseas students, we will give them all the warmest welcome to make them feel at home.
To celebrate and promote an experience of cultural diversity, Homey Kitchen is going to hold an international food parade throughout the semester. Residents are given opportunities to try varieties of national delicacies made with healthy culinary recipes.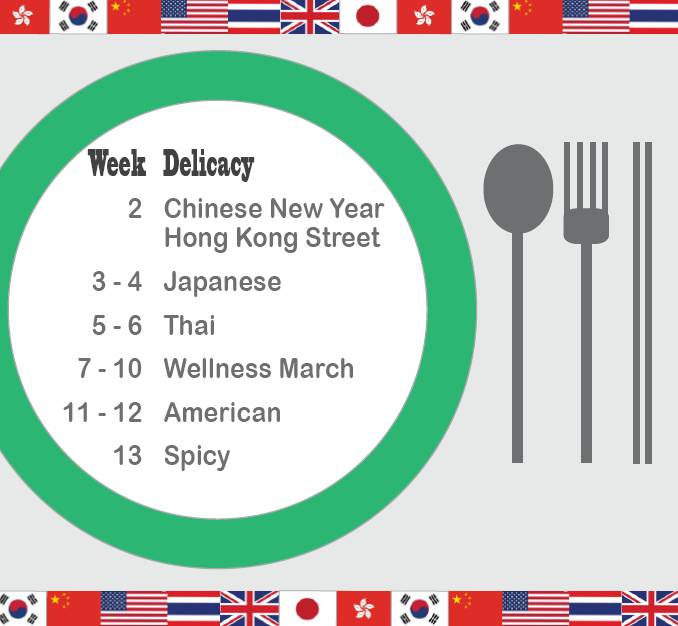 The food parade will introduce you to different festive cuisines, so you will be able to
feel the cultural diversity as well as the festive atmosphere with your different
senses. Why not take your friends and give your taste buds a world tour?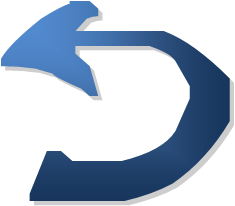 Take Your Taste Buds on a World Tour