About the conference
ICWL is an annual international conference on web-based learning organised by Hong Kong Web Society. The first ICWL was held in Hong Kong in 2002. Since then, it has been held in Australia (2003), China (2004), Hong Kong (2005), Malaysia (2006), United Kingdom (2007), China (2008), Germany (2009), China (2010), Hong Kong (2011), Romania (2012), Taiwan (2013) and Estonia (2014).

ICWL 2015 will be the 14th ICWL conference and will be held in Guangzhou, China. The conference program will feature keynote addresses, workshops, panels, posters, demos and industry track, in addition to presentations of refereed papers that have been selected by the international program committee.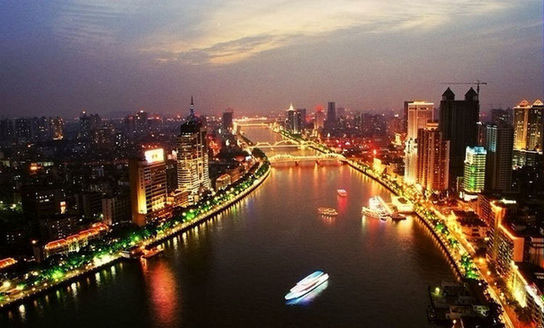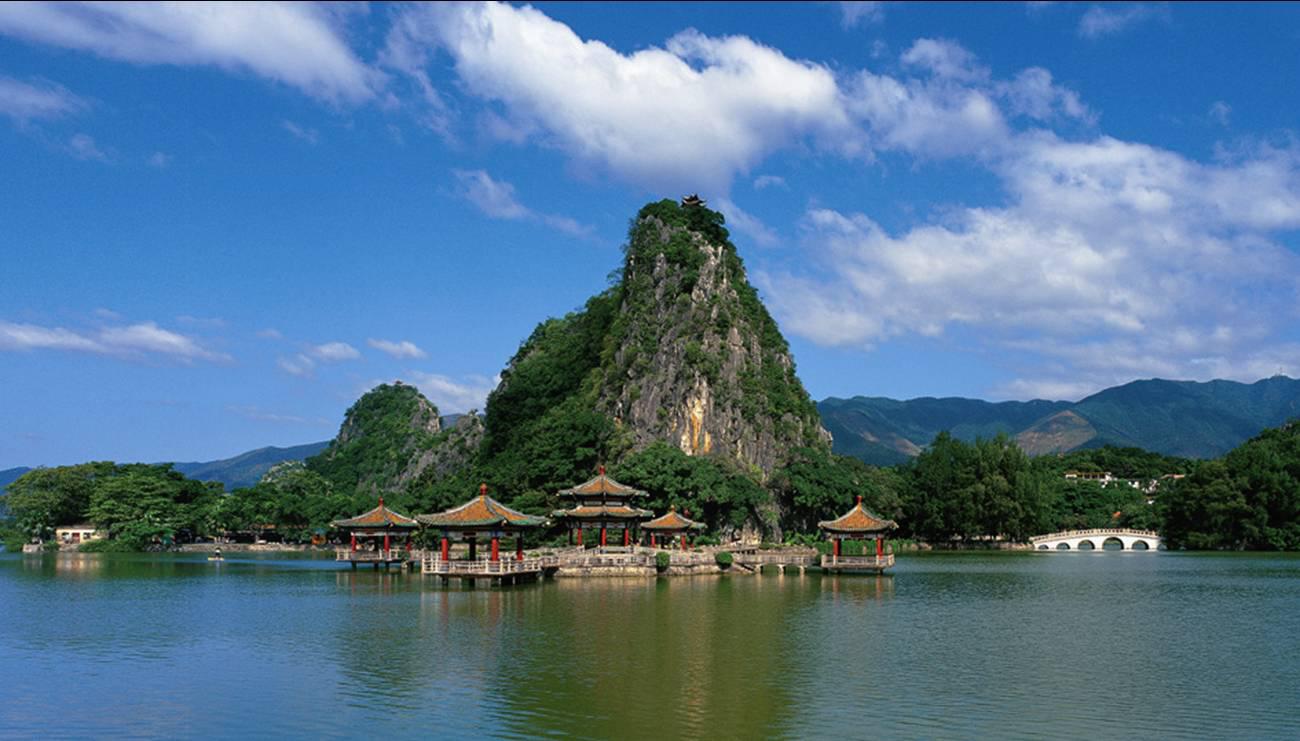 Guangzhou (also romanized as: Canton) is the capital and largest city of Guangdong province in South China. Located on the Pearl River, about 120 km (75 mi) north-northwest of Hong Kong and north-northeast of Macau, Guangzhou is a key national transportation hub and trading port. One of the five National Central Cities, it holds sub-provincial administrative status. Guangzhou is the third largest Chinese city and the largest city in South Central China. As of the 2010 census, the city's administrative area had a population of 12.78 million. Some estimates place the population of the entire Pearl River Delta Mega City built up area as high as 40 million, with an area of about 20,000 square kilometres (7,700 sq mi). In 2012 Guangzhou was identified as a Beta+ World City by the global city index produced by the GaWC, the Globalization and World Cities Research Network.
About Sun Yat-sen University
Sun Yat-sen University was founded in 1924 by Dr. Sun Yat-sen (also called Sun Zhongshan), a great democratic revolutionary leader of the 20th century. The University is located in Guangdong Province, an area neighboring Hong Kong and Macao, which is at the forefront of China's reform and opening up.
Being one of the leading universities in China, Sun Yat-sen University is a comprehensive multi-disciplinary university, including the humanities, social sciences, natural sciences, technical sciences, medical sciences, pharmacology, and management sciences. It has about 82,384 students studying on four campuses in Guangzhou and Zhuhai. Benefiting from its location near Hong Kong and Macao and the regional advantage of opening and economic development, the university has become an important base for training high-level talents, scientific research, providing services to society and inheriting cultural traditions. The University has also successfully built international cooperation and exchange relationships with many top universities in the world. According to the Times Higher Education World University Ranking for 2010-2011, Sun Yat-sen University was ranked in the top 200 in the world. At present, Sun Yat-sen University covers a total area of 5.972 square kilometers and has 4 campuses: Guangzhou South Campus, Guangzhou North Campus, Guangzhou East Campus, and Zhuhai Campus.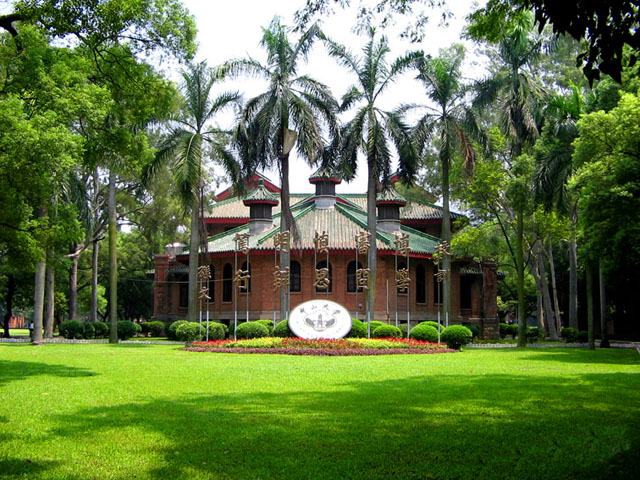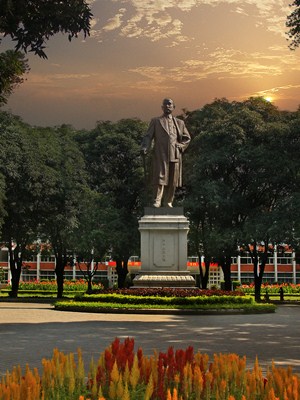 About South China University of Technology
South China University of Technology (SCUT) is one of the major universities in China. It is directly affiliated to the State Ministry of Education. Situating in Guangzhou, the thriving metropolis in South China, it covers a total area of 294 hectares consisting of two campuses: Wushan Campus and University Park Campus.
Formerly known as South China Institute of Technology, the university was first established in 1952. In 1995, SCUT joined "The Project 211", which is a national endeavor of China aimed at strengthening top institutions of higher education as a national priority for the 21st century. Then in 2001, the university was approved to be a member of "The Project 985", which is the state's most significant education project for founding world-class universities.
After over 60 years of development, SCUT has become a multi-disciplinary university, including science, engineering, business management, arts and social science, and other disciplines. Since its founding, it has educated over 326,000 graduates at all levels. Large numbers of SCUT alumni have made major contributions to the country in the areas of politics, economy, technology and education.
While the university is experiencing the new phase of its history, the faculty continuously believes talent cultivation as the ultimate goal of its job. Taking the importance of people as the fundamental principle, the university always consider academy as the foundation, talents as the strength, open mind as the vitality, and university culture as the power to thrive. All these efforts have been made to build SCUT as a top-ranking university in the country and a famous world-class institution as well.