People Image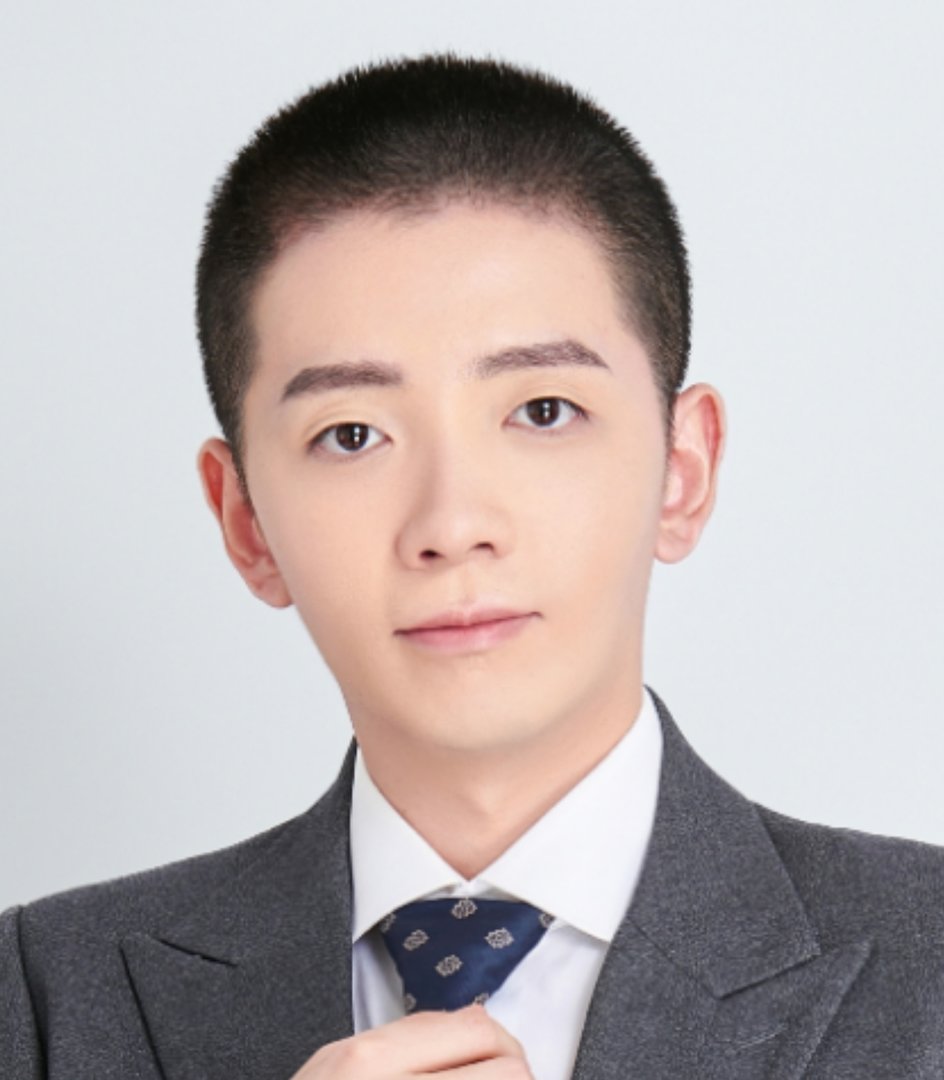 Background
SJD (Duke)
LLM (Harvard)
JM (Peking)
BE (Chaohu)

Position Tag
Assistant Professor
Office
Li Dak Sum Yip Yio Chin Academic Building – 6213
Email
taohuang@cityu.edu.hk
Research Interests
Constitutional Law
Administrative Law
Cyber Law
Law and Technology
Body
Dr. HUANG Tao is an Assistant Professor at City University of Hong Kong. He has earned a B.Eng. in computer science from Chaohu University (2010), a J.M. from Peking University (2013), an LL.M. from Harvard University (2016), and an S.J.D. from Duke University (2021). Before embarking on the academic career, he's been working for two years in the Beijing Municipal Bureau of Justice, where he reviewed the legality and feasibility of several government ordinances and regulations. Tao's research interests lie primarily in constitutional law and cyberlaw, especially how constitutional law theories could respond and adapt to emerging information technologies. His works have been published by several law journals, including Columbia Human Rights Law Review and University of Cincinnati Law Review.
Publications:
A Quadruple Doctrinal Framework of Free Speech, 53 Columbia Human Rights Law Review 467 (2022).
Coronavirus and the Segmented First Amendment, 12 Faulkner Law Review_ (forthcoming 2022).
Freedom of Speech as a Right to Know, 89 University of Cincinnati Law Review 106 (2020).
Information-centered Freedom of Speech (Xin Xi Zhong Xin Zhu Yi De Biao Da Zi You), 23 Journal of East China University of Political Science and Law (Hua Dong Zheng Fa Da Xue Xue Bao) 58 (2020) (in Chinese).
Previous Experience
Beijing Municipal Bureau of Justice, 2013-2015
Works in Progress
From Freedom of Speech to Information Capability
Beyond the Reactive Mode—Rethinking the Interaction between Law and Technology
Understanding Personal Information Protection through the Lens of Differential Privacy
The Plurality of the Human Capabilities Lists—Rethinking the Sen/Nussbaum Debate