By Margaret CHUNG (Jockey Club Academy Hall)

Hello, neighbours! Welcome to City U Student Residence. SR is not just a place for you to eat and sleep but also to have FUN! Students who participated in hall orientation activities would certainly agree with me. If you missed the orientation, no worry! There are still lots of hall activities coming.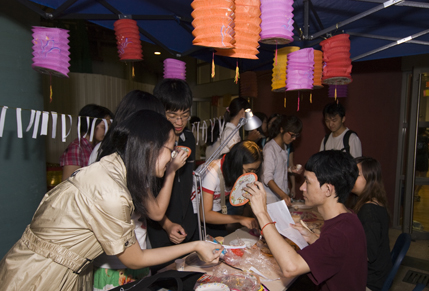 The Joint-Hall Mid-autumn Festival Celebration, scheduled for 7 September 2011, is the first cultural celebration community event. The day of the Mid-autumn Festival is 12 September 2011. This traditional festival is an annual reunion for families and friends. It is especially important to Chinese people because "family" is always their top priority. It is also a golden opportunity to taste delicious moon cakes and answer 'Lantern Riddles' while staring at the glorious full moon. At this time, plenty of mainland Chinese students, staying here with no family members around, may miss their homes. To gather with your neighbours and friends can soothe your homesickness.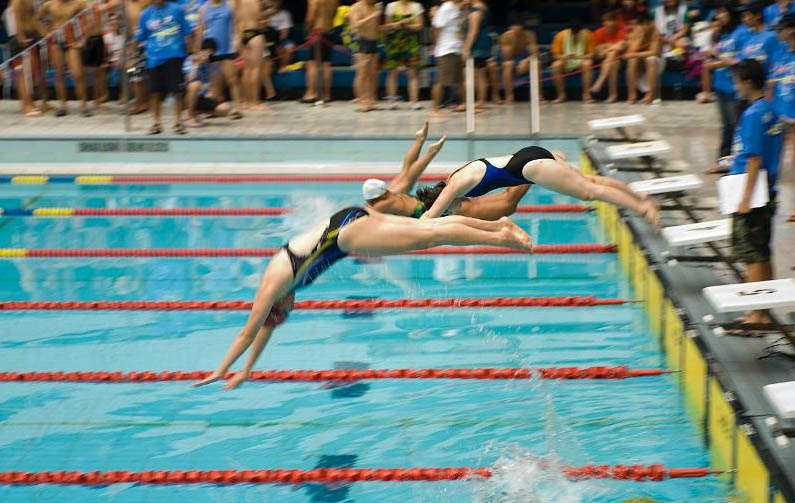 The Inter-hall Aquatic Competition will be held on 24 September 2011 at the swimming pool on campus. It is the first of various inter-hall competitions of the Professor Edmond Ko Cup. Not only does swimming help maintain a healthy body, it also make us feel happy and relaxed due to the flow of Endorphin, a chemical formed in our body during exercise. You can have great fun swimming. But that doesn't mean that residents who are not able to swim cannot have fun in the competition. Being part of the cheering team and supporting the swimmers is interesting as well. You can meet dozens of hall-mates and taste the great feelings of excitement, happiness and togetherness.
While engaging in these activities, you can make new friends from all around the globe and sometimes you may gain something unexpected. Get involved and take part in the hall activities! Check out the emails of SRO, posters and other publicity put up by your hall's Residents' Association and Residence Tutors!