Believe it or not, two semesters have passed. This is the end of the first year for me as a non-local student. Time surely flies! I bet you guys think the same! Who would have thought that residential life would be so much of fun? Not even in my wildest dreams had I imagined that living in the student residence in a new culture would have enriched my life so beautifully. Even the word ¡¥beautiful¡¦ may be insufficient to describe this indescribable experience.
I believe that the experience of living in the CityU Student Residence has enabled me to be a better individual-more social, more confident, more independent, more open, the list just goes on and on. This place has connected us in a special way and brought us all together under one roof.
Greeting all the security guards with ¡§hellos¡¨ and ¡§goodbyes¡¨ has become a daily routine for me. My day is incomplete without panting while climbing up and down the hillside trail. Homey Kitchen has become the most popular eatery for one and all. Most of us have enjoyed different activities with joyous faces. I am surely gonna miss this when I go back home! I guess it ain¡¦t uncommon for me to identify people with their hall names. I am sure you have heard someone or other saying, ¡§Remember me? I am from Hall 3 and we met in the Homey Kitchen yesterday!¡¨ The inter-hall competitions of the Professor Edmond Cup are something I take pride in. I have seen so many student residents who strive with their heart and soul to compete in different inter-hall competitions to win them and bring honour to their Halls!
The hall experience would never have been complete for me without joining popular activities which have bonded me with other hall members and connected all of us with the wider community. The activities have included high table dinners, floor activities, inter-hall activities like the table-tennis matches, singing contests, basketball matches, other floor activities, etc!
Let us all continue to discover more commonalities in the coming year to strengthen this bond and make this place even more amazing to live in!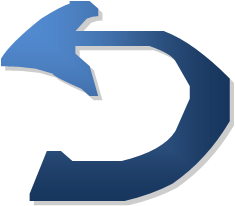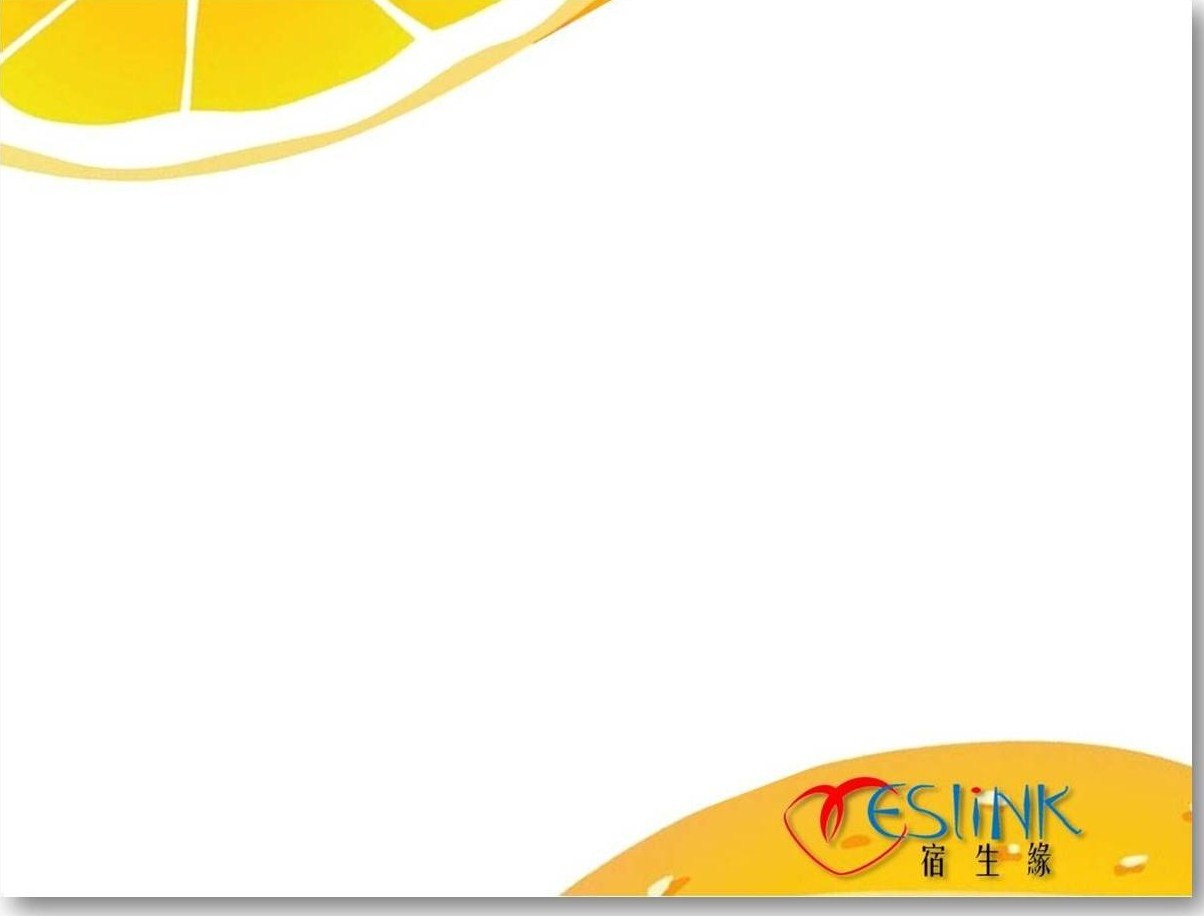 Of Bonds & Commonalities
--The First Year In A New Home
By Gaargi SHARMA (Alumni Civility Hall)