At GROW CityU, we work in the field together.
GROW CityU is a Provost's Sustainability Fund project on promoting urban rooftop farming and educating people about changing behaviors towards a sustainable lifestyle in Hong Kong. Since summer in 2015, we have set our course towards developing our rooftop farm for organic certification by HKORC. And CityU is the first one pursuing its goal in organic movements in the local higher education sector.
Our management team consists of CityU faculty, staffs and students, who are passionate and enthusiastic about organic farming and the healthy lifestyle it brings.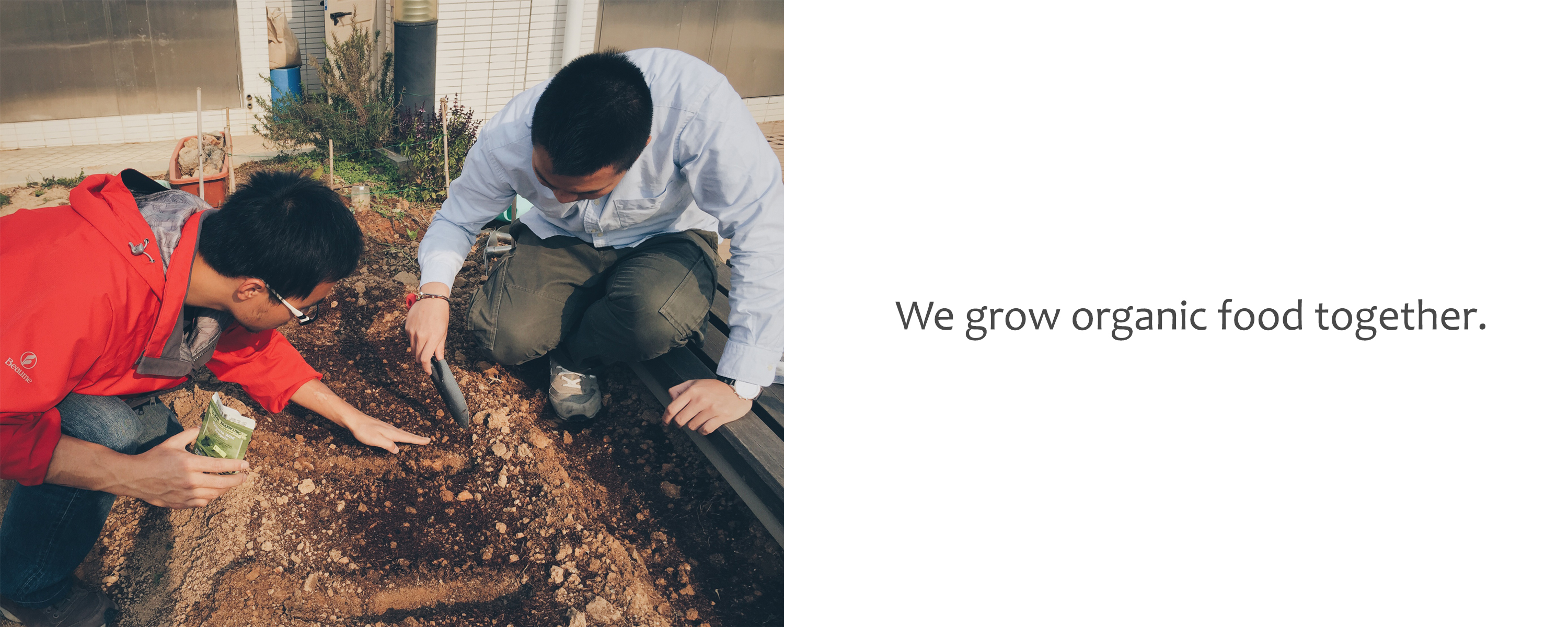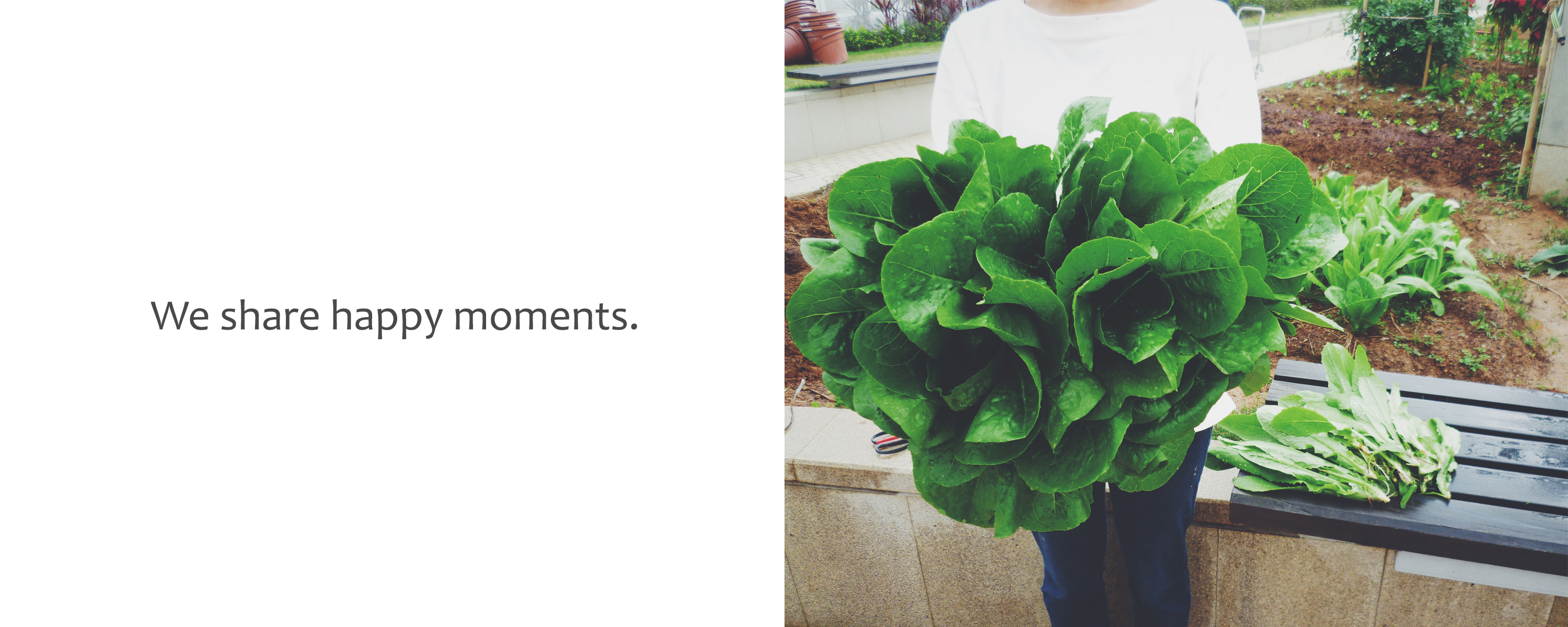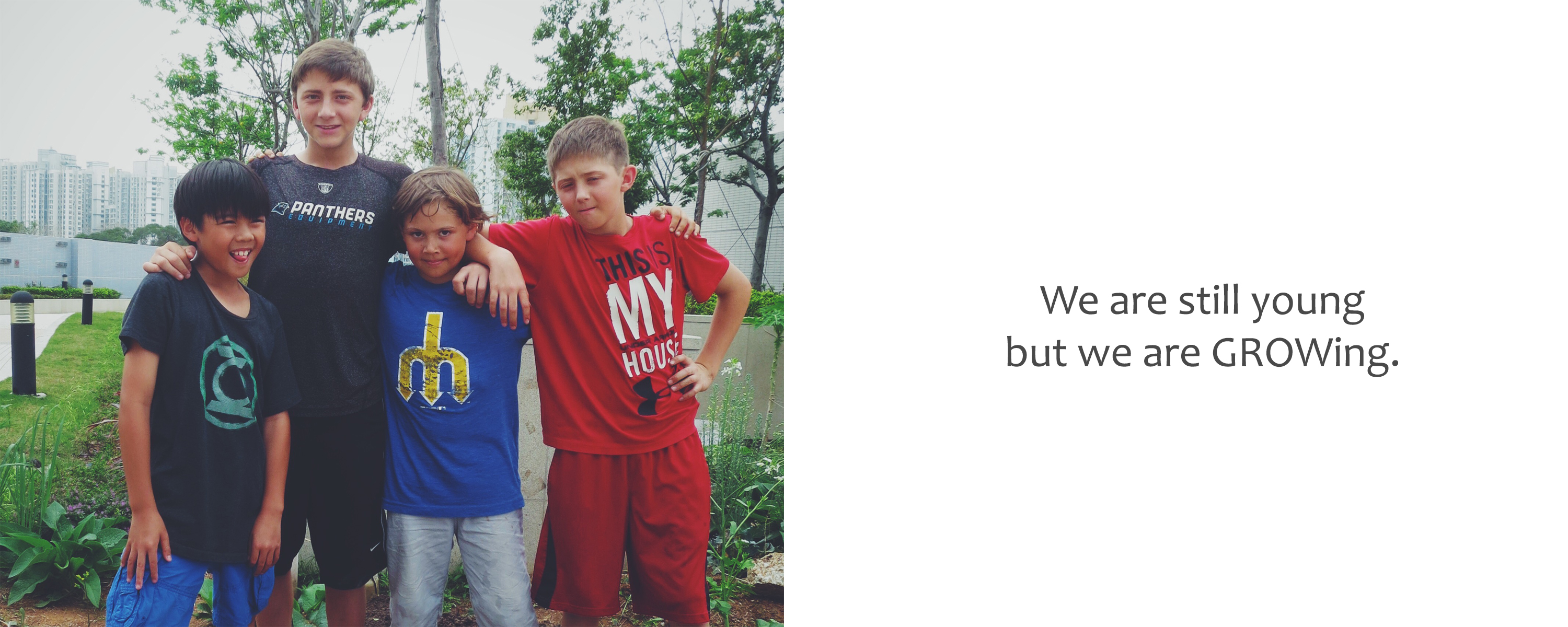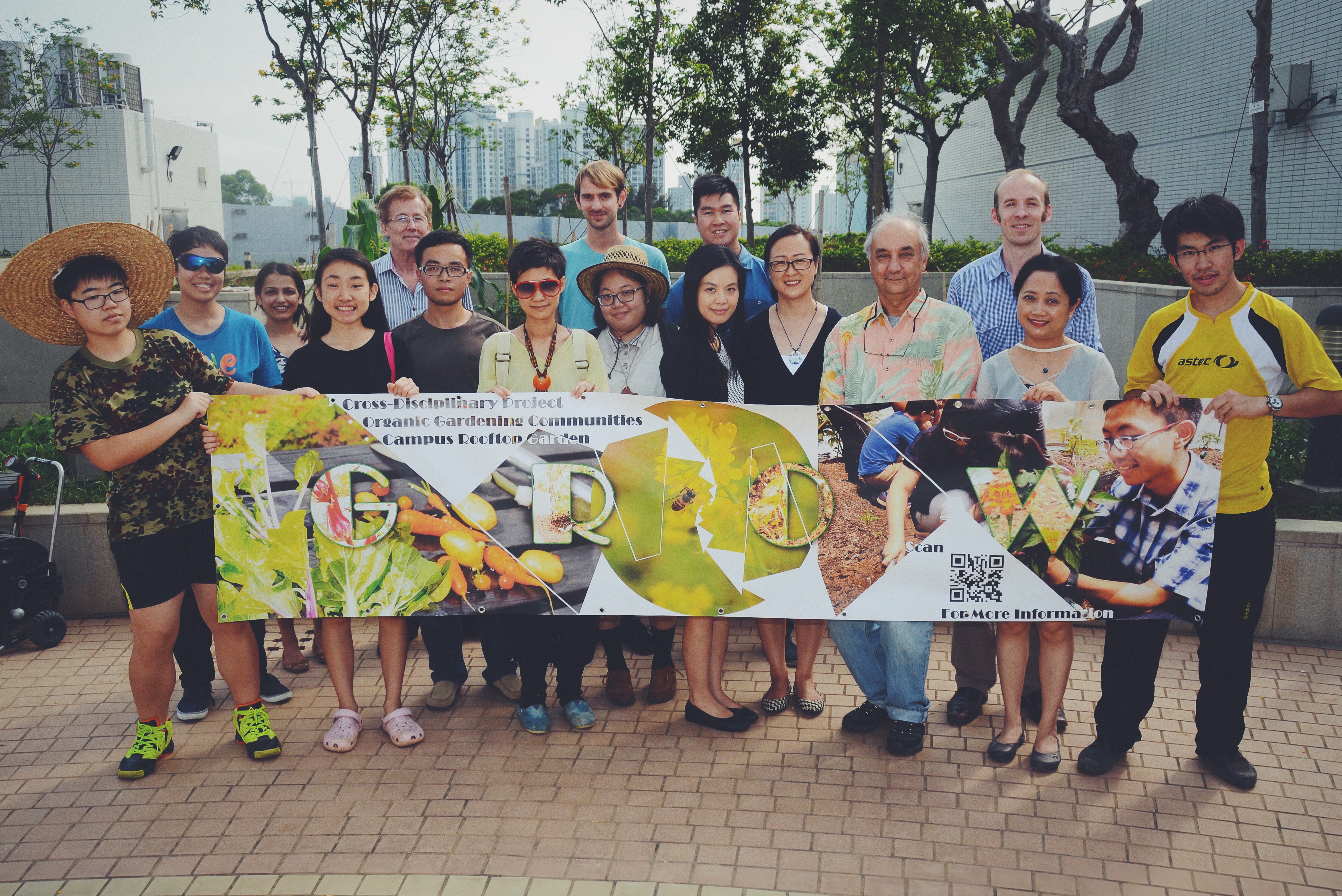 Visit our Facebook page, or email us growcityu@gmail.com to find out more.