Health and medical research funding for three Covid-19 projects
12 JAN 2021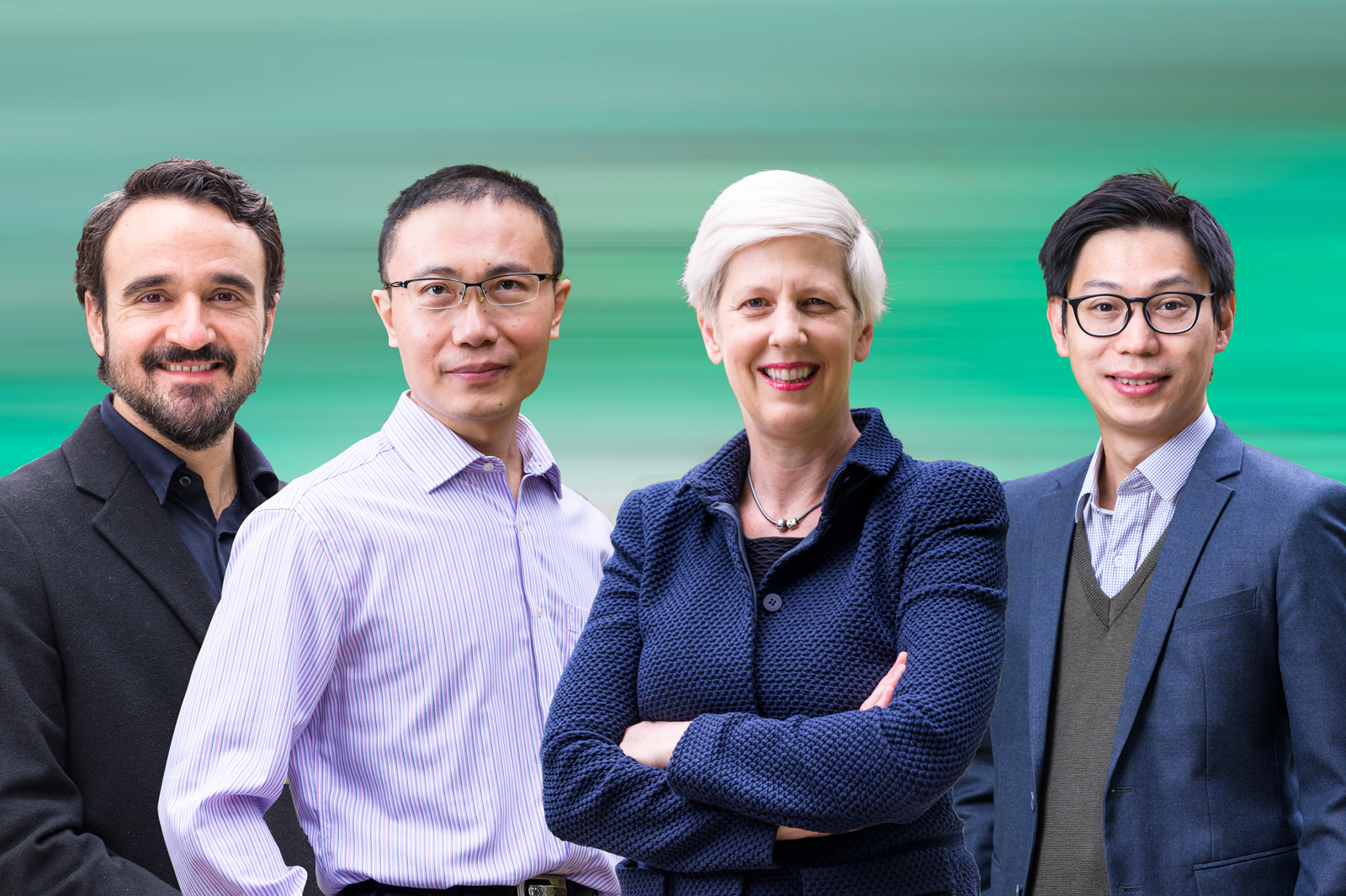 Three projects at City University of Hong Kong (CityU) have been granted $8.3 million in funding by the Health and Medical Research Fund (HMRF) under the Food and Health Bureau, spotlighting our valuable contributions to fighting Covid-19.
---
Dr Kate Flay joined VCS in January 2021
08 JAN 2021
Dr Kate Flay, Assistant Professor in Production Animal Health, joined the VCS team in January 2021. Kate comes to CityU from the Veterinary School at Massey University, New Zealand where she was Lecturer in pastoral livestock health. Kate's research program aims to improve the health, welfare and productivity of farmed animals. Hong Kong, typically known for its vibrant cityscape, is also home to cattle, buffalo and goats. Kate is developing JCCs ruminant ambulatory service to assist the local community as well as providing student learning and research opportunities.
---
Opening of Clinical Skills Laboratory
OCT 2020
We are delighted to announce the opening of JCCs updated clinical skills laboratory, a project ably led by Assistant Prof Rebecca Parkes. The models and simulators in the lab allow students to practice skills from basic animal handling to surgery and cardiopulmonary resuscitation. The unlimited opportunities for hands-on skills development before encountering live animals improves both student confidence and animal welfare. Our team is also actively involved in developing novel veterinary simulators and conducting pedagogical research to evaluate their effectiveness.
---
New Department of Veterinary Clinical Sciences
09 APR 2020
The Department of Veterinary Clinical Sciences (VCS) was established on 31st March 2020 in the Jockey Club College of Veterinary Medicine and Life Sciences at CityU, Hong Kong. The clear vision of VCS is to be Asia's pre-eminent body advancing veterinary clinical science in response to evolving societal needs.
---