Safeguarding animal health and welfare is essential for a thriving planet. Although animals suffer from many of the same ailments as humans, including cancer, respiratory disease, kidney and joint problems, animals often require unique solutions.
The Centre for Companion Animal Health (CCAH), the first of its kind in Asia, was created to support high-quality research with the primary goal of promoting the health and welfare of cats, dogs and horses, collectively known as companion animals. Our research teams are committed to bringing evidenced-based solutions to diverse problems affecting companion animals in today's society.
---
About Us
The CCAH is an Applied Strategic Development Centre of City University of Hong Kong (CityU). Established in 2020, the CCAH is a multidisciplinary team of veterinary researchers with complementary expertise and shared core values of excellence, integrity and compassion.
Our mission is to improve the quality of life of companion animals by producing high impact research bringing evidence-based solutions to address major health and welfare problems.
Please click HERE for the flyer of CCAH.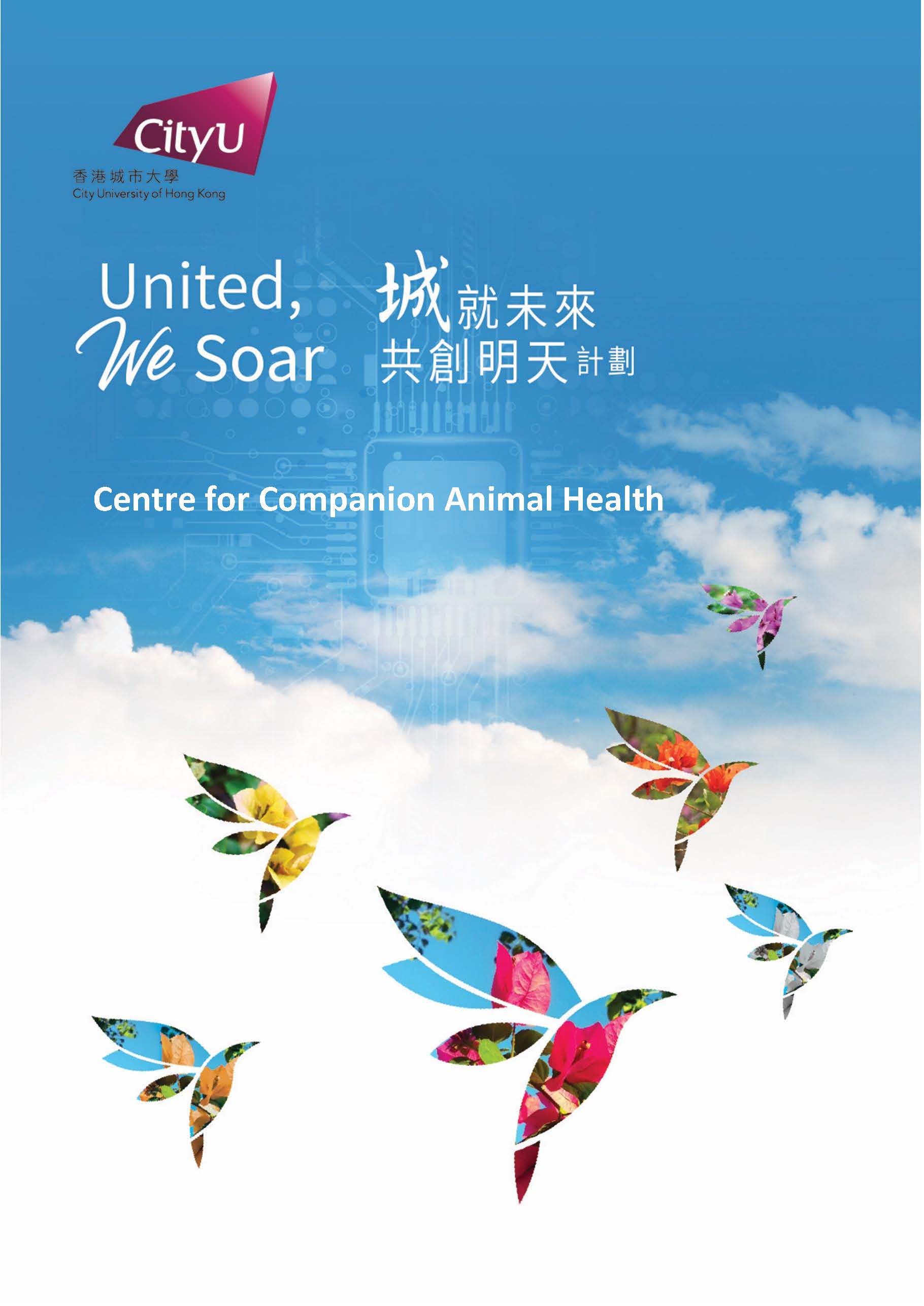 ---
Our People
Led by founding Director, Professor Julia BEATTY, our members include Faculty, Professor Vanessa BARRS, Dr. Rebecca PARKES, Dr. Jun LI and Dr. Alan McELLIGOTT, and research members, Dr Maura CARRAI, Ms Yan Ru CHOI and Miss Cheryl SZE. We recognize the value of teamwork in solving complex problems and, to this end, work with an extensive and increasing network of collaborators both locally and around the globe.
---
News
CityU researcher: desexing cats before 4 months can reduce the number of unwanted kittens
04 FEB 2021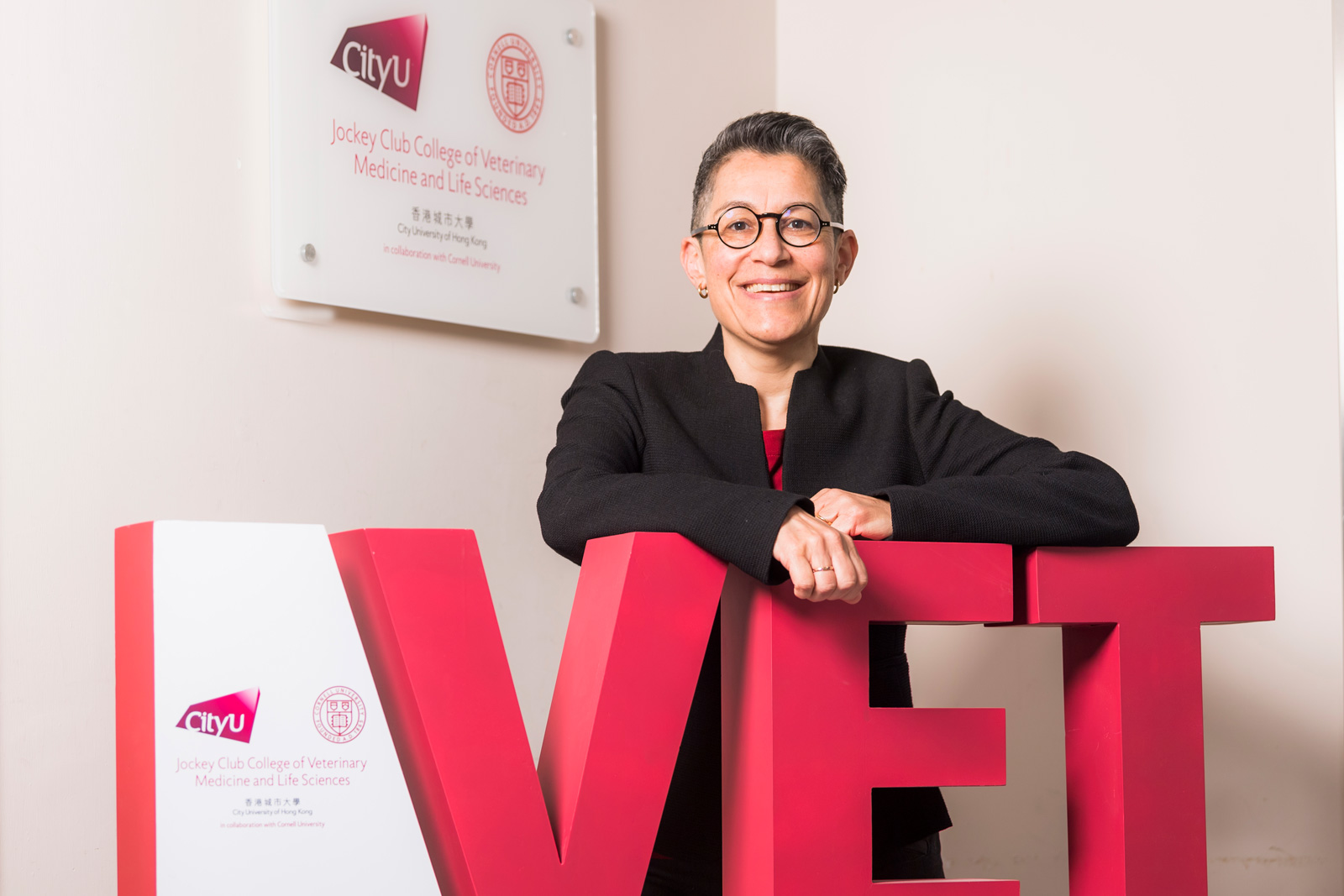 Big-data research led by Professor Julia Beatty, Head of the Department of Veterinary Clinical Sciences; Chair Professor of Veterinary Medicine and Infectious Diseases; and Director of the Centre for Companion Animal Health at City University of Hong Kong (CityU), has found that although more than 80% of cats in Australia were desexed, only a fraction have had surgery before reaching puberty, thus creating a "pregnancy gap". To close this gap and prevent unwanted litters, it is recommended that the age of desexing is before four months.
Health and medical research funding for three Covid-19 projects
12 JAN 2021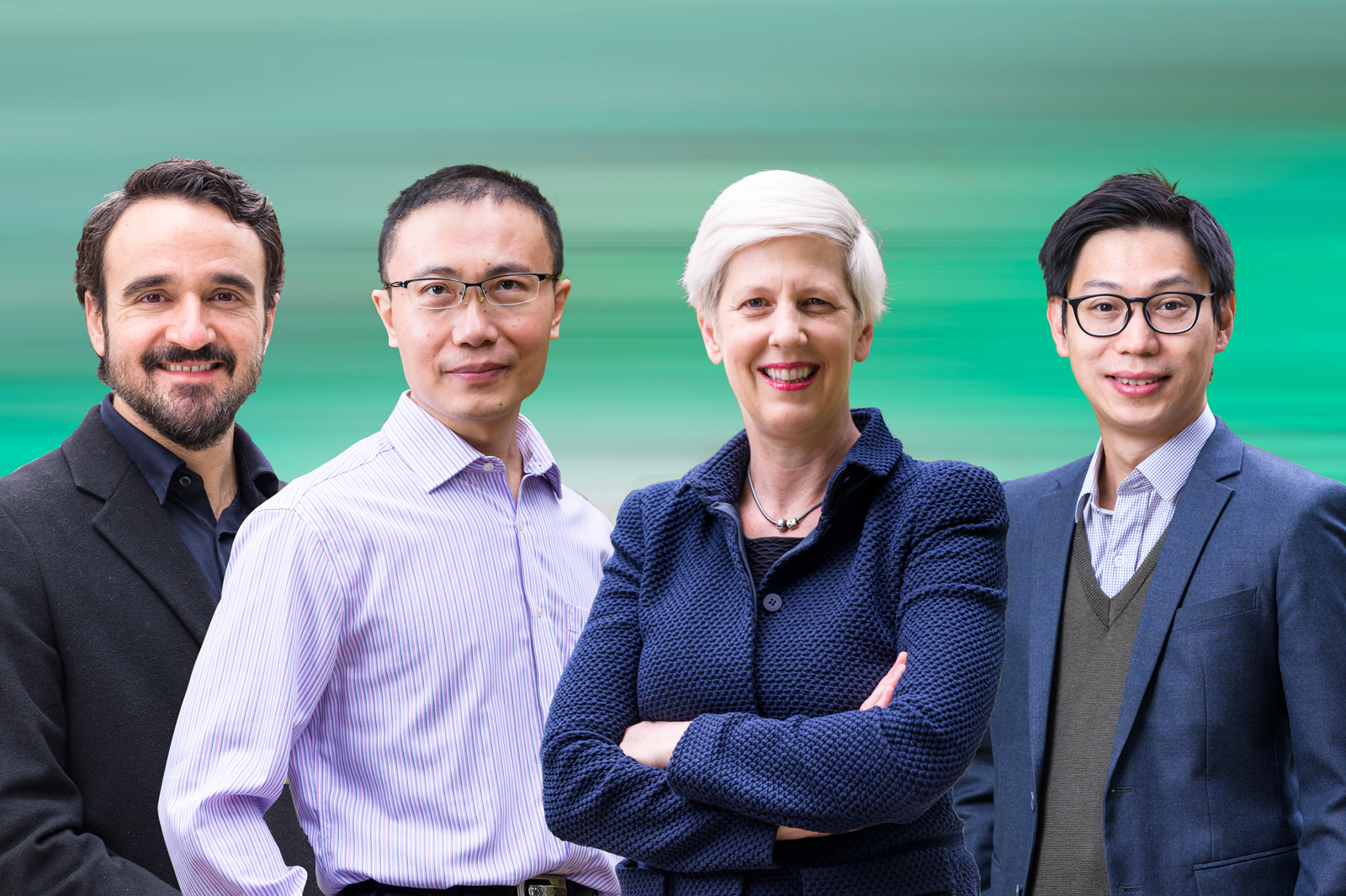 Three projects at City University of Hong Kong (CityU) have been granted $8.3 million in funding by the Health and Medical Research Fund (HMRF) under the Food and Health Bureau, spotlighting our valuable contributions to fighting Covid-19.
---
Using cutting edge 'omics technologies, our researchers are mapping the bacteria viruses and metabolic markers in feline urine, and investigating associations with kidney disease and cystitis, two common problems affecting domestic cats. The results may inform new diagnostics, therapeutics and preventatives for these debilitating diseases.
In some circumstances, animals may acquire SARS-CoV-2 infection from infected people. The prevalence, risk factors and consequences of SARS-CoV-2 infection in dogs, cats, farm animals and wildlife from several countries are being studied. SARS-CoV-2-positive animal samples will be investigated to understand virus evolution. System-level multivariate, multi-omics, multidimensional analyses and machine learning modelling will elucidate how the host commensal microbes may influence SARS-CoV-2 infection and molecular evolution, and thus strengthen our risk assessment and management of SARS-CoV-2 in the human population.
A previously unknown virus infection of cats, DCH (domestic cat hepadnavirus), is suspected to cause feline liver diseases, including liver cancer and chronic hepatitis. This study will deliver novel blood tests to detect different stages of DCH infection, paving the way for investigations into the impact of DCH infection on feline health globally. If DCH is confirmed to cause disease in cats, the blood tests developed here can be adapted to made commercially available to veterinarians.
Working donkeys are relied upon by millions in the developing world but the safe maximum load for equids remains unclear. This study seeks to define a 'fair load' for a donkey to carry, via non-invasive biomechanical and physiological assessment of animals carrying different loads. The results will inform strategies to reduce injuries and safeguard the welfare of working donkeys.
Veterinary students need to practice the techniques that they will eventually use the help animals. For some skills such as suturing, models provide a realistic learning experience.  we are integrating cutting-edge AR technology to expand the range and quality of simulators used in veterinary learning. This project will improve veterinary student's technical skills and reduce the use of animals in teaching, therefore improving animal welfare.
Thousands of animals are surrendered to shelters in Hong Kong every year. On admission, they are vaccinated against infections that can be fatal if acquired, such as parvovirus and distemper. As we all know, only too well, after the experience with COVID-19, new infectious agents are constantly evolving, and shelters are one place where they can be detected. In this project we will use advanced DNA and RNA sequencing technologies to perform surveillance of the viruses that are carried in the respiratory and gastrointestinal tracts of shelter-housed dogs and cats. This project will inform strategies for future vaccine development as well as biosecurity protocols in shelters.
---
Contact information
We welcome donations to support our research to promote the health and welfare of companion animals. If you have lost a beloved companion animal, a donation can be one way to honour their memory.
For donation enquiries, please contact
Ms Priscilla Lam
Donations office 3442 7353
priscilla.plam@cityu.edu.hk
For general enquiries, please contact
Ms Joe Wong
3442-5605
vcs@cityu.edu.hk