New CityU Authentication System with a New Look
We are glad to inform you that a new authentication system will be launched on 14 June 2021. The new authentication system contains additional security features to protect your CityU Electronic ID (EID) and facilitates single-sign-on to many CityU applications. The extra security features include intelligent email notifications for login from new devices or locations as well as multi-factor authentication (MFA) support.
After the launch, when you log in, you will be prompted with a new login screen. As usual, please enter your "EID" and "password" to access the target system.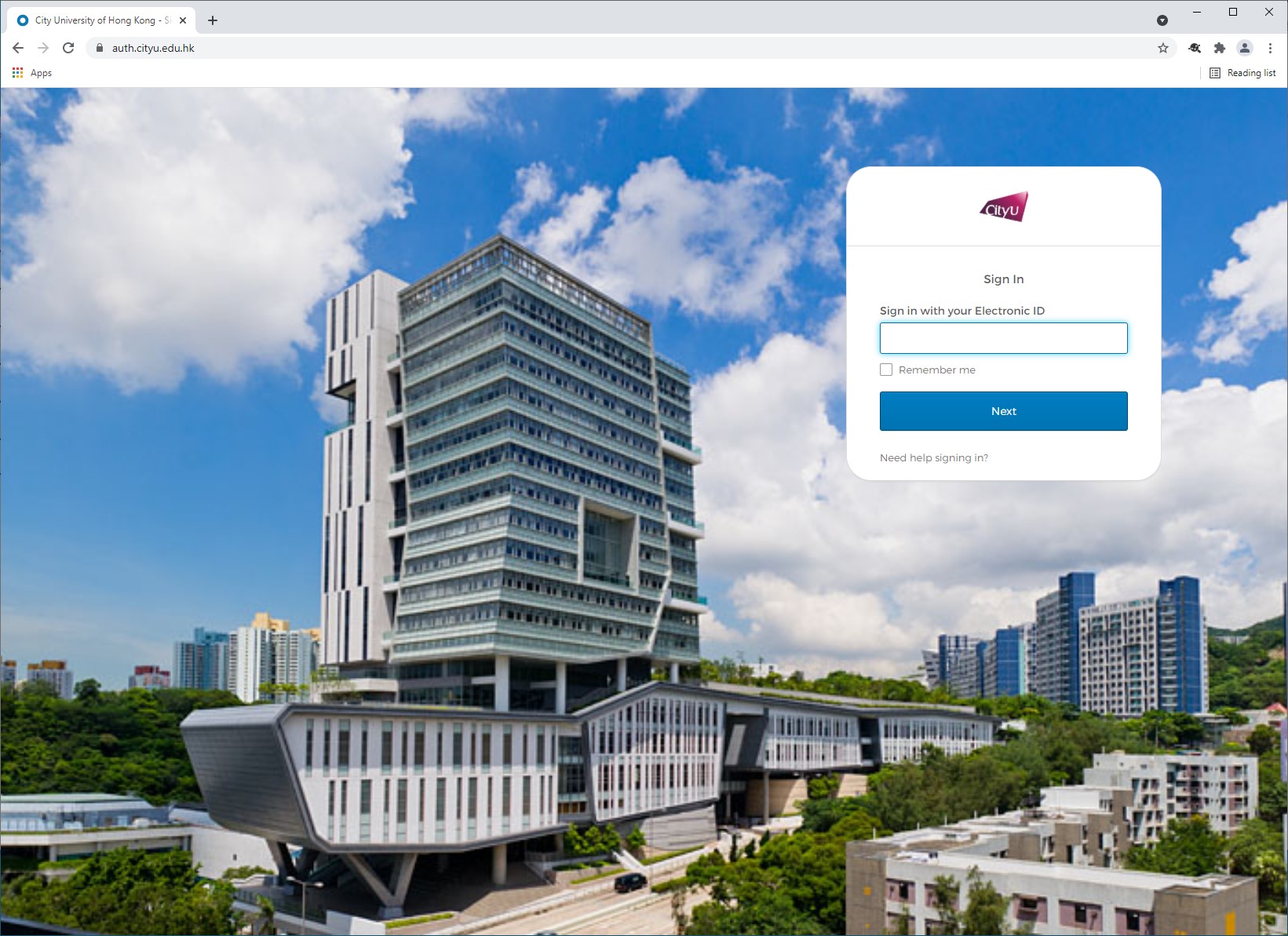 The URL of the new authentication system starts with: https://auth.cityu.edu.hk/
As the migration of applications to the new authentication system will take some time, the existing authentication systems will run in parallel for a few months.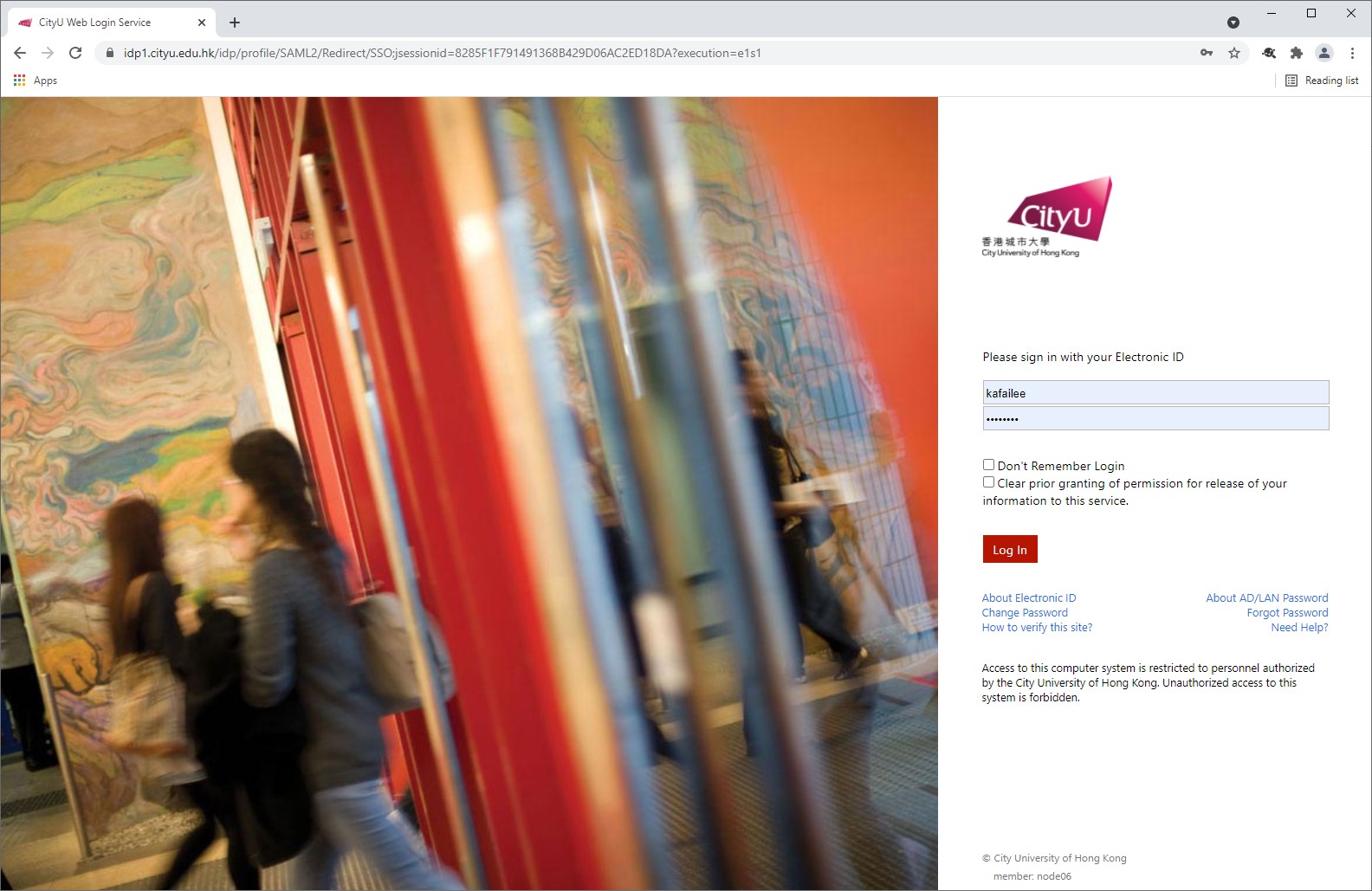 The URL of the old authentication systems starts with:
https://idp1.cityu.edu.hk/ and https://fedcp.its.cityu.edu.hk/
To date, the Computing Services Centre (CSC) has completed the migration of the following systems successfully:
Linkedin Learning

Adobe ID used in Adobe Creative Cloud & Adobe Document Cloud

Gartner

Resource Booker

Facilities and IT Service Management Platform (ServiceNow)

Google Workspace (@gapps.cityu.edu.hk)

Microsoft 365 (Email, Teams, etc.)

Canvas

CityU Portal

CityU Scholars

Zoom
The migration of the systems below is now underway and will aim to complete before September 2021:
AIMS

CityU Announcement Portal (CAP)

Grammarly

Oracle Financials (e-Business Suite)

Enterprise Content Management (Laserfiche)
For enquiries, please contact the IT Service Desk at 3442-8340, or via email to IT.ServiceDesk@cityu.edu.hk. For technical details about this project, you may contact the Project Manager Mr. Joe KF Lee at 3442 6772.
Computing Services Centre
8 June 2021