Alumni Online Sharing Series: Positivity in Adversity
In these exceptional times when the world is tackling the Covid-19 pandemic, our lives have been affected on many different levels. Here's a dose of positivity to help us thrive in this time of challenge. View this online programme by CityU alumni and award-winning standup comedians who will share their tips to beat the odds with fresh and inspiring perspectives.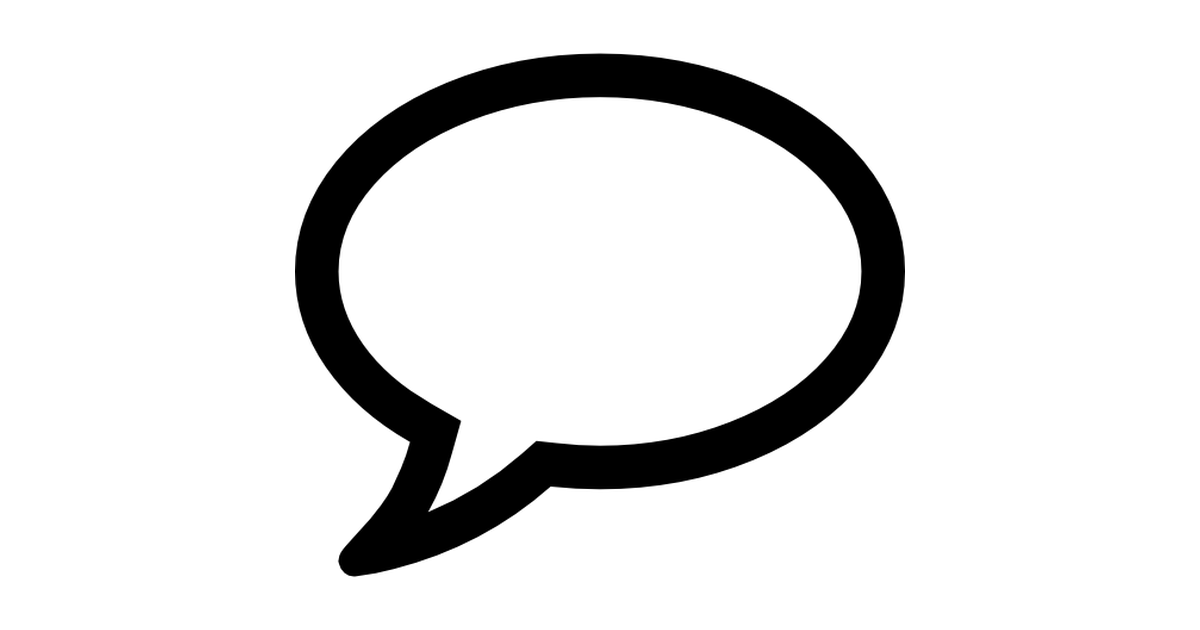 Video Questionnaire
Alumni speakers:
Vivek Mahbubani

BA (Hons) Creative Media, CityU
Recipient of Hong Kong Spirit Ambassador (2013), Ten Outstanding Young Persons Selection Award (2018)
Winner of Hong Kong International Comedy Festival (2007, 2008)

Tim Chan

BEng (Hons) Electronic and Communication Engineering, CityU
Winner of Hong Kong International Comedy Festival (2011)

Check out Vivek and Tim's interview@City AlumNet

We realise many of you will be spending more time at home these days. If you're not already part of our social media community, join us on Facebook and check out ARO website. Keep an eye out for our upcoming online activities featuring a host of alumni experts and stay connected!