Message from the Department Head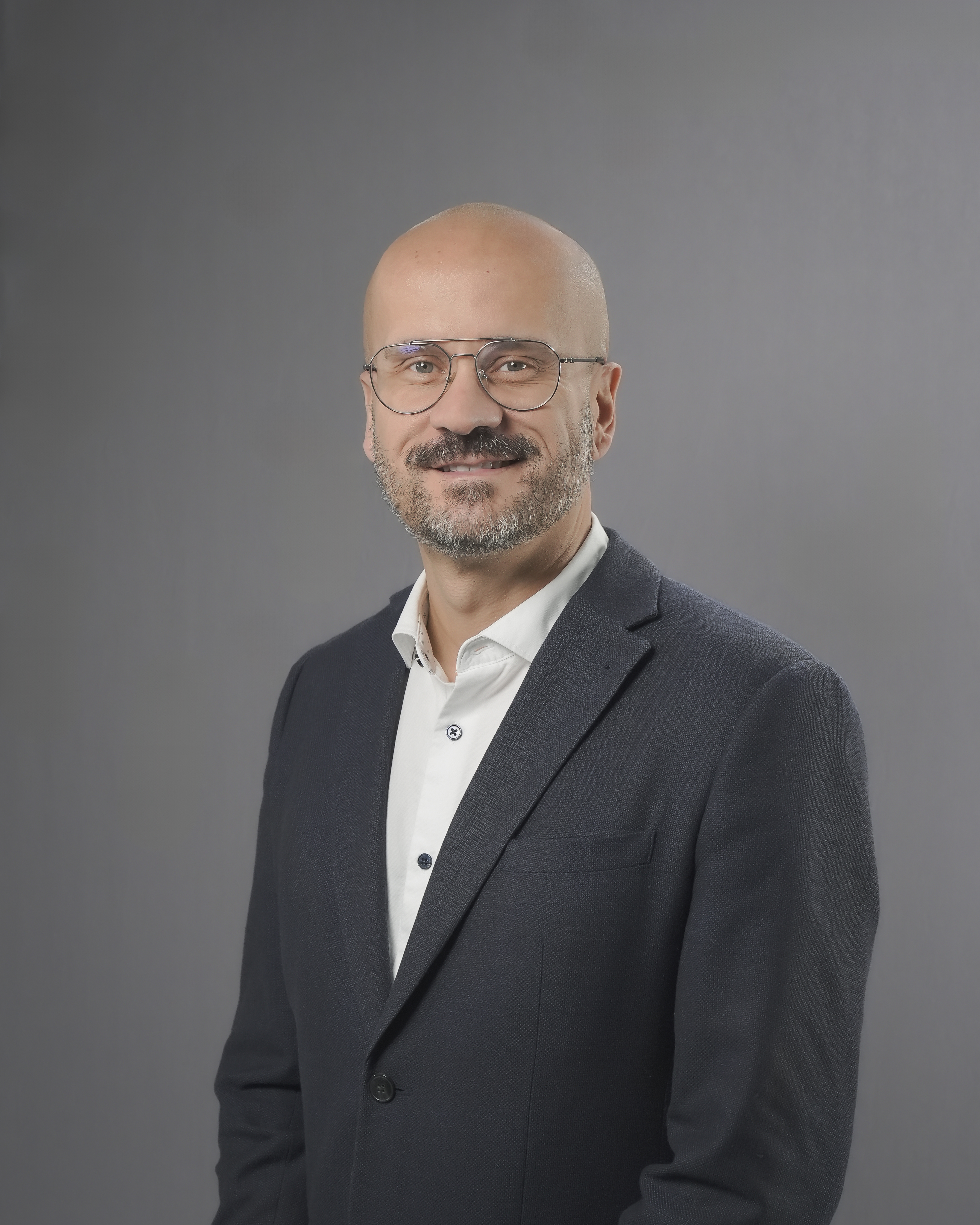 The Department of Veterinary Clinical Sciences includes a dynamic and international group of highly-qualified faculty with PhDs and/or board-certification, and a group of an ultra-efficient, competent and enthusiastic technical and administrative staff, clinical educators and scientific officers. We are committed to the highest standards of veterinary clinical teaching and play an important role in the education of our BVM students throughout their 6-year journey with support of our partners and adjuvant faculty. Our faculty is strongly involved with cutting-edge clinical research including several international collaborations and external funding. We are also heavily involved with the delivery of clinical continuing education and locally engaged in supporting our community involving the veterinary profession and people of Hong Kong and mainland.

After some difficult years with the pandemic, we are now looking at a bright future ahead. We are thriving to be a top reference in veterinary clinical sciences and animal welfare in Asia and the world. Our values are based on respect, collegiality, professionalism and team work. We value people and their skills, mental health and DEI.

We have several positions available so please do not hesitate to get in touch with our team. You could be one step away from joining an A-team in one of the most vibrant and exciting cities of the world!