Tea culture, which derives from thousands of years ago, has long been highly appreciated by people in China as well as around the world. In fact, in the very beginning tea was used not for leisure and relaxation but for Chinese medicine. Later ancient people found that chewing tea leaves provided fragrant feelings, so it became a prevalent leisure habit. It was only after the age of Confucius that people observed that boiling tea leaves was a better way to enjoy its natural beauty. Ever since then, tea appreciation has turned into a popular cultural event and developed into what we call "Tea Culture" today. Appreciating tea gives us delightful, pure feelings, calms us down and lets us forget our trivial thorny issues in daily life.
Now there is a golden opportunity for our residents to learn about tea culture. Here are the details:
Fragrance of the Four Seasons--Tea Appreciation Workshop
¡@Date & Time: 3:30 to 5:00pm on 25 Mar 2008(Tue)
¡@Venue: Multi-function Hall B, Student Residence
¡@Registration: @SRO
¡@Fee: $30 per person
¡@Quota: 30
If you are interested in tea culture and want to learn more,
do not miss the Workshop!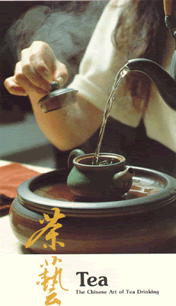 http://www.american.edu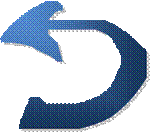 Upcoming Event: Fragrance of the Four Seasons
¡@¡@--Tea Appreciation Workshop