By CHU Yiwei, Jocelyn (Hall 9) and LI Chenzhao(Guest Student Reporter from Peking University)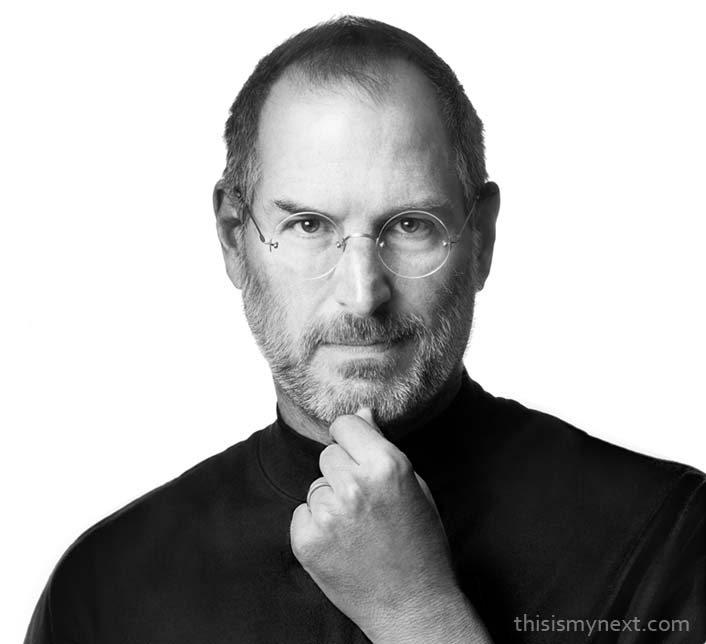 Work hard every step of the way, and the future will unfold itself with brightness beyond your imagination.

With the vagaries of autumn in Hong Kong, anxiety deepened among the restless crowd. From sunrise to sunset, students were busy following in other people's footsteps. Some were tired out by an overloaded schedule of coursework and job hunting. Some were frustrated over repeated failures and disappointments. By and by, we lost ourselves in a bustling world. At the crossroads of life, we looked both ways and had no idea which road to take.

Last month, the announcement of Apple co-founder Steve Jobs' death came as a jolt. With reverence and awe, I found renewed inspiration in his 2005 Stanford Commencement Speech. In the speech, Jobs addressed three subjects: connecting the dots, love and loss, and death.

As a parched land thirsts for rain, a weary life craves for a fountain of wisdom. Jobs' thinking may light a beacon for people in bewilderment.

Just as the present is the outcome of the past, so the future will be the result of the present. An outstanding performance in a job interview yesterday may bring you a surprise today. By the same token, if you work hard on your paper now, you will be rewarded in the future. Although we cannot tell what our future will be, yet we may carve out our future with our decisions in the present.

Even if life is full of uncertainties, we should still believe that every experience in life, whatever it is, is a precious gift for us. Each experience has a meaning. If only we could stop splitting hairs and be devoted to our aspirations, anything would be possible. Also, we should follow our heart and trust its guidance in the journey of life. Whenever we feel that we are not fit for our present life, or that an inner voice denies our own selves, it is time for a Jobsian change, a shrewd and revolutionary change. It is the bravest who dares make such a change under the calling of his or her inner desires. We must listen to our own heart with patience and prudence. Only in this way will passion and perseverance accompany us along the road. And only in this way shall we have a life of your own.