Completing exams, Christmas with the family, an exciting countdown and a new year begins! Welcome to 2011 and welcome to the Student Residence. The main objective of my article for this issue of ResLink is to give the residents a peek preview of all the exciting events we have lined up for you this semester.

The semester kicks off with my personal favourite: the Inter-hall Photography Competition. Over the past two years the talent of our youth has never failed to inspire and awe me. The scheduling for this particular competition is set between December 2010 and 2 February 2011 and its theme is "Civility". So don't be shy! Pick up a camera and capture the moment. Last semester the Student Residence Office (SRO) began a new tradition of the "Fun Walk". Not only did the participating students have an incredible experience by learning about the surroundings of the Student Residence, but they also enjoyed the bonding experience with their peers, new friends and those who represent the management of the Student Residence.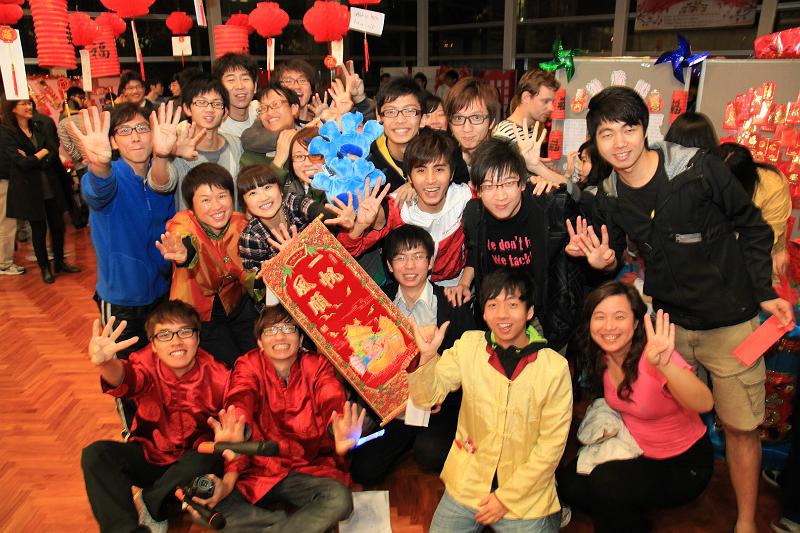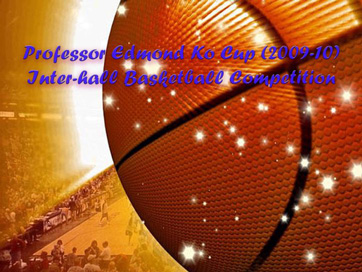 The most important gathering of the semester will be the Joint-Hall Chinese New Year Celebrations (17 February 2011) where everyone gathers for games, musical ensembles and traditional Chinese food. Also, between February and April each hall will organise and host its high table dinner, which is a lovely opportunity to see everyone wearing their finest clothes and having a formal meal together to reflect upon the personal and collective achievements of the hall and its residents. On a more responsible note, have you been meaning to take a Red Cross First Aid course but just never made it as far as signing up? Check out the emails from SRO. As for the sports enthusiasts out there, February and March bring you Inter-Hall Basketball, Badminton and Soccer.


Just remember that this is just a sneak preview. For more details and an updated list of events that the residence will host, please visit the SRO website and watch out for SRO's emails, or find out more from your floor tutor! Hope you are now looking forward to the new semester just as much as I am. Good luck, work hard and make time for some play too!