After living for almost two years in the Student Residence which I had enjoyed with local and international students, when I was expected to look for off-campus accommodation for my exchange semester at McGill University in Canada, jitters ran through me! I was very nervous, confused, worried, and had to face all sorts of negative emotions! Wouldn't you feel the same way if you couldn't secure a place in the Student Residence? Well, I hope not, because now the SRO is right here to help us.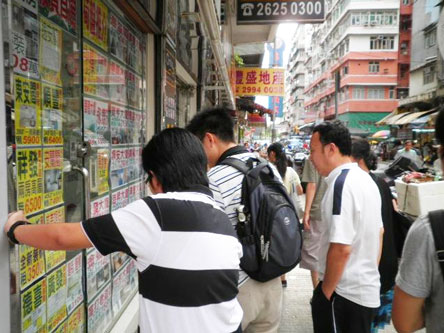 The SRO has off-campus accommodation advisory services to help students living off-campus. They include a free online database system (OCAS) which you can use to search for suitable accommodation. You can also use this system to choose your preferred flatmate. All you need is your EID and you can register. In August 2010, the SRO also organised seminars in which property agencies shared handy tips about property searching and signing tenancy agreements. These tips helped students understand the do's and don'ts of living off-campus in Hong Kong. "Community Familiarization Visits" were arranged in order to help students get acclimatised to nearby locations like Tsuen Wan, Mongkok, Shatin and Hunghom. These visits not only helped students get first-hand knowledge about the places but also gave them a golden opportunity to make more friends!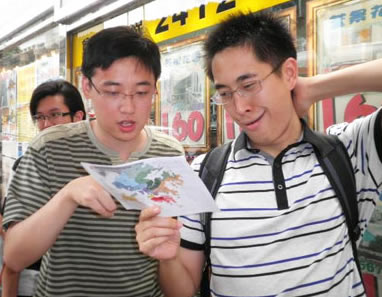 When I was searching for my off-campus accommodation in Canada, I was given tips such as that I should check the house and read the tenancy contract very carefully to ensure that there was no fine print before signing. Also, clarify beforehand whether there are any advance deposits needed and the date of payment of rent. Do check if it is on a monthly basis or not. Make sure that the place is convenient i.e. the location, the neighbours and the house itself. Be prepared to live with others and if you're not comfortable sharing, then find a smaller apartment only for yourself so that it can fit your budget.
It ended all my negative thoughts and worries! Now, living off campus can be as exciting and enriching as living on campus! For more information please don't hesitate to contact sro.offcampus@cityu.edu.hk.