In order to meet the challenges of the growing diversity and size of the student population, three independent offices ¡V Student Residence Office (SRO), International and Non-local Students Office (INSO) and Career and Internship Office ¡V have been established. Starting from 1 October 2007, the three offices, as well as Student Development Services, report to Professor Lilian Vrijmoed Kwan Lee-ping, Dean of Student Learning.
The Chinese name of SRO is ¾Ç¥Í±JªÙ³B. In connection with the reorganisation, the SRO¡¦s website has been changed to www.cityu.edu.hk/sro instead of www.cityu.edu.hk/sds/sro. Also the E-mail address of SRO has been changed to sro@cityu.edu.hk
SRO staff, together with the hall management teams of the nine halls, rely on your continuous support in creating and promoting a stimulating hall life for the whole residence community. Do let us know your opinions!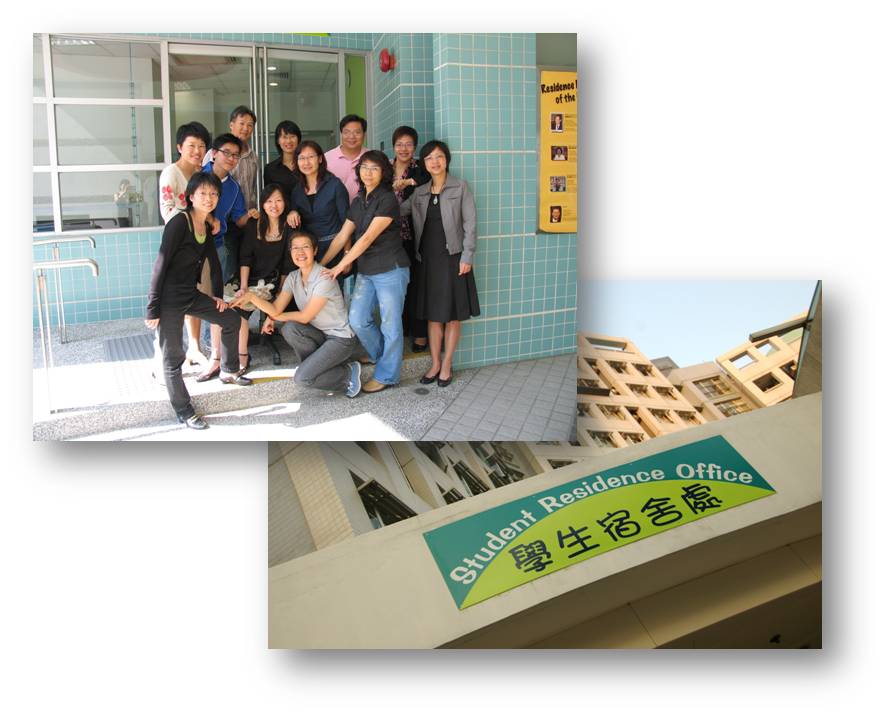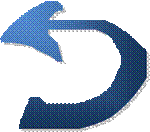 SRO: Changes and Consistencies