We want to enhance the overall safety and security of the entire community. So since late October, new Hall access control measures are being implemented by phases in the Student Residence.
Please be a responsible resident and cooperate in following these new measures:
1) Starting from late October, once a resident gets access to the Hall lobby by placing his/her student ID card on the panel at the Hallˇ¦s entrance, the computer at the security counter will show his/her picture to the security staff. This is to ensure no abusive use of residentsˇ¦ student ID cards.
2) Starting from December, if more than one student is entering the Hall lobby but they have not checked each oneˇ¦s student ID card, the buzzer at the door will ring to remind them to check their student ID cards one by one.
Residents must come down to the security counter to receive all their visitor(s), no matter whether the visitor is a CityU student or an external visitor. Resident hosts and visitors must register the visits through a reader at the security counter. Visitors must check out through a reader again at the security counter when leaving the Hall.
After several rounds of consultation with different hall management parties and residents, the above new measures are being designed and implemented to avoid dishonest use of student ID cards as well as misunderstandings among residents. Your kind cooperation will make the residence community a safe home!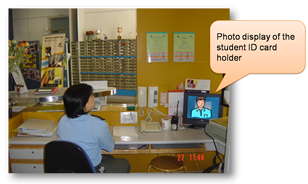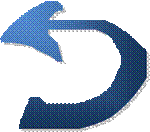 New Hall Access Control Measures