Have you noticed that since October, the beam over the hall entrance, next to the Chinese and English name of each hall, has been labeled with a number between ¡§1¡¨ to ¡§9¡¨ (except Hall 8 because of its physical design)? What¡¦s that for?
Some residents like delivery food besides Homey Kitchen. There are many taxis and food delivery motor-bikes coming into our residence every day, and some drivers find it difficult to recognise halls. These numbers for the Halls are added, so that drivers and visitors can recognize them from a distance.
Do pass this information on to your family and friends when they come to visit you!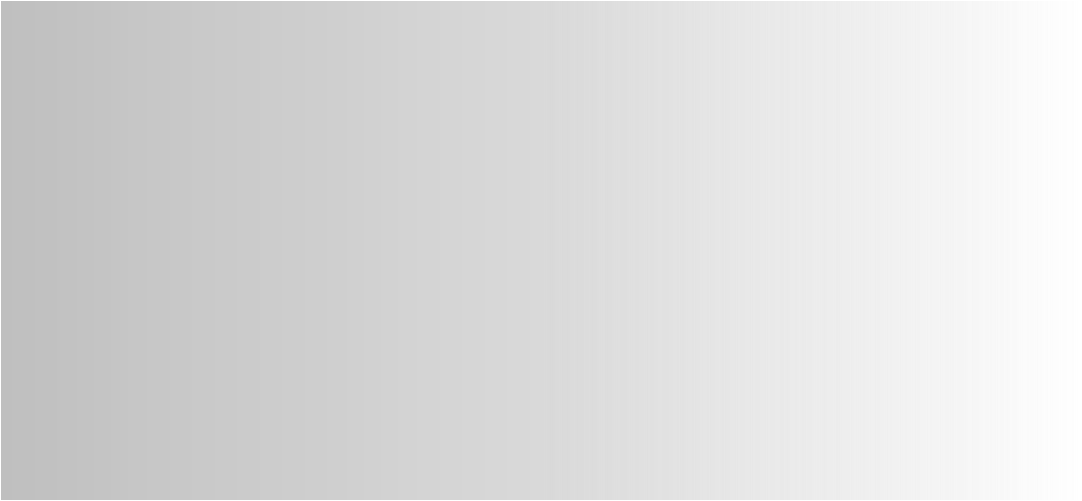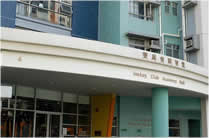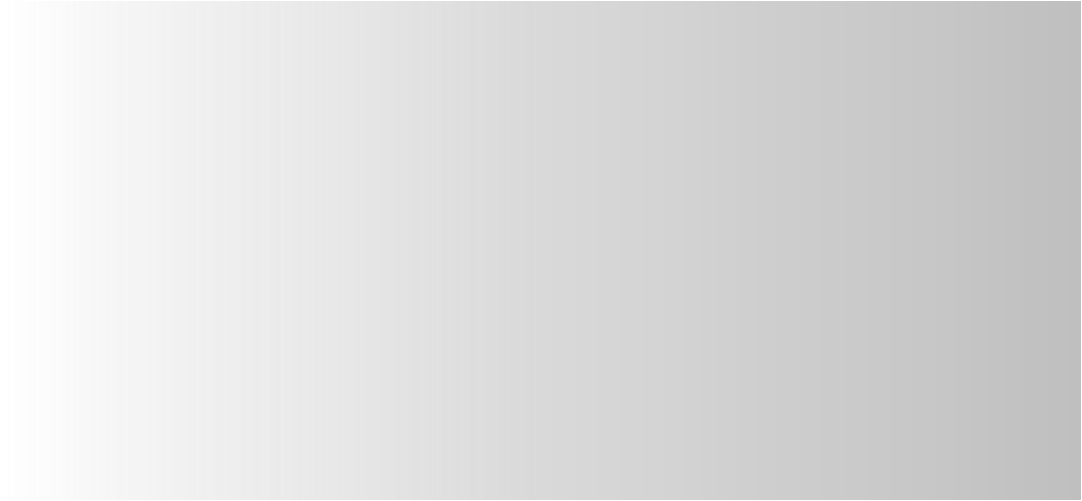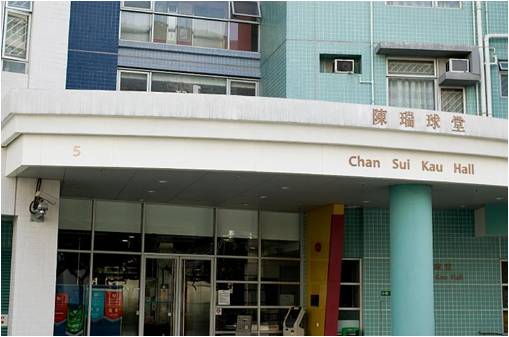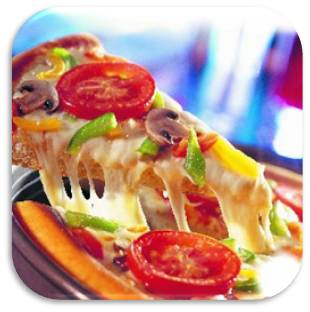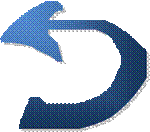 Can You Find My Hall, Mr. Delivery Man?