The Unknown Resident
Firenze was sitting cozily on the sofa in the Hall¡¦s main lobby and gazing at a magazine. As he reached out his hand as usual, he touched something soft but cold. ¡§What¡X¡¨ he jumped up before finishing the sentence. It was a man sitting next to him, with a scary head. His name was Danny, the guest Residence Tutor in Hall 9. He looked blankly at a sign that read: ¡§Sign out or else¡K¡¨ Accompanying him were spiders (which made a ¡§world wide web¡¨ on the lower ground floor!) and skeletons to safeguard the entire hall.

Beware! The Halloween Celebrations in Halls!
Halloween is getting bigger and bigger in the residence halls. Cottony spiders¡¦ webs, bloody and scary palms and skeletons, fearsome colours of decorations, and haunted attractions in the function rooms on G/F are commonly found. This year, JC Humanity Hall, HSBC Prosperity Hall, Hall 8 and Hall 9 organised their own festival celebrations.


Horrible or Healthy Diet?


Special drinks with body parts and eyeballs were served at the
Hall 9 Halloween Party
but they were surprisingly good. Homey Kitchen launched a healthy Halloween pumpkin set¡Xa freshly baked pumpkin filled with fresh fried rice, shrimp and fillet.
http://familyartstheatre.com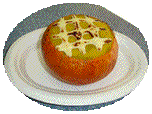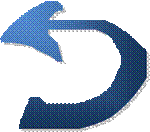 Haunted and Happy Halloween Celebrations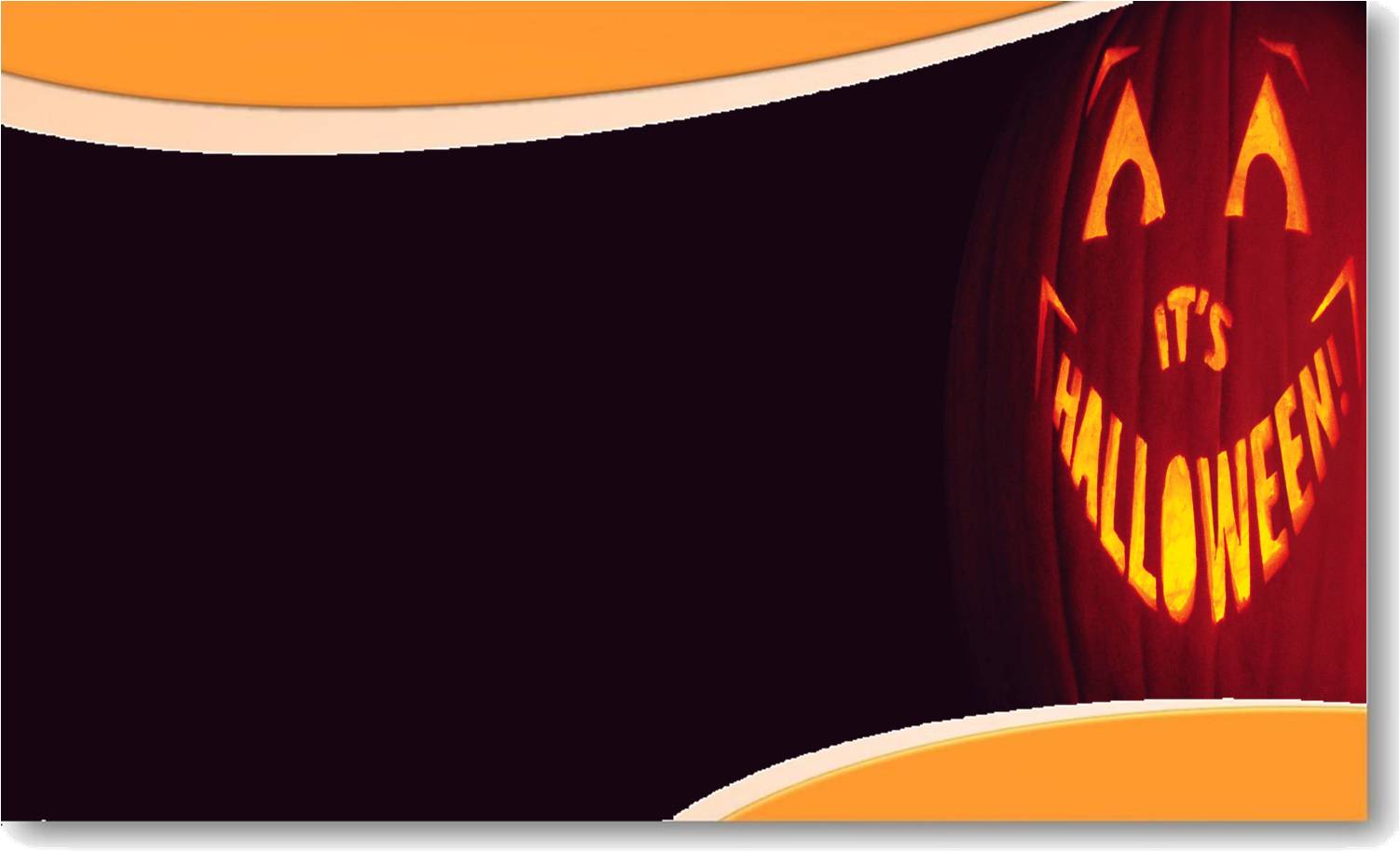 COVER STORY