" I am a little kid with a big heart and an even bigger tummy. My world is mostly
about licking the sumptuous chocolate of the Hot Chocolate or gnawing chicken
off leg bones.¡¨ These are the words of the inner child in you that speaks when
it is treated to luscious food offered by Homey Kitchen, the Residence Canteen.
As an international student I was very worried about my food but the food out here did not make me miss my home food! Be it having a burger with mayonnaise and a crisp leaf of lettuce or the aromatic Japanese Teriyaki Chicken, Homey Kitchen is the place for a lecherous foodie like me! I can have fun and pamper my taste buds along with my friends, their friends and even their friends.
Homey Kitchen makes sure that at every step they satisfy our gastronomical needs and make eating a delightful experience. They go out of their way to ensure this. Did you know that they have a Catering User Committee of the Student Residence that consists of your fellow friends who represent different halls? Did you know that this committee is a bridge between the Hall residents and Homey Kitchen? Not only this, Homey Kitchen offers everyone who visits them a chance to evaluate and rate their quality of food and services!
They also launched the international food festival to see to it that every student in the Student Residence could taste different cuisines! After stimulating my taste buds with different varieties of cuisines I had a satisfied smile and tantalizing treat as I moved out of the residential premises. How about you? I bet it would have been the same.
The subtle yet satiating feel of this place makes it one of the most popular for everyone to sit and chit-chat, discuss projects while eating or simply while away their time! So you wanna express the ¡§hidden kid¡¨ in you while eating? Then Homey Kitchen is the place to be for everyone- students, CityU staff, and students living outside the residence. You are all welcome to have a lovely experience. Why not come up with friends along the hillside
trail or through Tat Chee Avenue to visit Homey Kitchen and
enjoy the ambience of the Student Residence as well?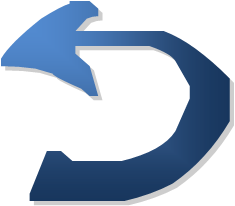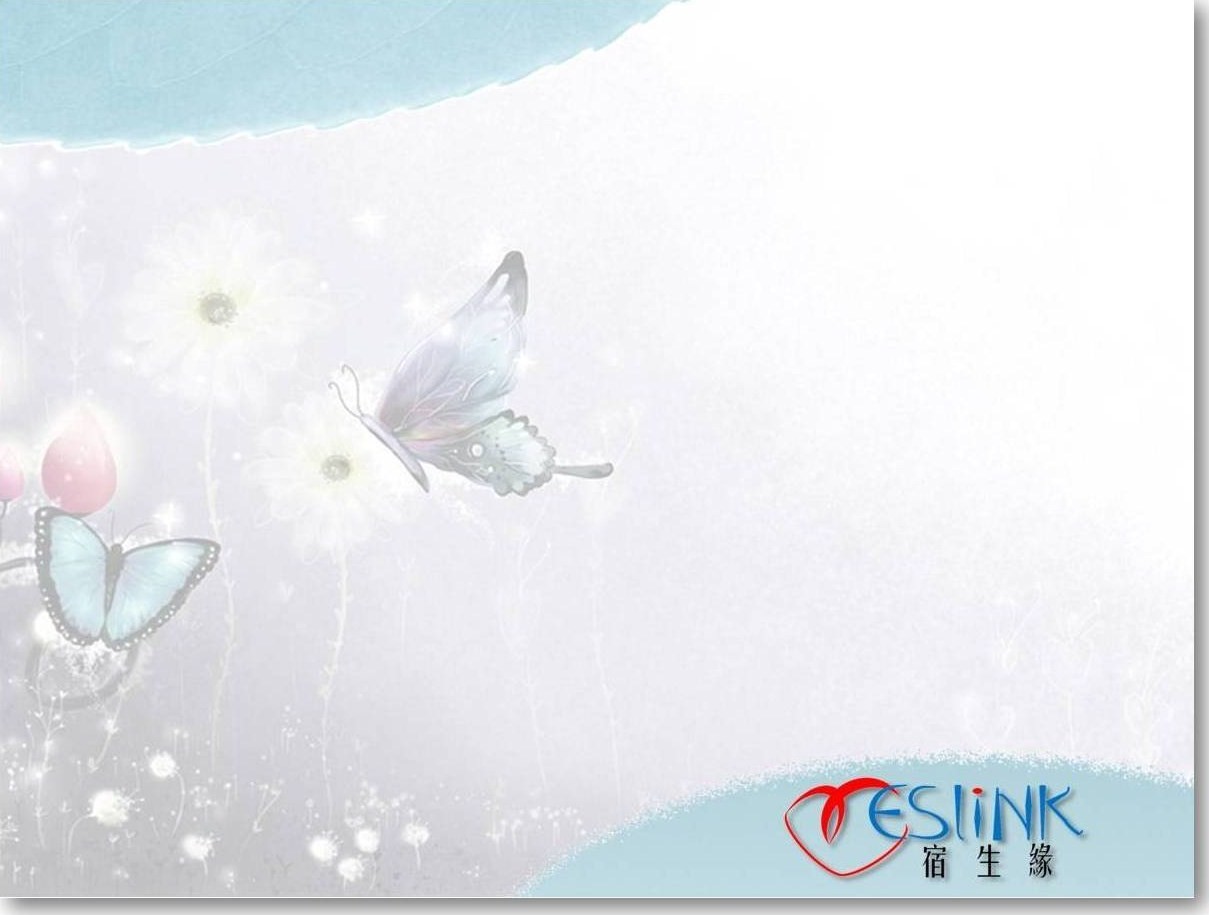 Homey Kitchen--
The Place To Be For The ¡¥Inner Kid¡¦ In You
By Gaargi SHARMA (Alumni Civility Hall)