Built in 2002 and named Alumni Civility Hall (ACH) in 2007, Hall 3 currently has 227 residents. Starting from this semester, ACH has started the "Civility Dialogue Series" in the Student Residence. The first Civility Dialogue, entitled "From Minister to Political Commentator", was successfully held on 25 February 2009 at MFH-C. In the Dialogue, the guest speaker, Mr. Joseph Wong Wing-ping, an ex-minister of the Hong Kong Government and former Secretary for the Civil Service, discussed with students topics including governance and political experThe first Civility Dialogue received positive feedback from residents and the second Dialogue was held half a month later, entitled "Banana Hurling & Social Responsibility" (『擲香蕉與社會責任』),
with guest speaker Mr. Wong Yuk Man 黄毓民先生, League of Social Democrat Legislator. Mr. Wong shared with more than 100 participants about:
1) Mob behaviour or rebels with a cause: why hurl bananas in the Legislative Council?
2) From media critic to political opposition: which role is more effective?
3) Radicalism & social responsibility: advice to university students.

Dr. Cheung Chor-yung, the Residence Master of ACH, thinks that the university is a community in which students can learn from each other. "Diversity promotes creativity." Moreover, students who live in the Student Residence get even more advantages. "We also have ample time and space," said Dr. Cheung, "24 hours a day if you like, to learn, to play and to be together."
Therefore, when the Residents' Association of ACH suggested putting up the huge words of "Happy & Free" on the windows in the Hall, it received wide acceptance among the residents. What does "Happy & Free" mean to the residents of ACH? Just as Dr. Cheung explained in the Hall's high table dinner held on 16 March 2009,
"in Hall 3, we all believe in happiness and freedom. We are happy together,
and we dare to freely explore our world."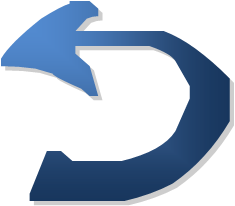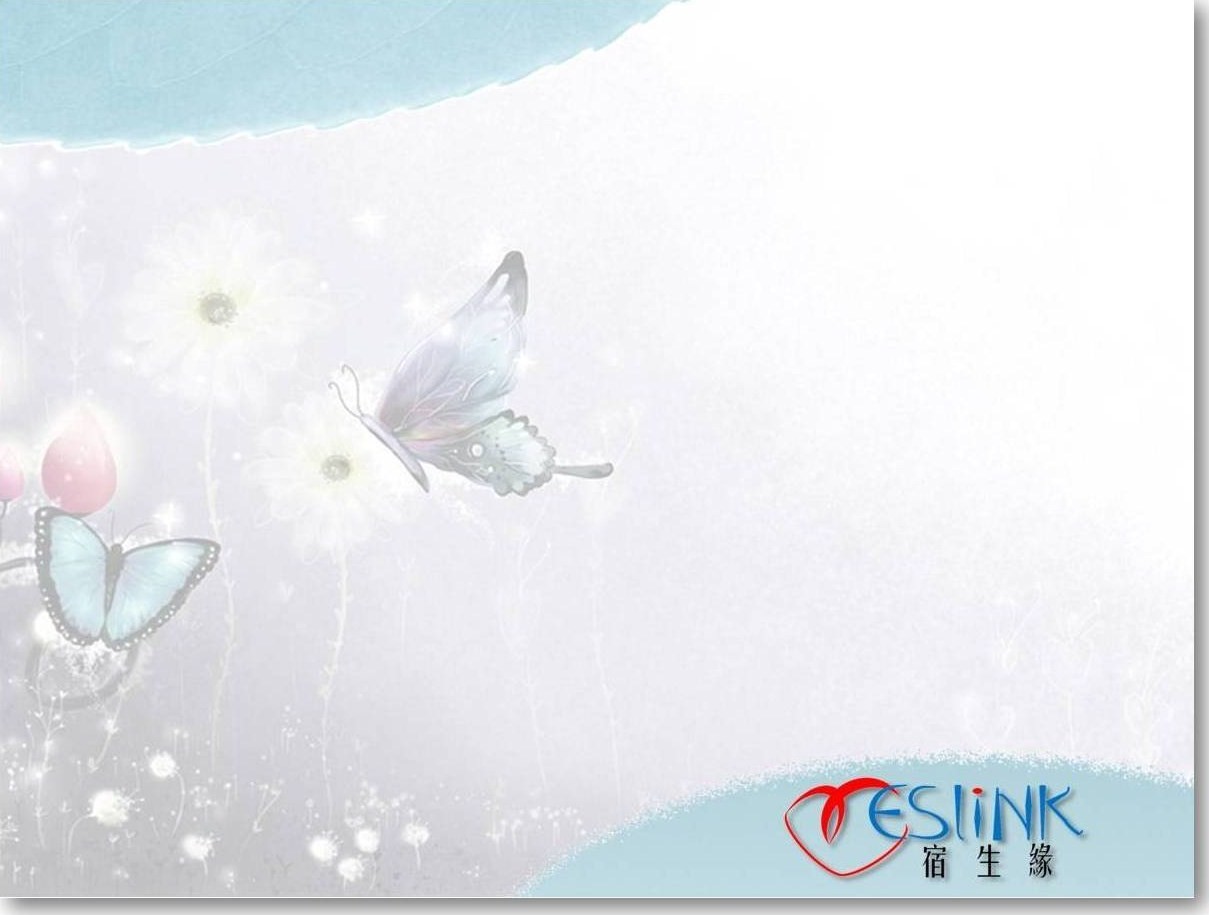 By Firenze LU (Chan Sui Kau Hall)
When you walk by
Alumni Civility Hall (Hall 3)
, on which the big characters of "City University of Hong Kong" are seen miles away, you can easily notice the words made up of window decorations:

"Happy & Free"
.