Even though the present ground floor had been praised by many as a simple yet meaningful construction, Mrs. Bonny Ip, who was a hall master for the first time, wanted to make it a good memory for hall residents and decided on a project called ˇ§Ideas Shower Competitionˇ¨. The Competition was open to all Architectural Studies Students from the Division of Building and Science Technology (BST). The proposal was meant to involve only certain areas of the ground floor at CSK Hall. The participants also had to take into account the budget that CSK Hall was willing to use in order to make it worthwhile. BST students used much of their time out of studying to work on this major project because if they won, it would look good on their CV. The group or individuals that were working on this project drew many beautiful sketches to display what they believed would make the Hall more remarkable.

At the end of the initial selection round, three groups were chosen to be voted on by the current hall residents.The residents would be able to vote for the one they believed they would enjoy the most in the years to come, as some were still 1st year students or even still foundation year students. After a long gruesome period of voting, a group was named victorious for their artistic yet classy and modern design.
The winners were Chung Wai Kin, Hui Ka Chuen, Leung Chung Kui and Wong Chung Kit. They displayed professionalism and dedication in their design. In the aftermath of the Competition, they needed to consult with Dr. Paul Ho and Residence Tutors to brainstorm ideas and explain their design in full detail. This was a great experience for many students as it helped them develop sketching skills along with training their creativity and imagination, which are important in their line of work. It also gave them a real life scenario rather than classroom theories.
CSK Hall will be a new hall by the beginning of the 2009/2010 year and will be highly regarded as one of the nicest halls to live in. Once again, special thanks go to Mrs. Bonny Ip, Dr. Brian Mitchenere (the Competitionˇ¦s advisor), Dr Paul Ho and the BST students for making the efforts and using their energy to design a perfect hall to live in.
Their reward is to experience the makeover of the Hall by being able to live in
Hall 5 for free in the summer.
The Ideas Shower was a great way of making CSK Hall unique and worthwhile.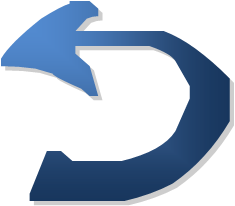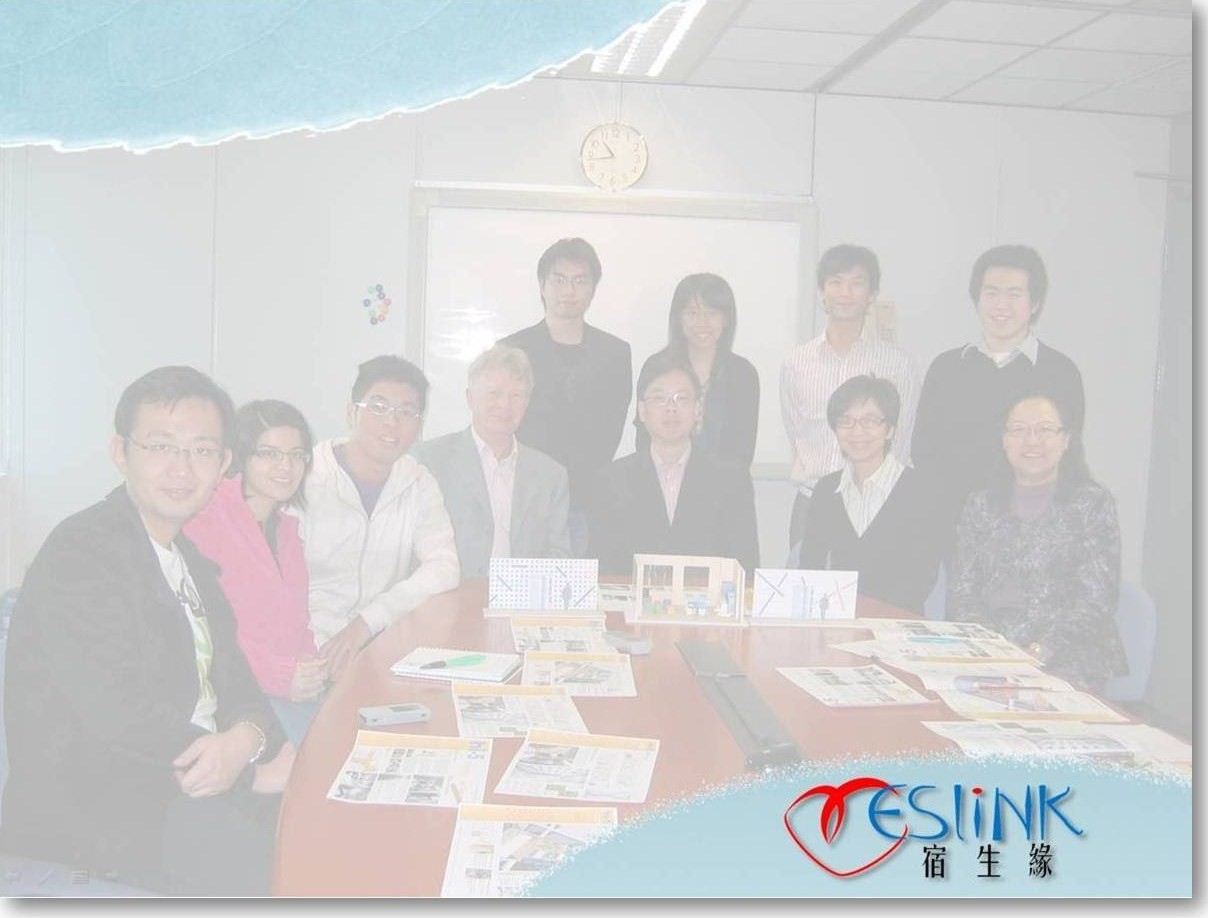 By Andrew WAN (Residence Tutor, Chan Sui Kau Hall)